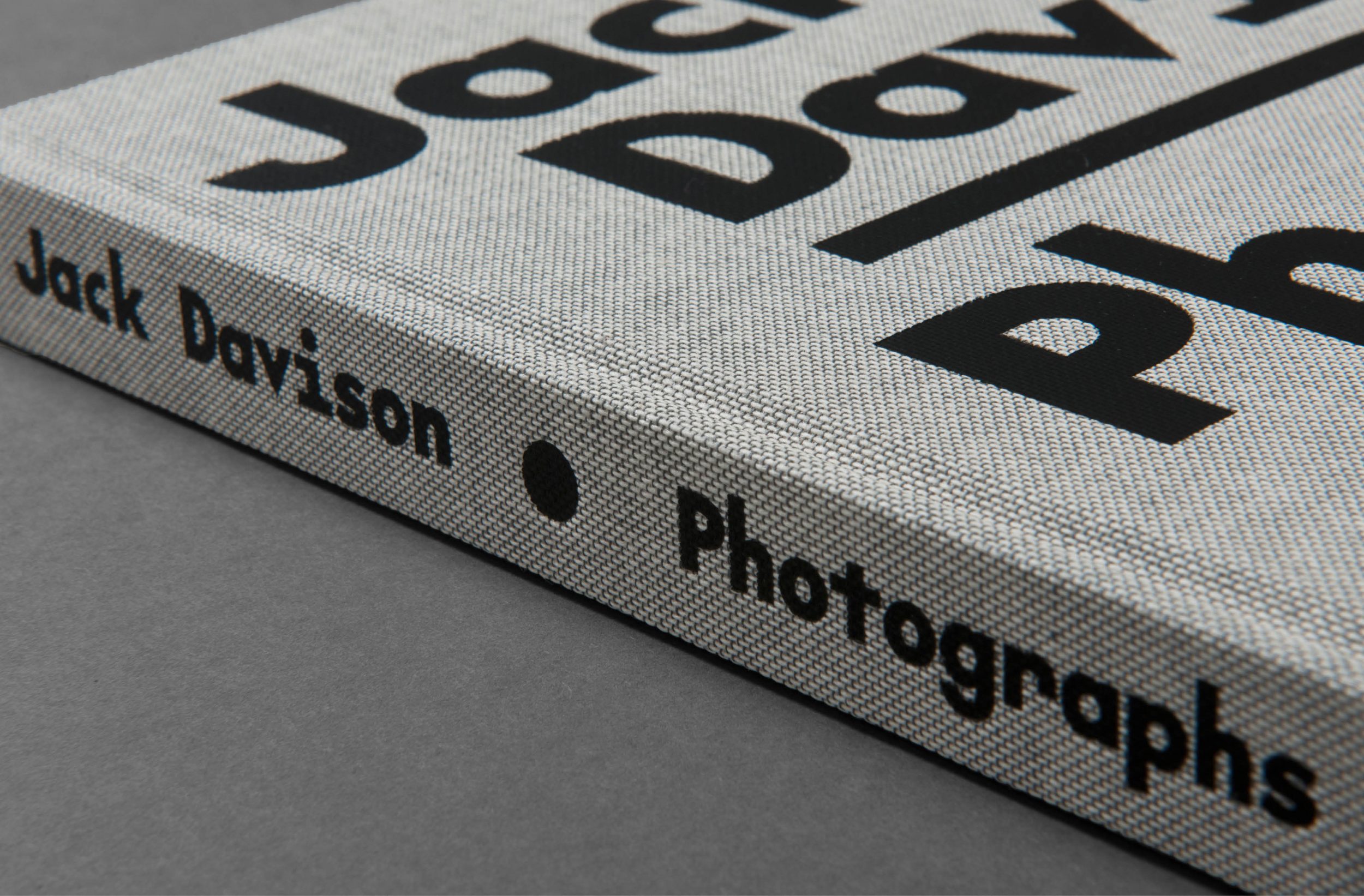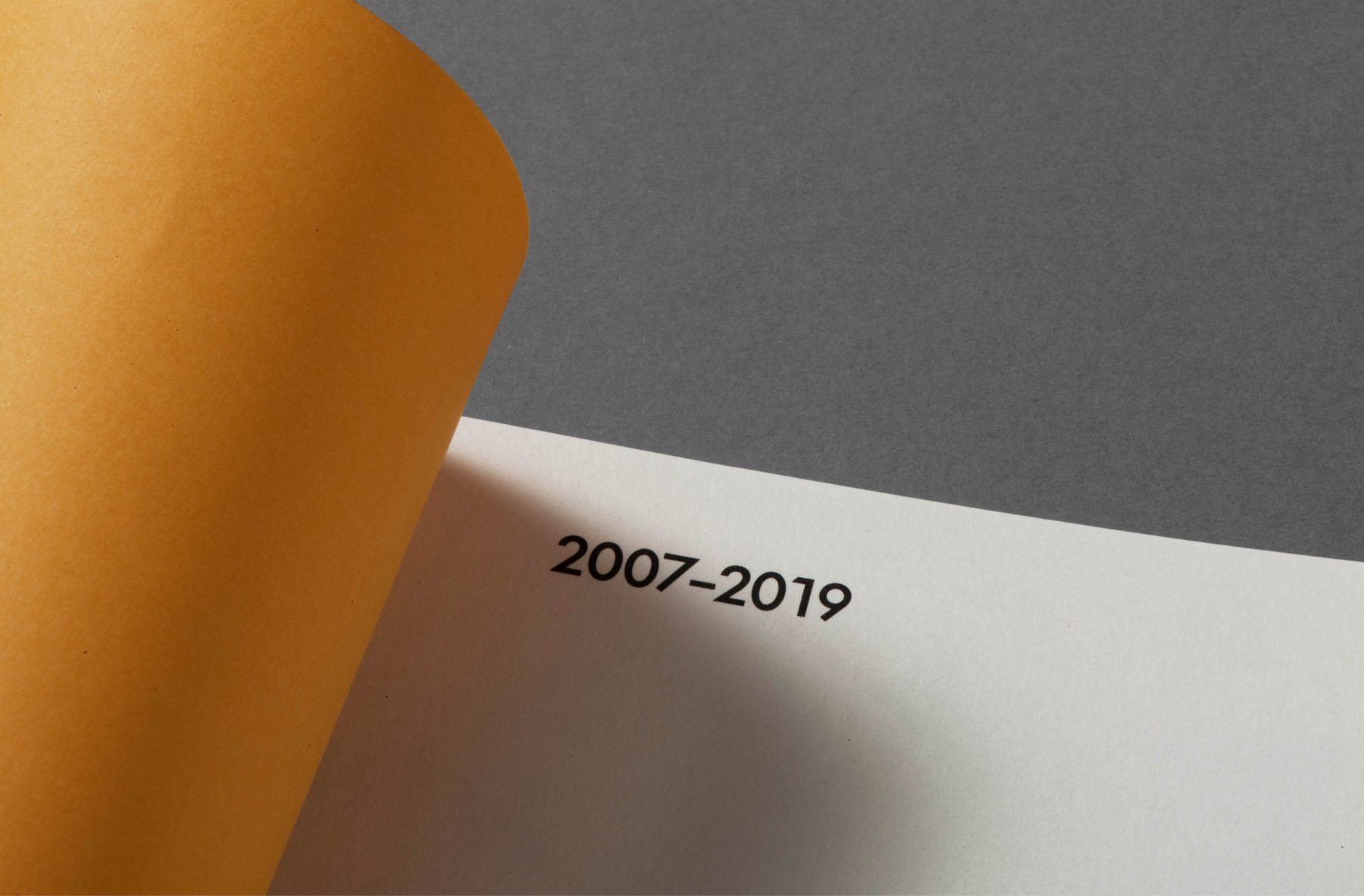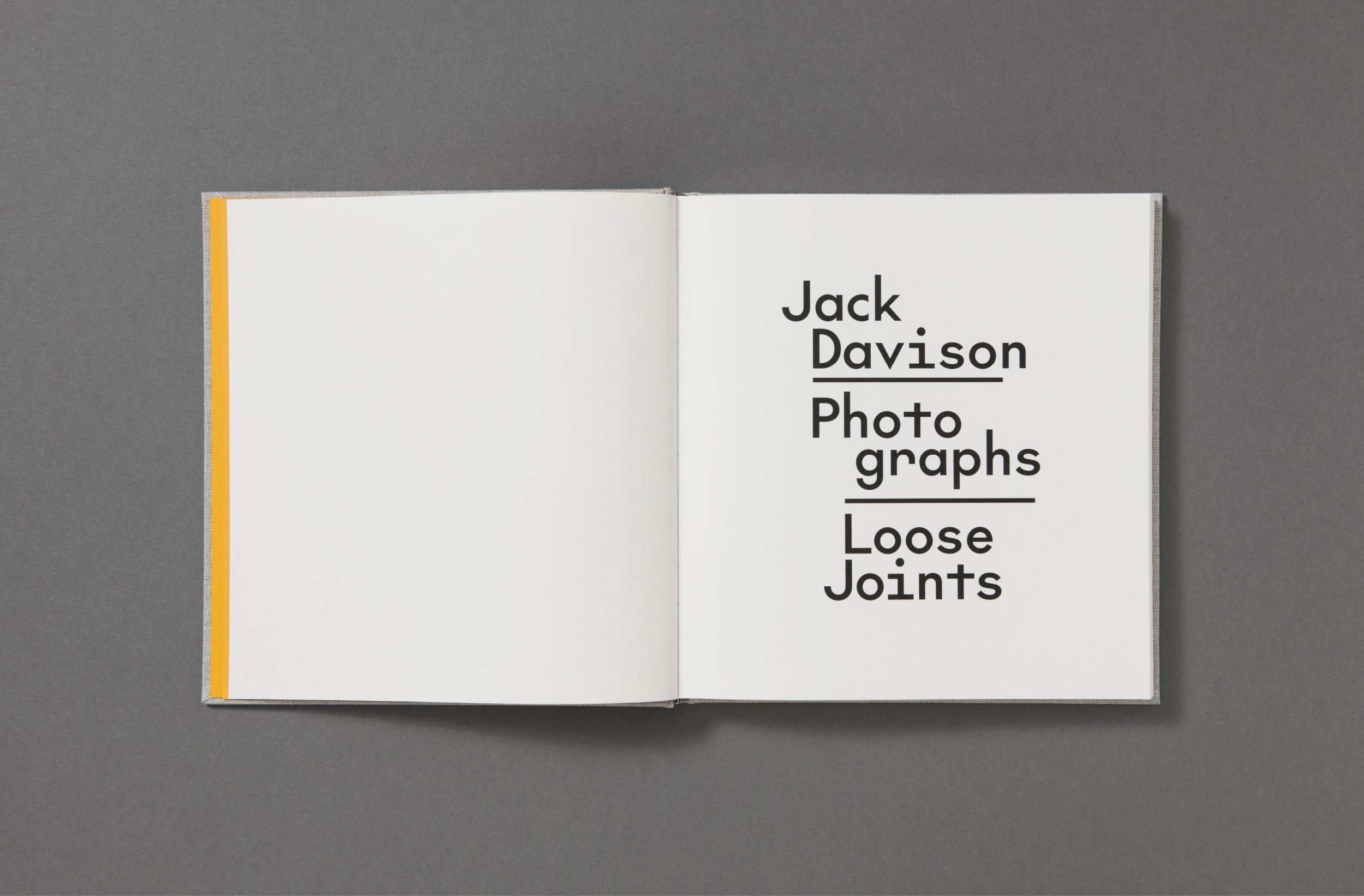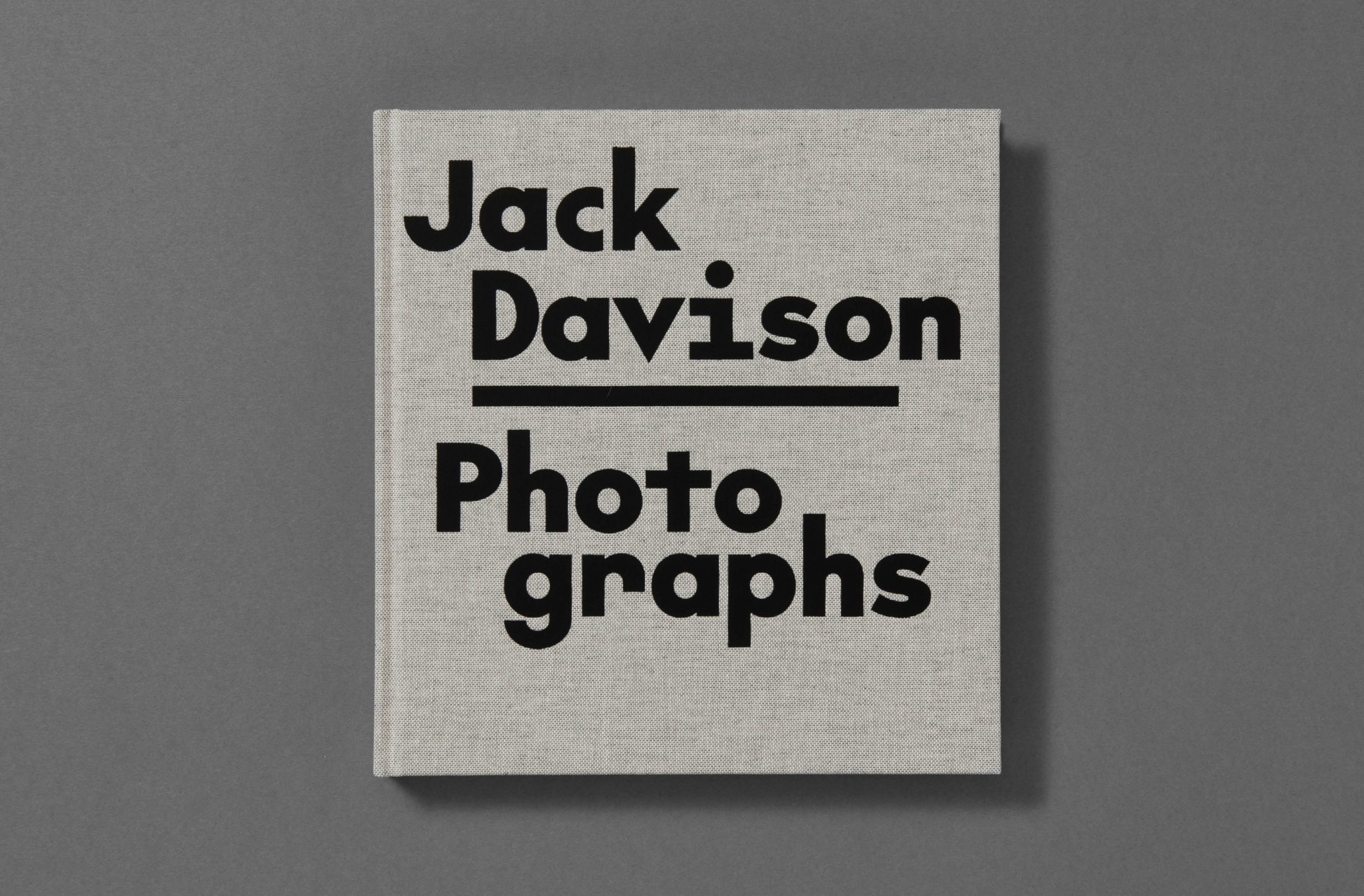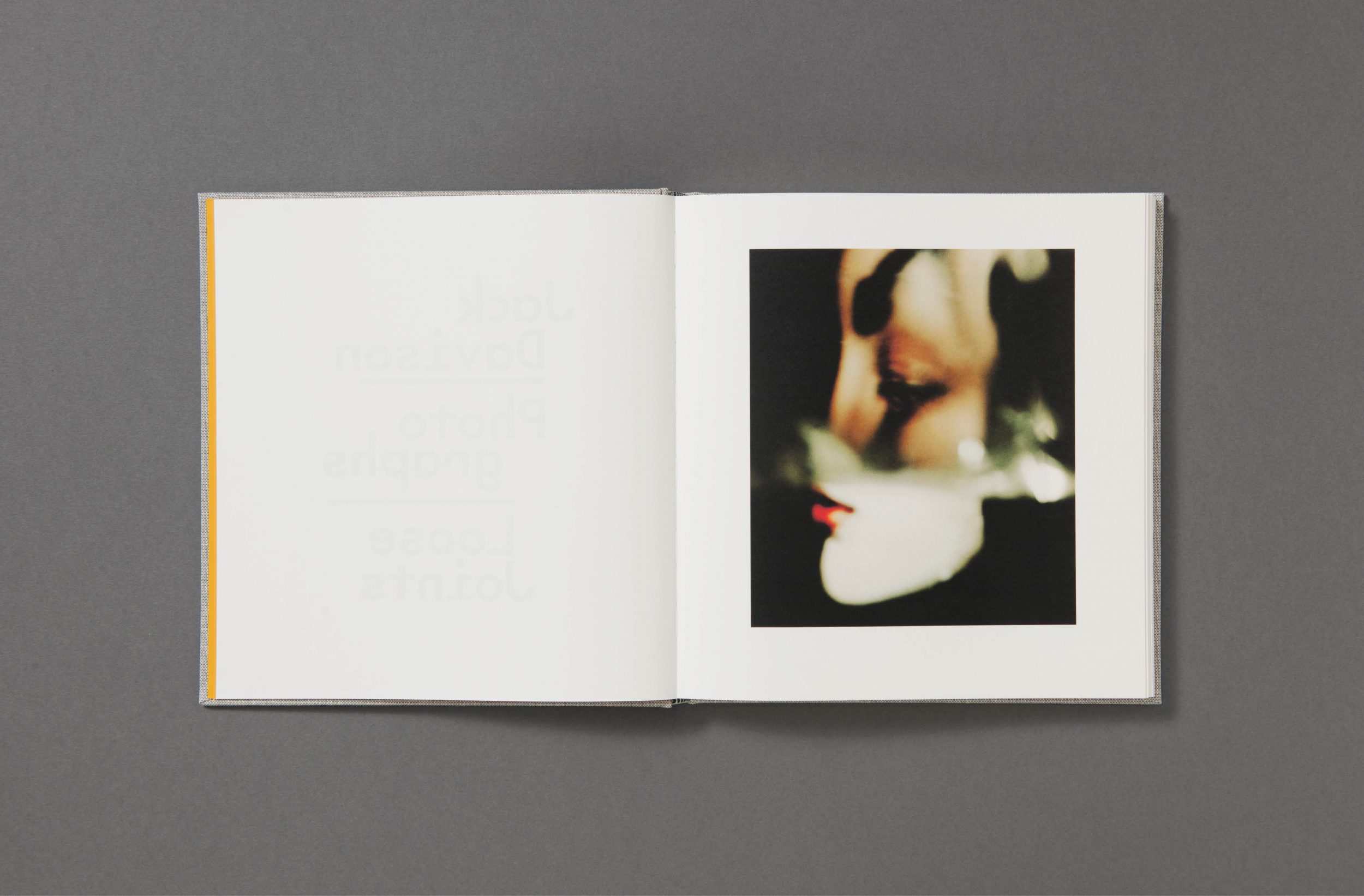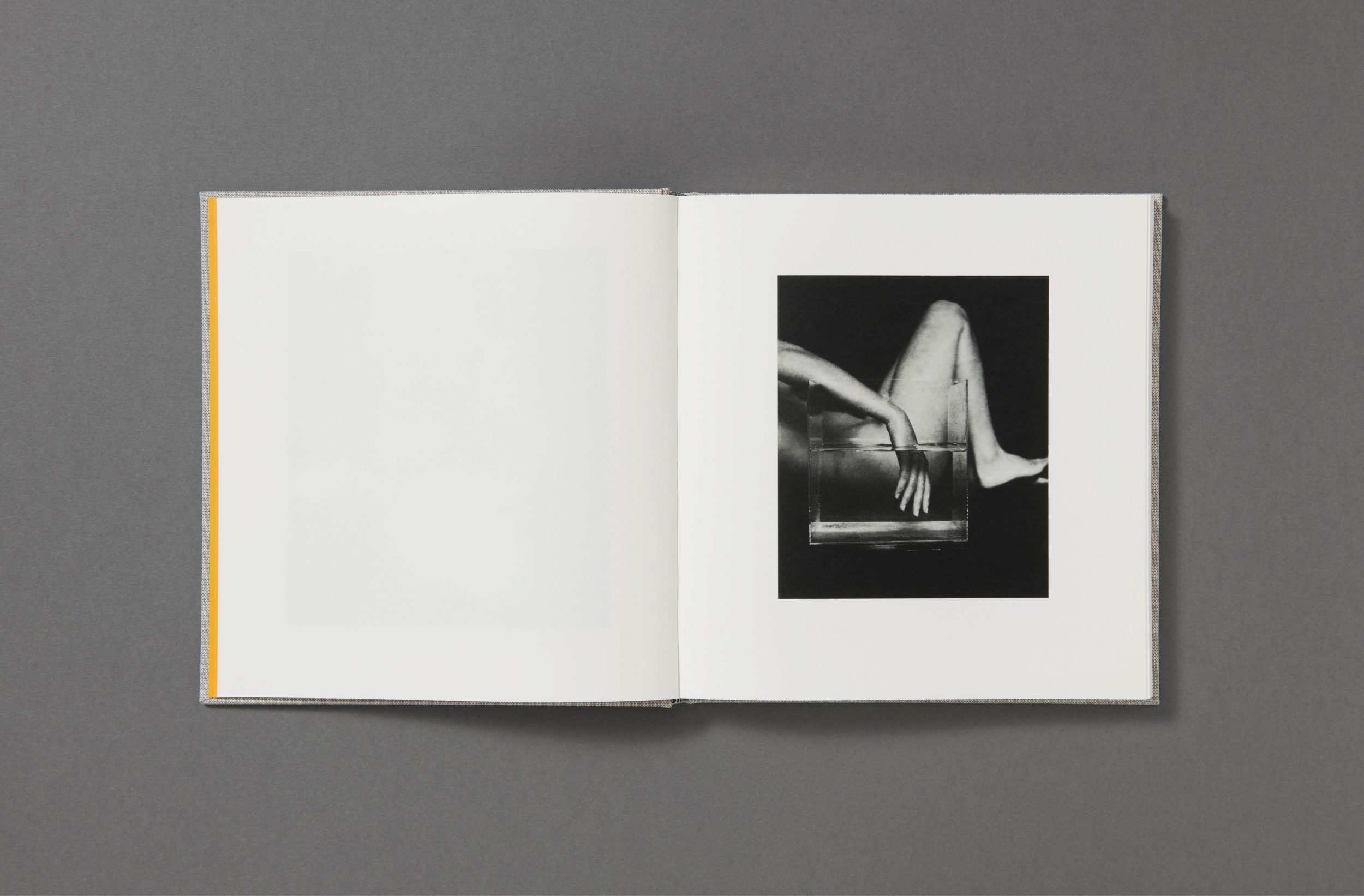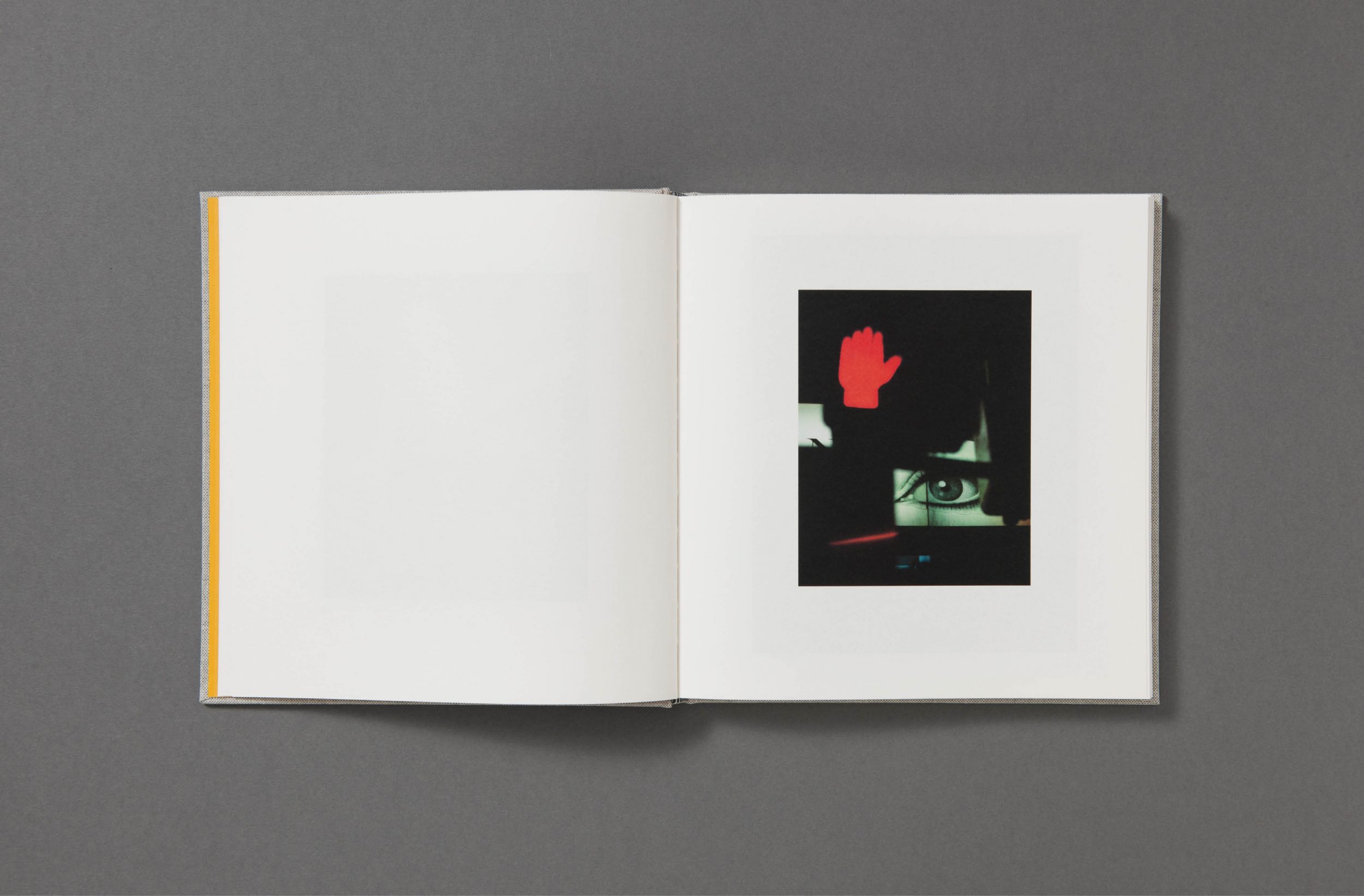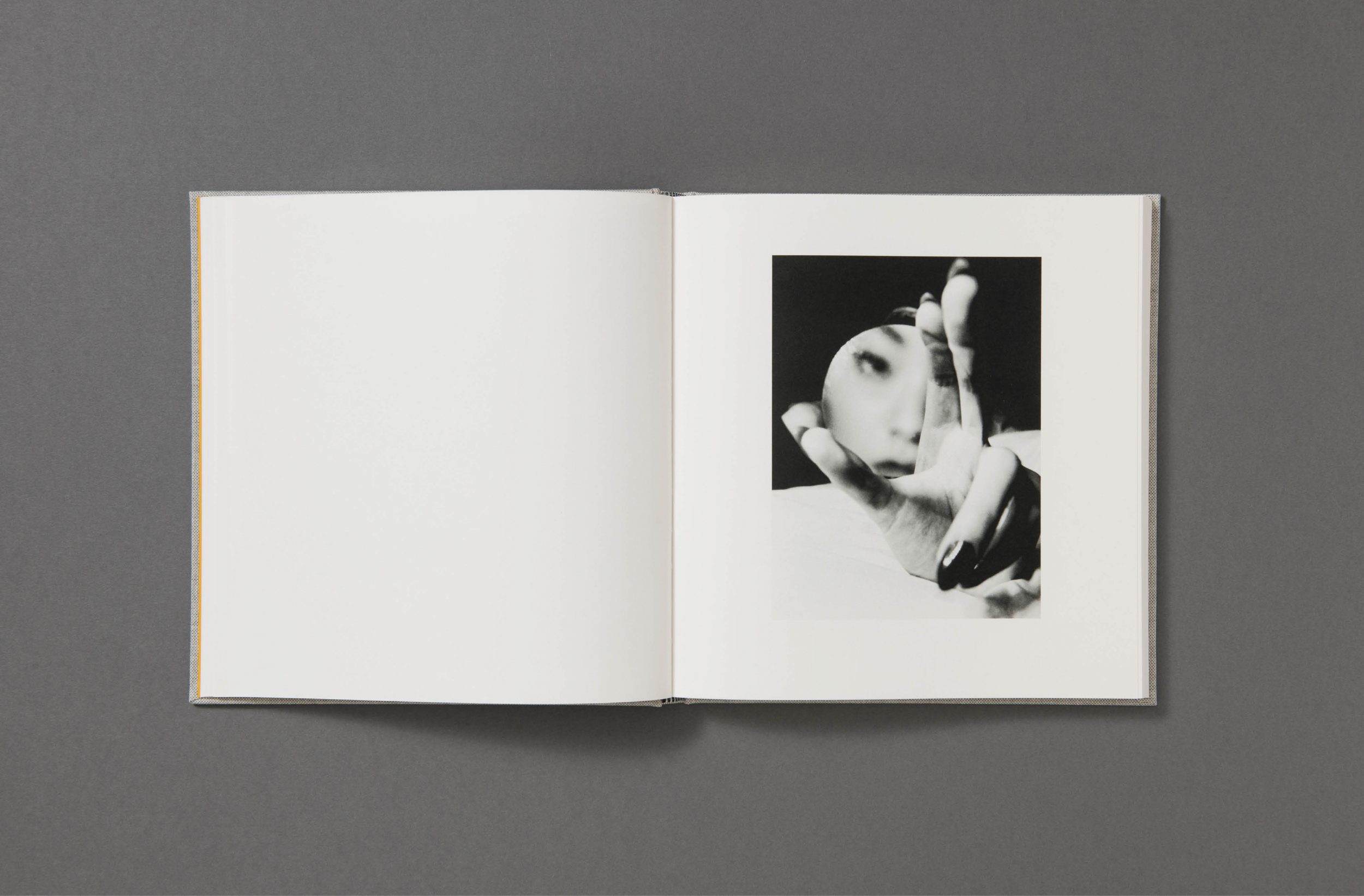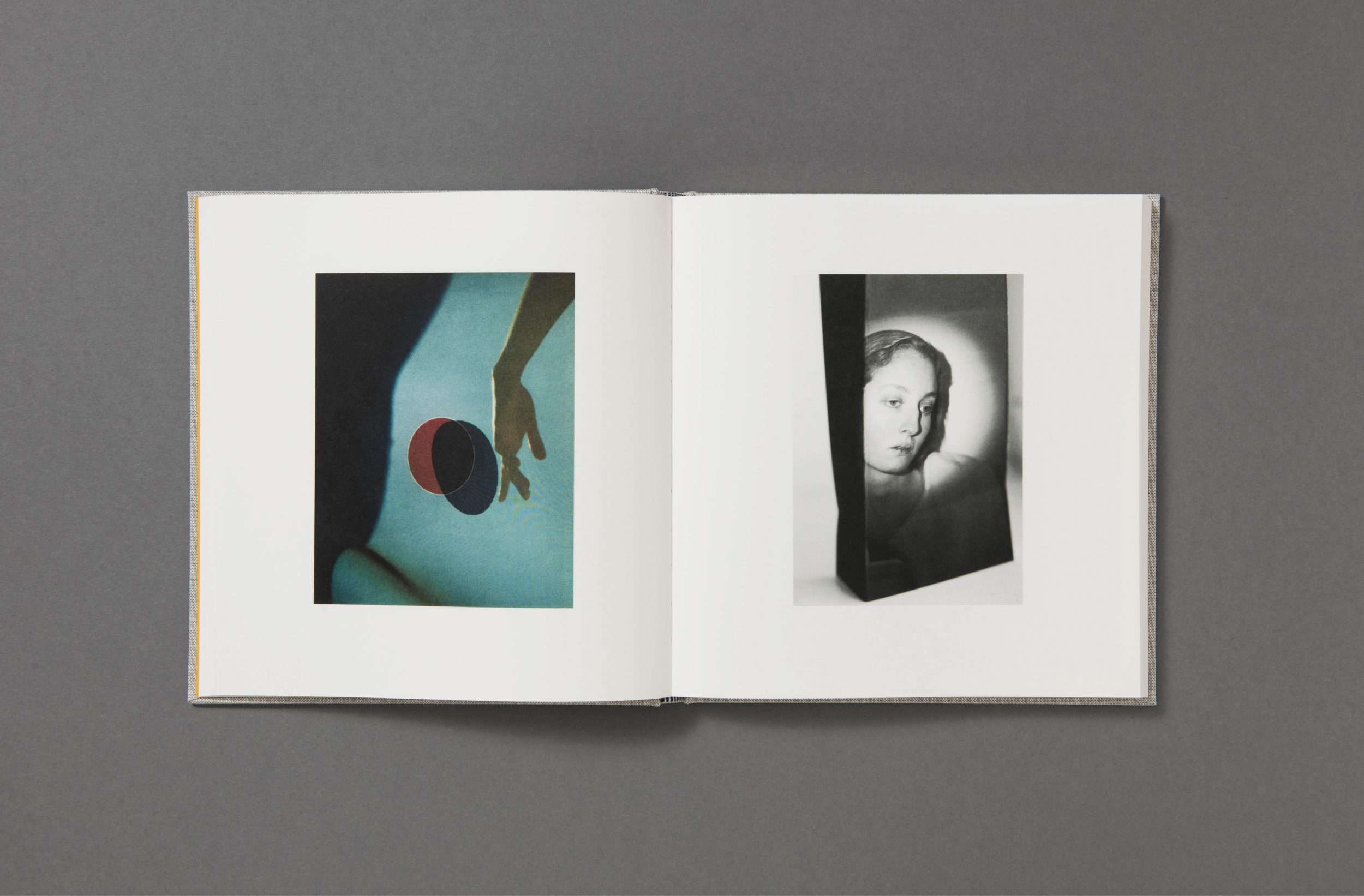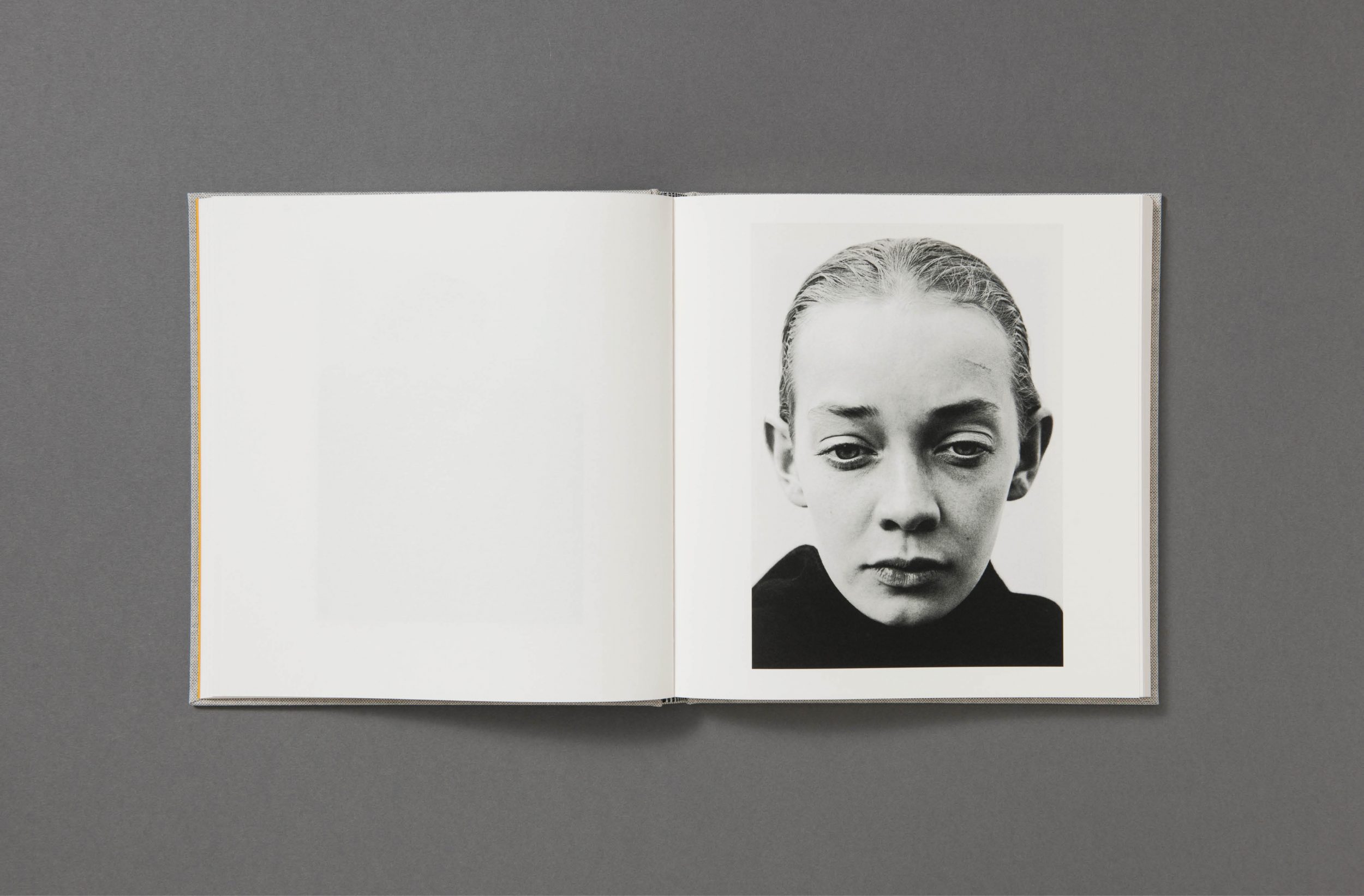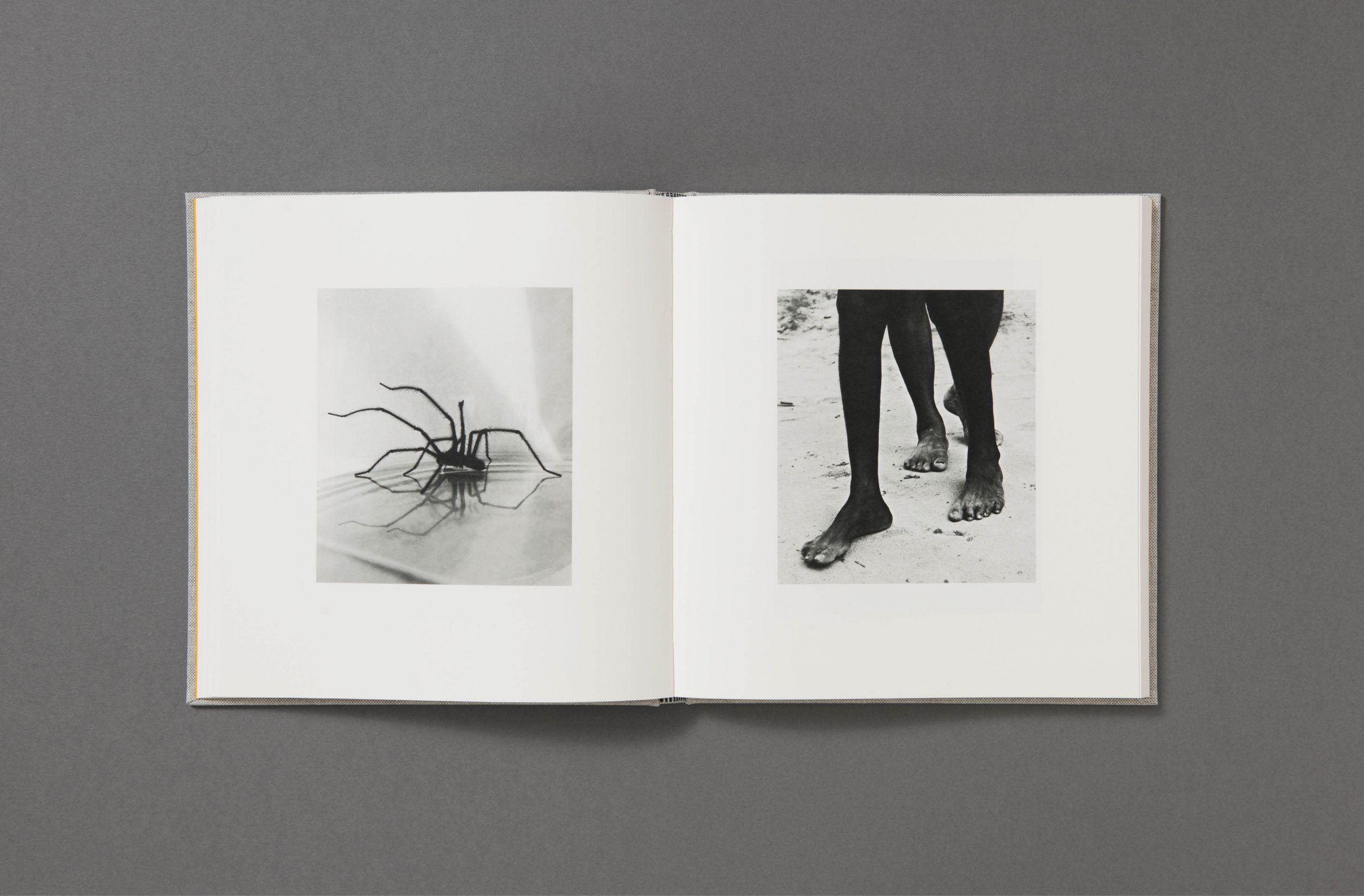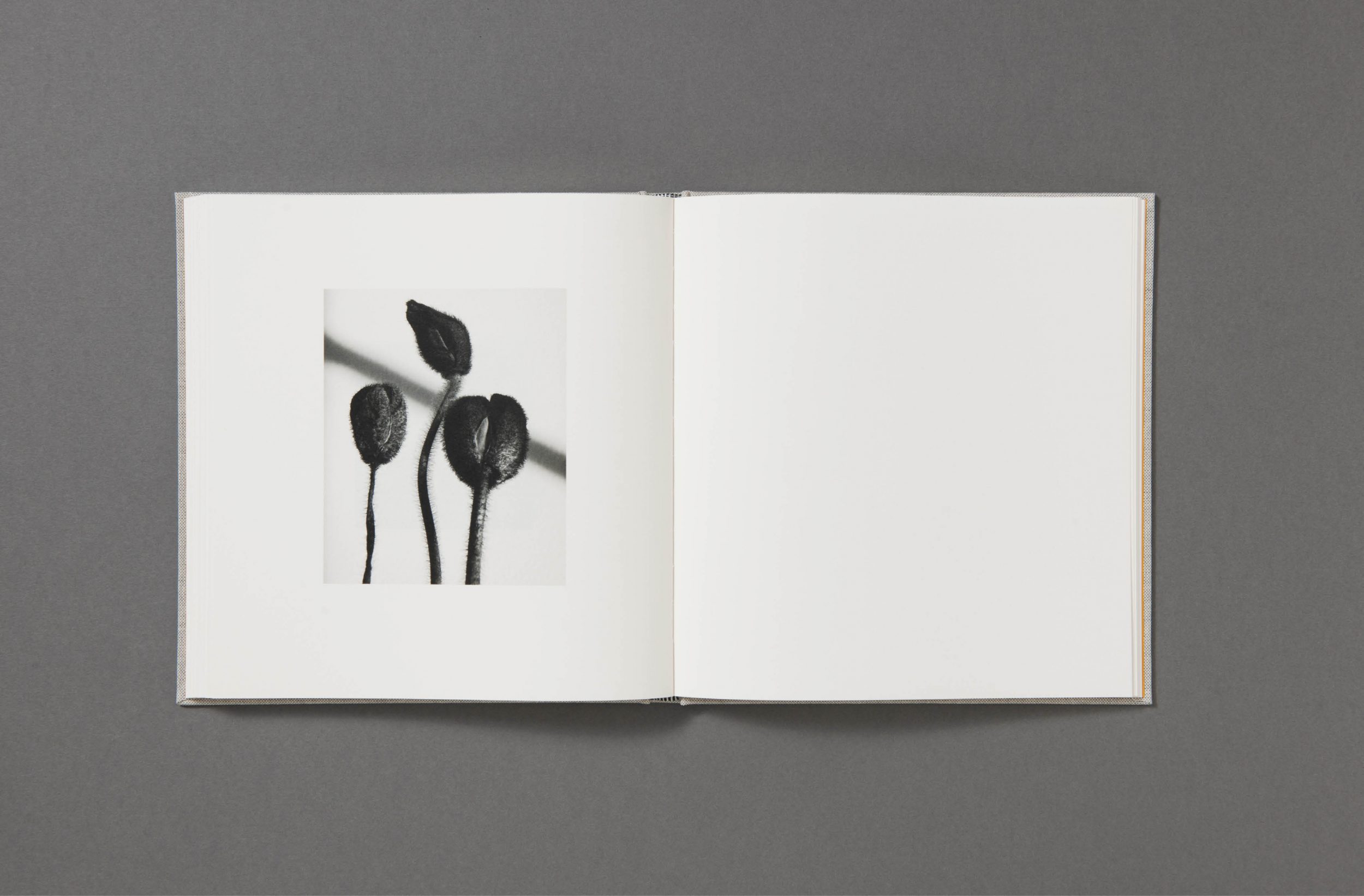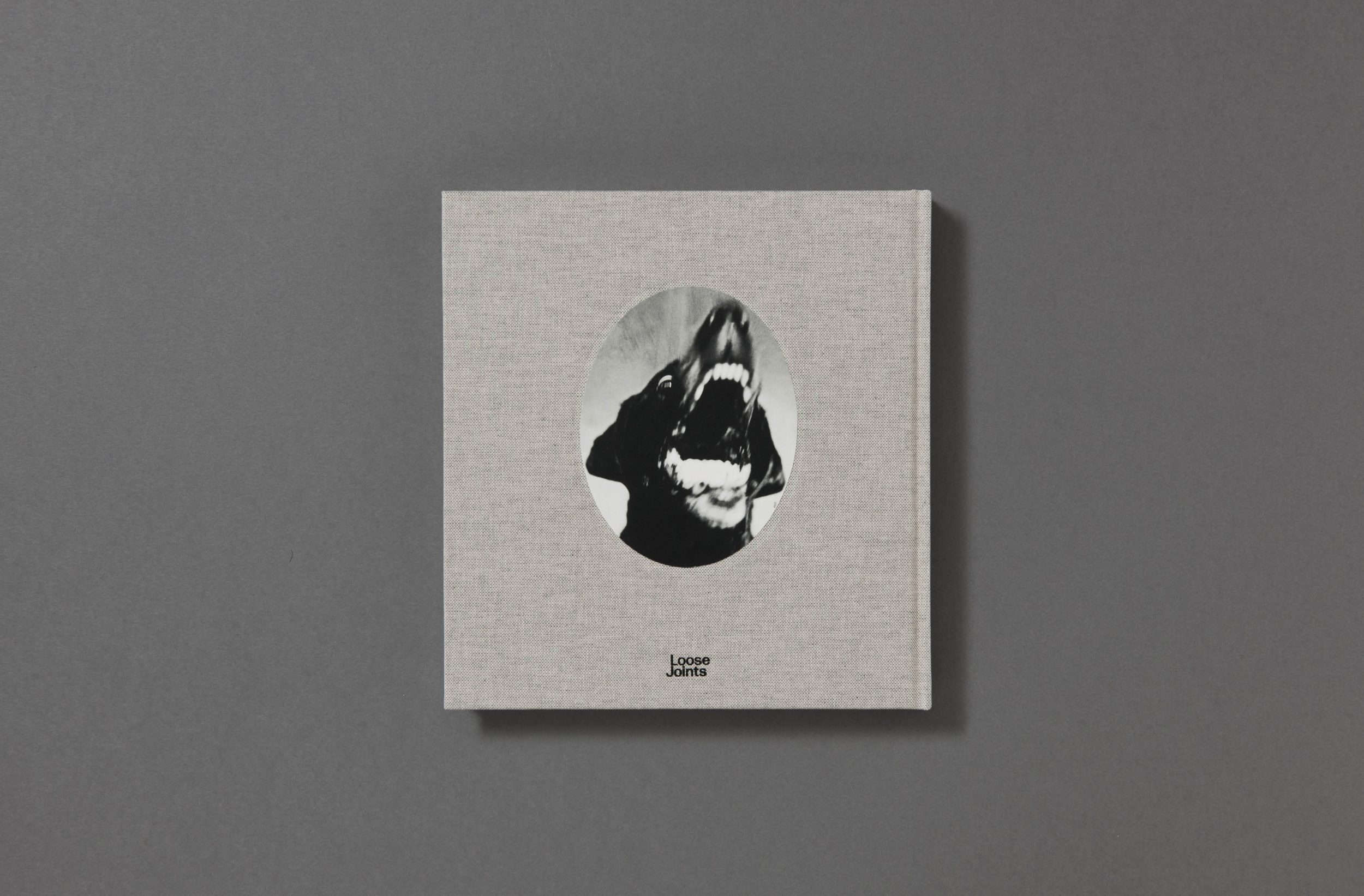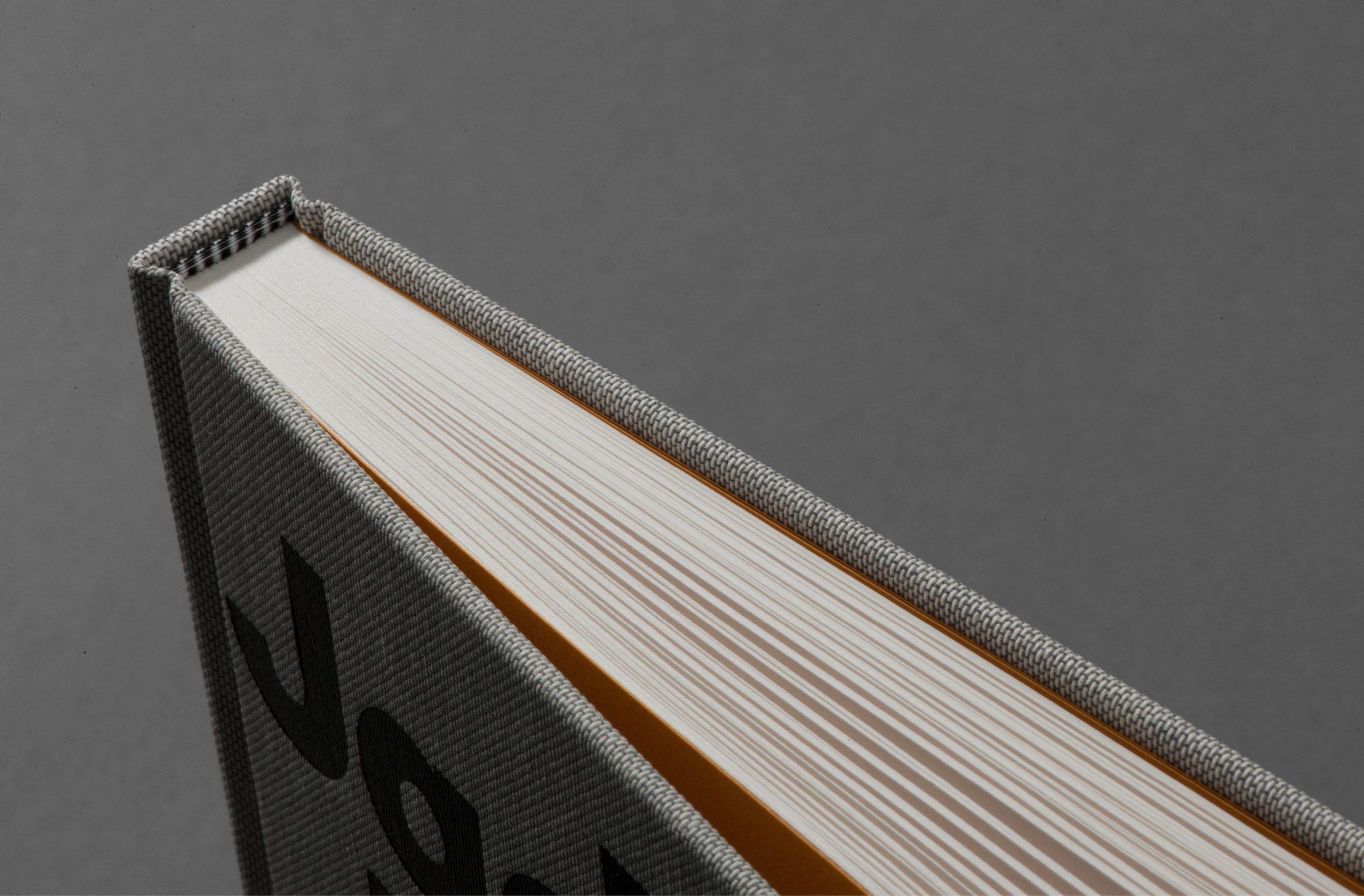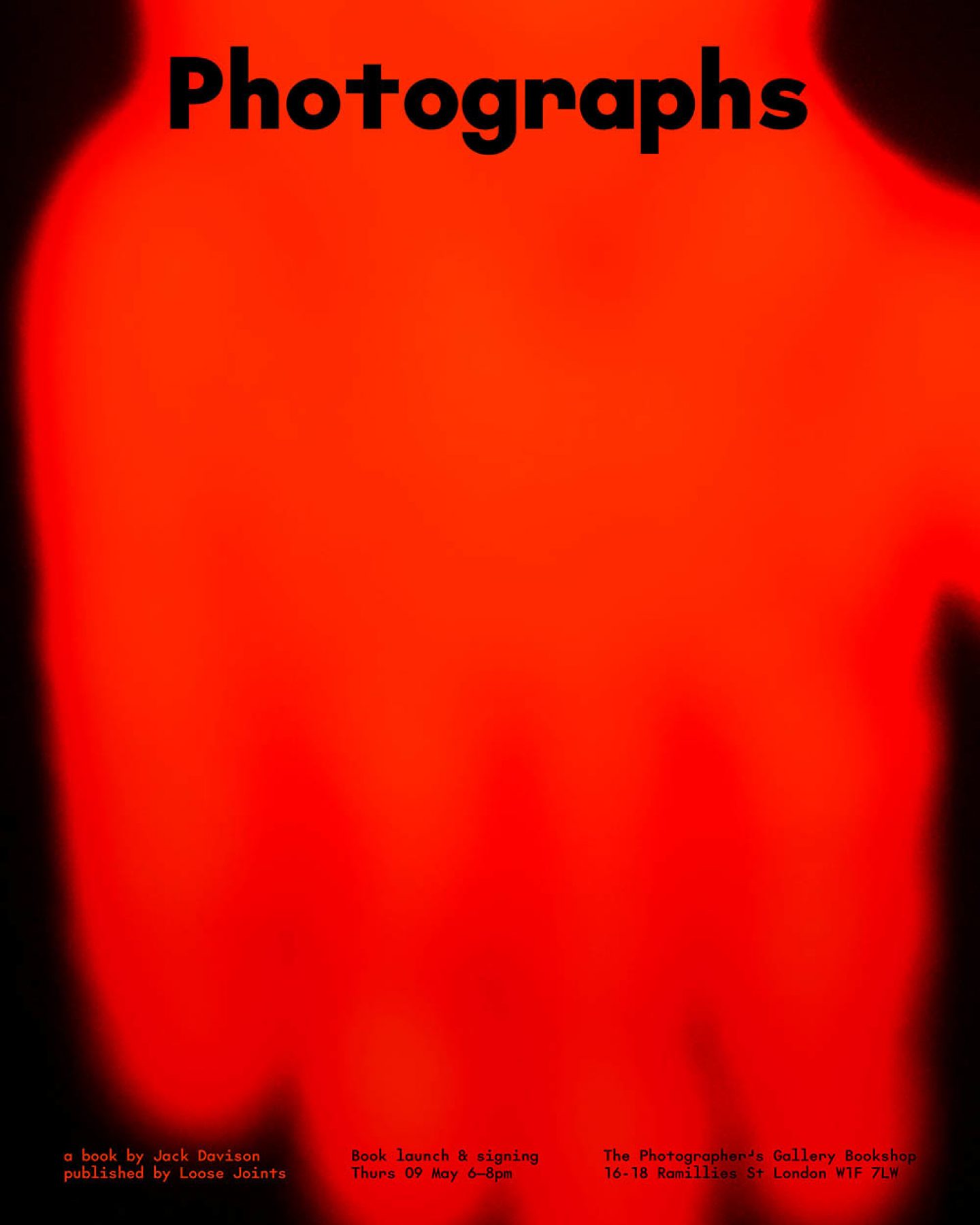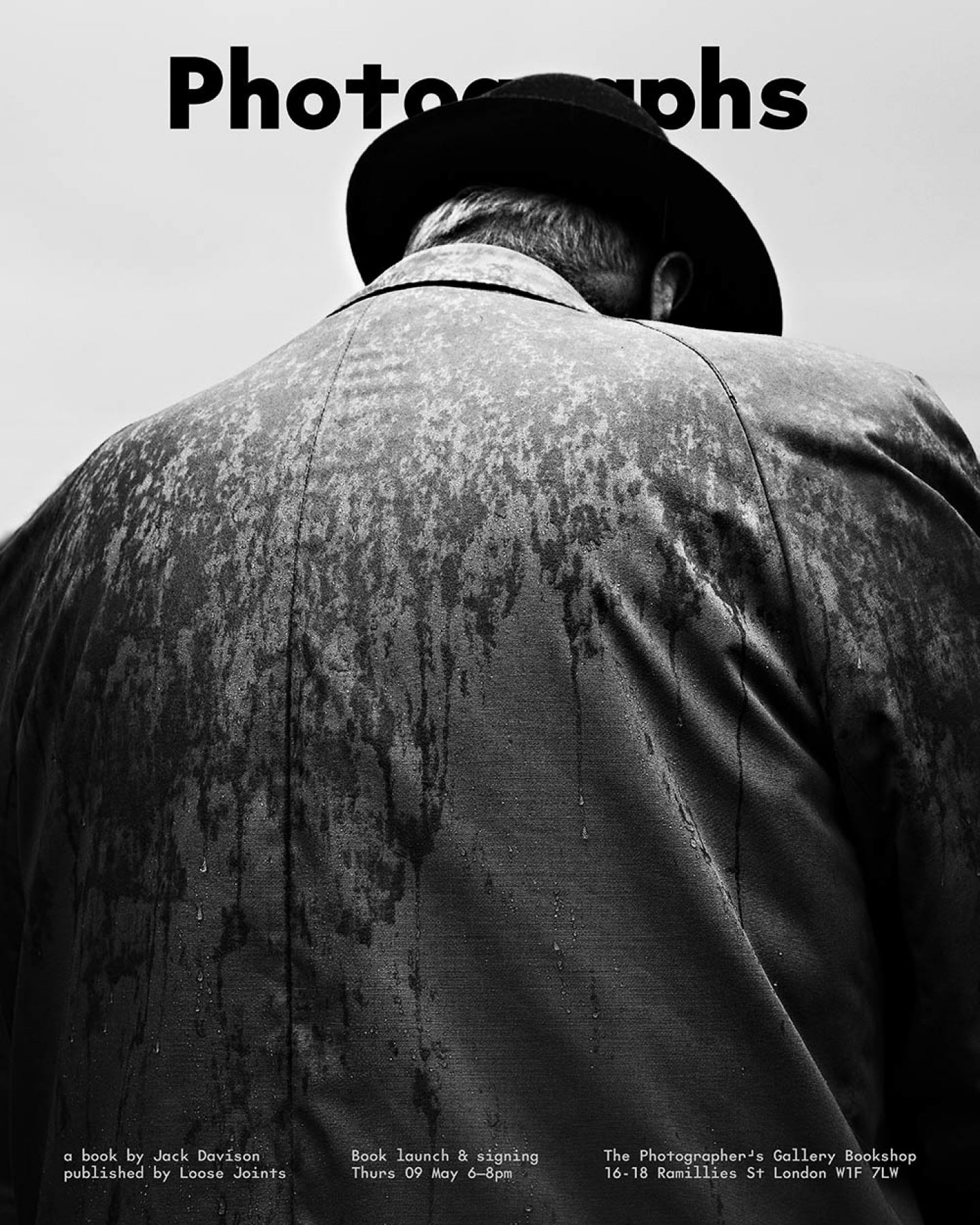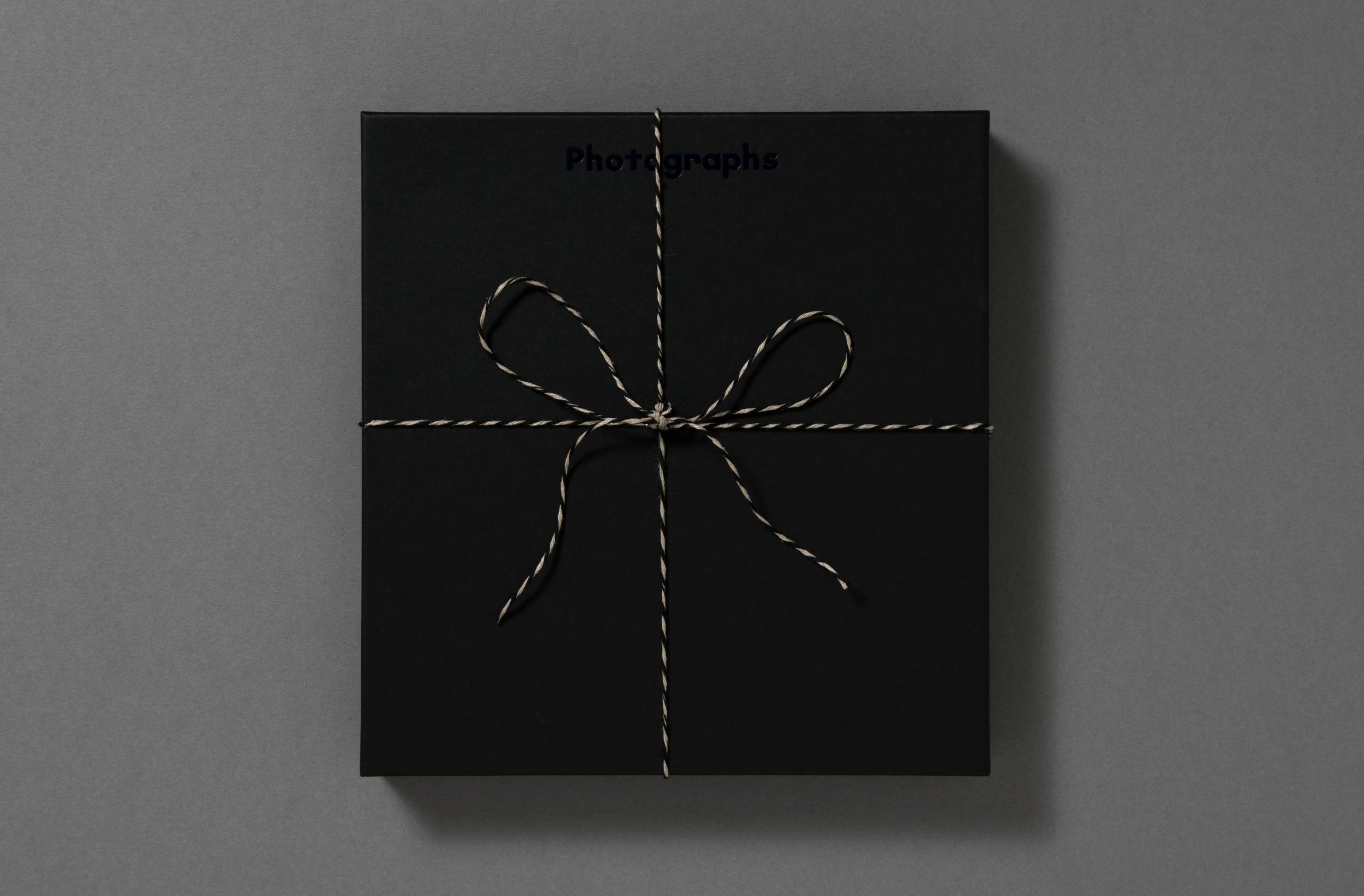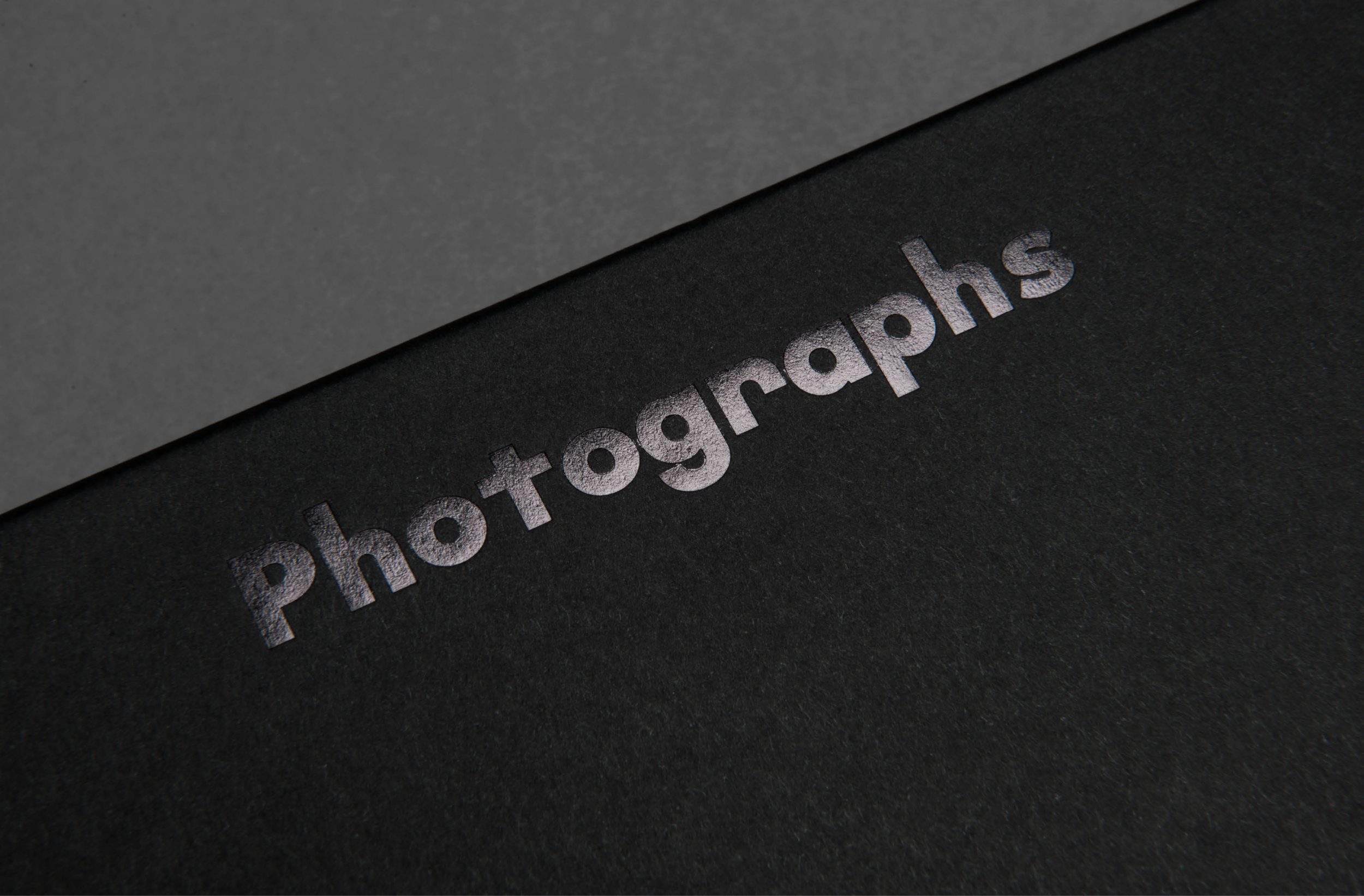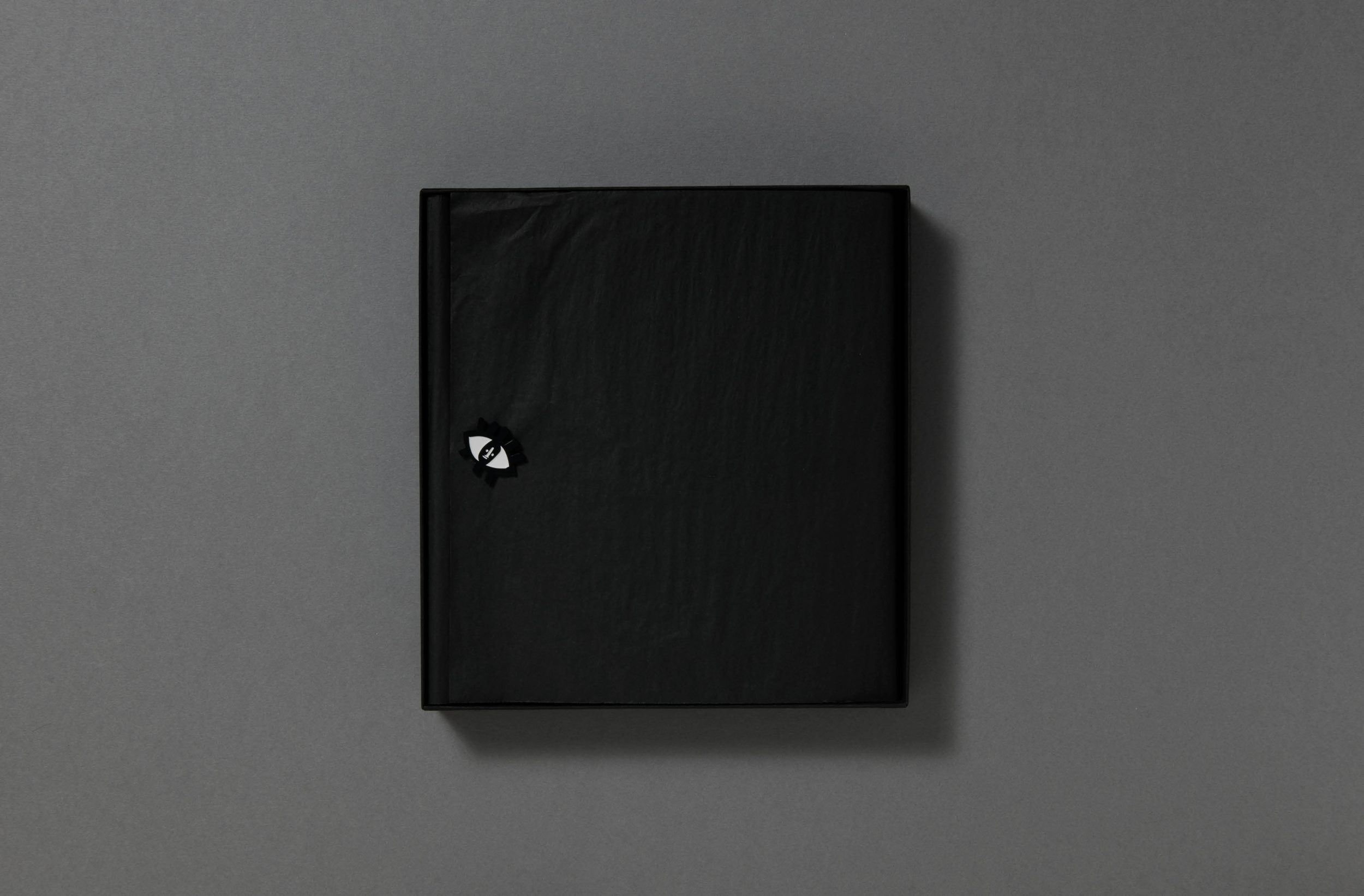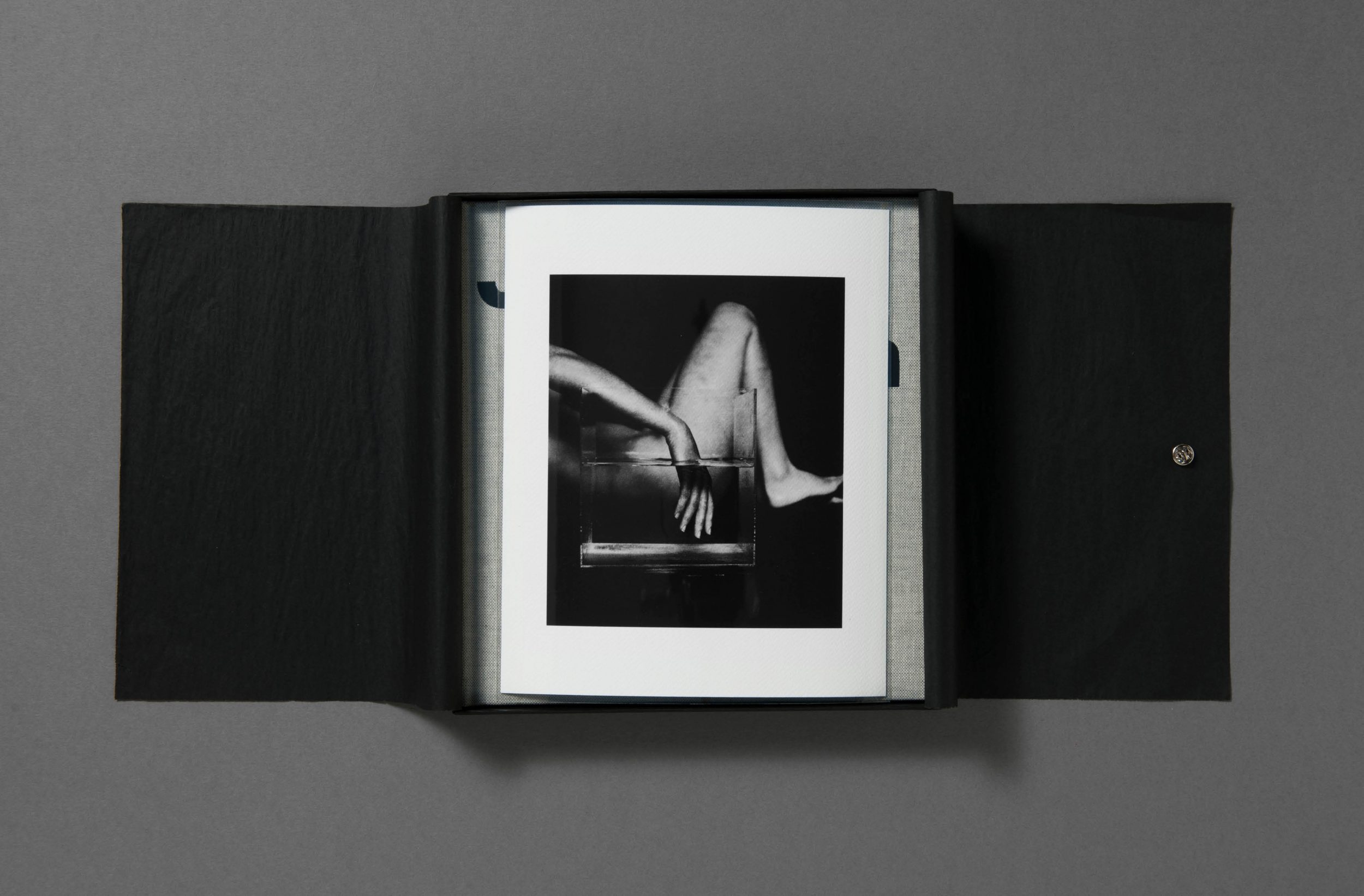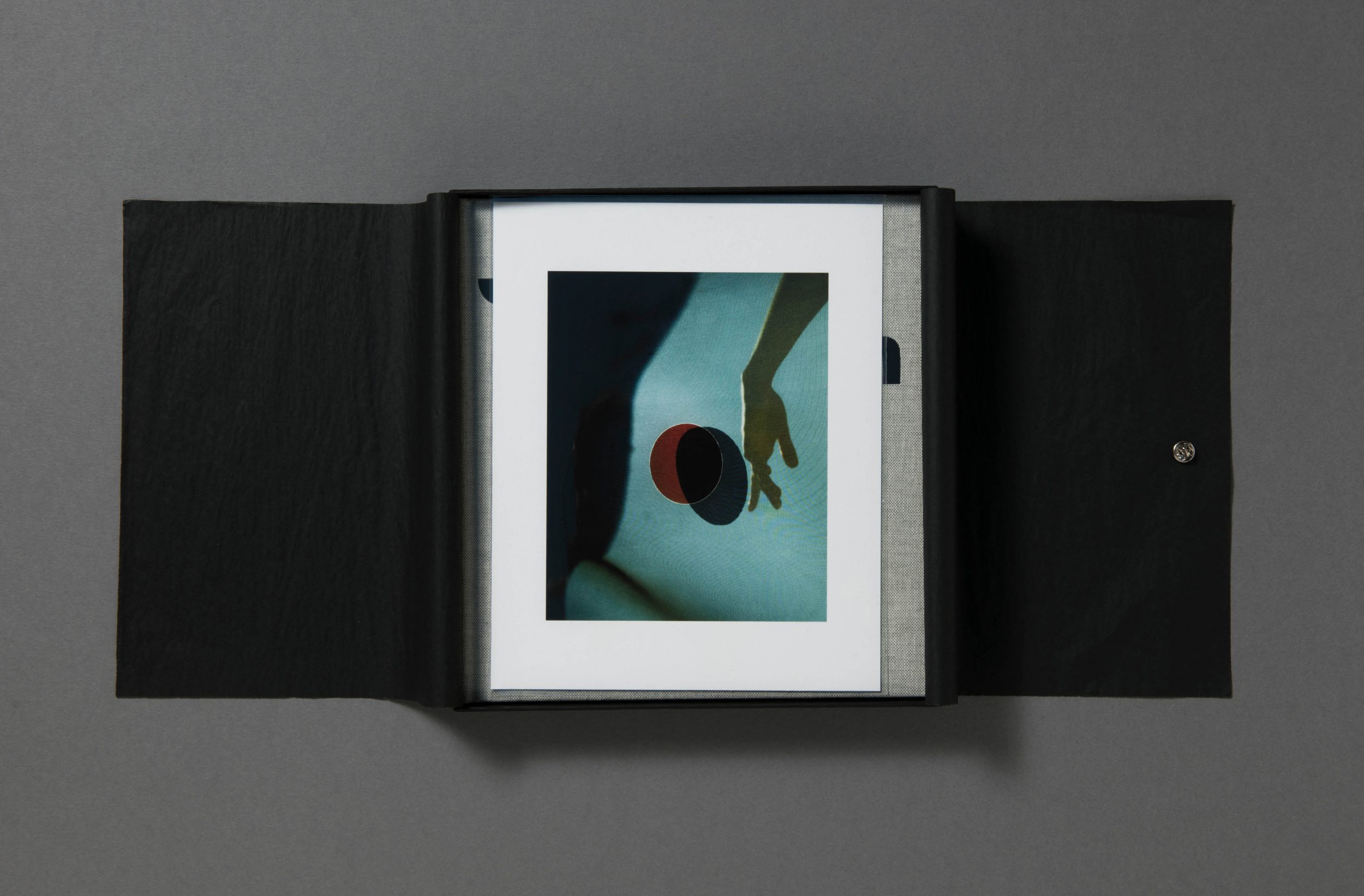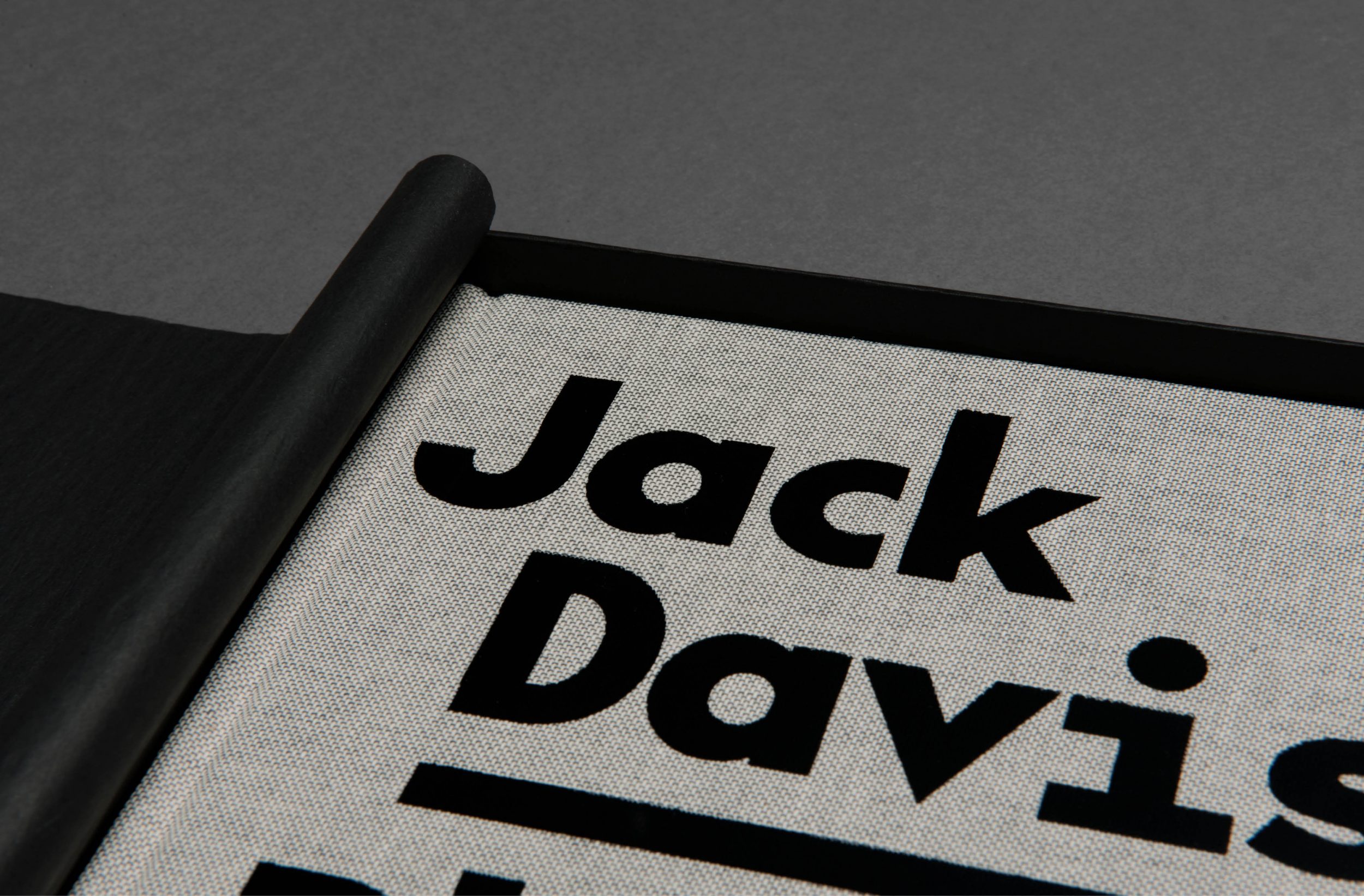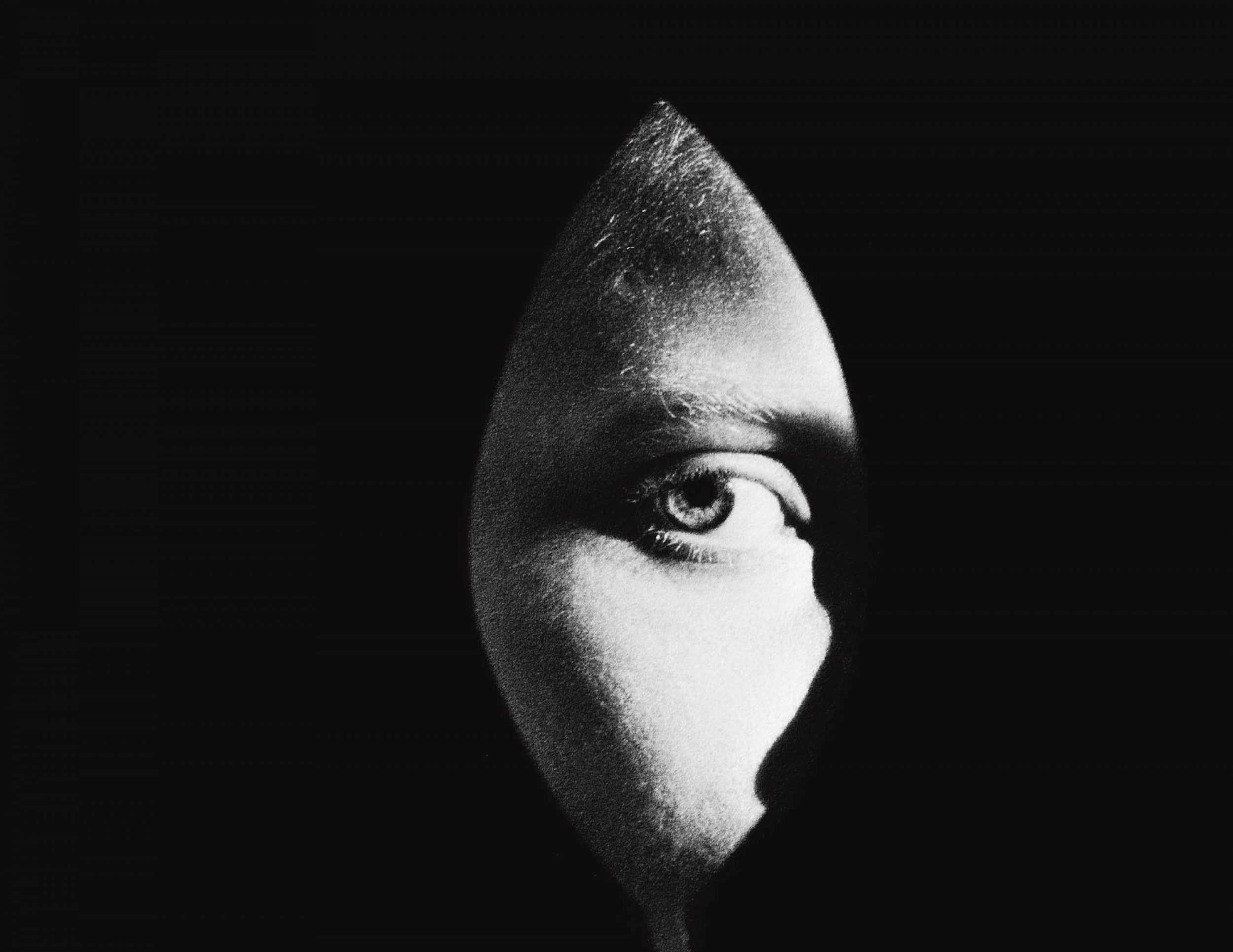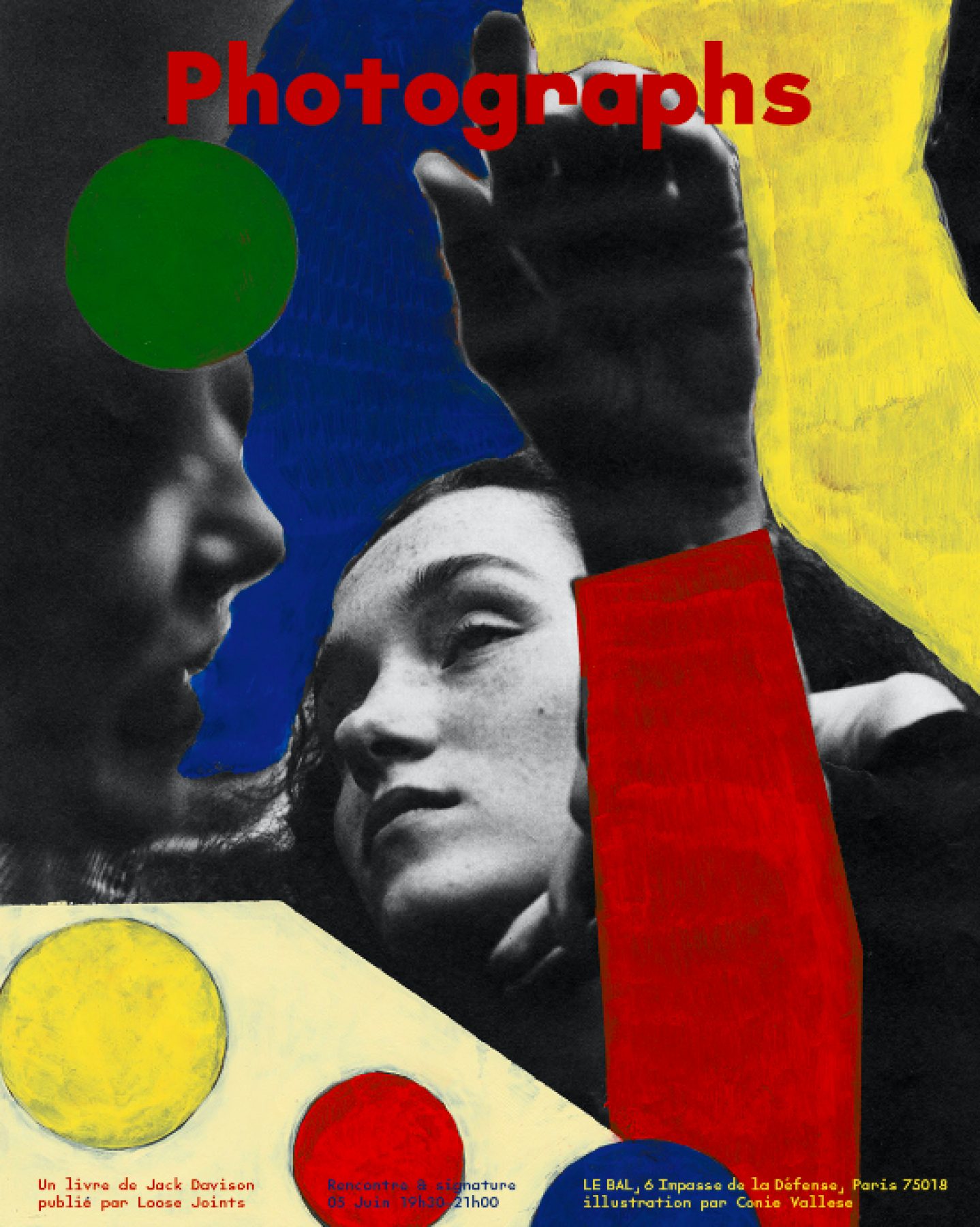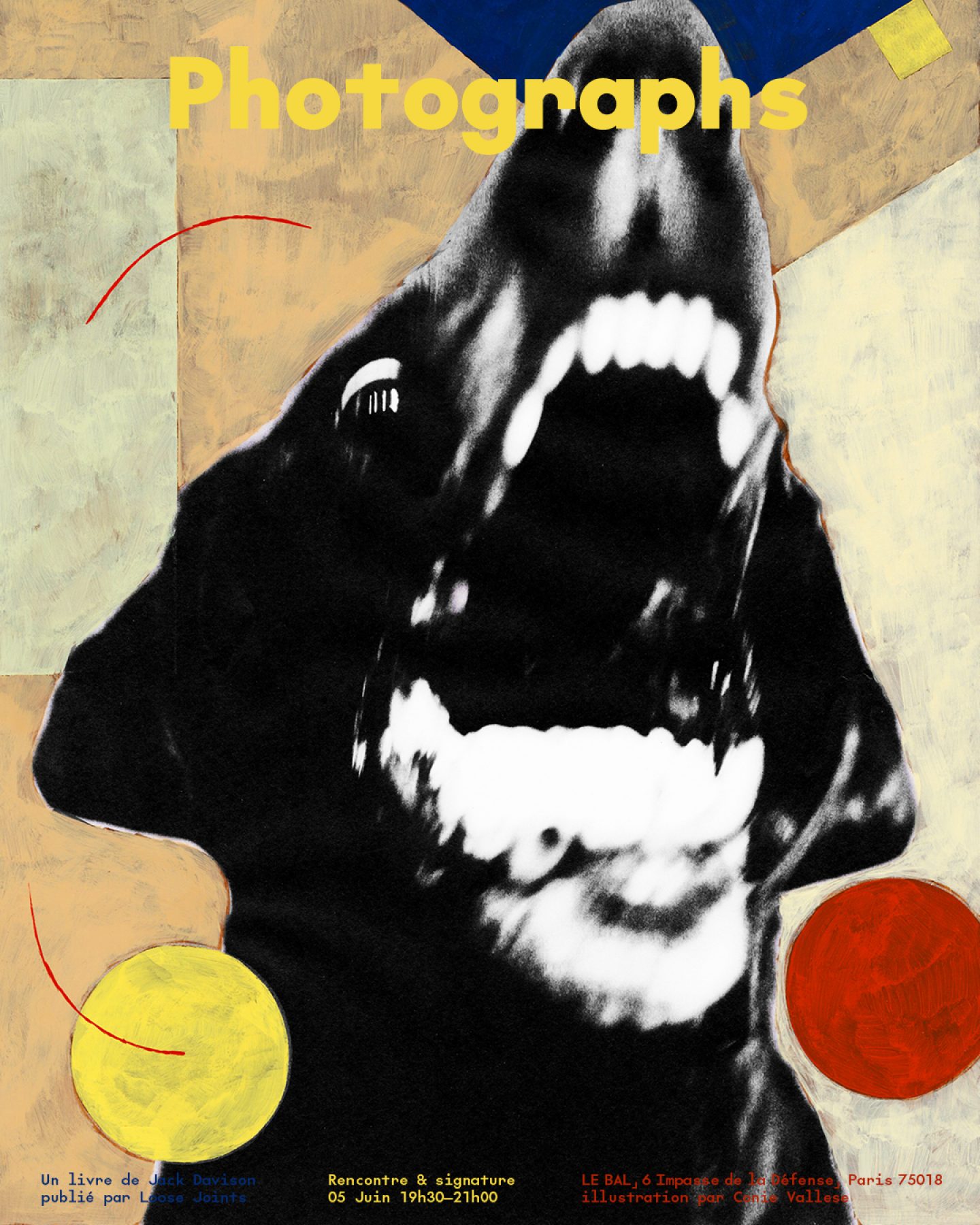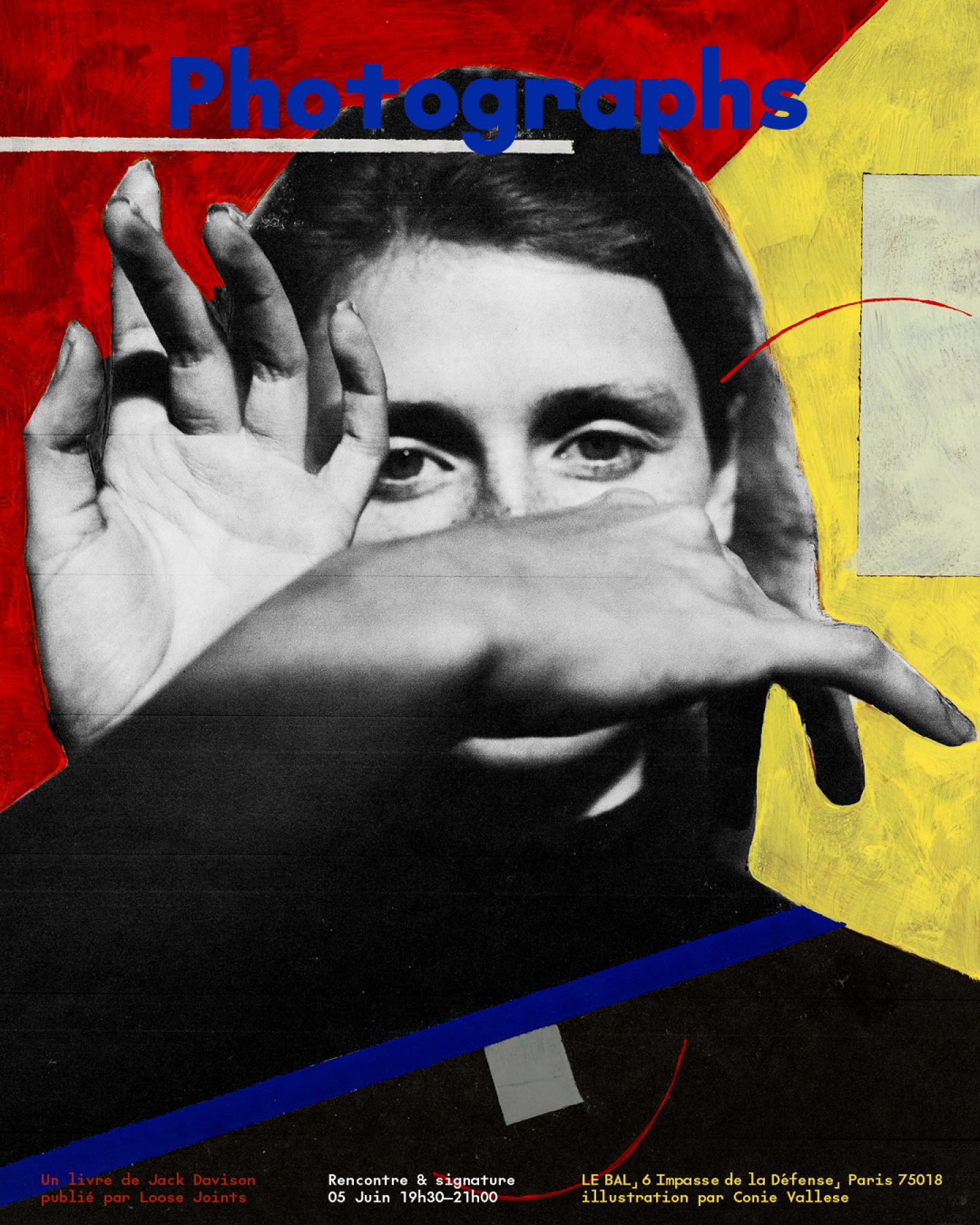 Photographs is a story of British artist Jack Davison's experiments with image making from 2007 to present. A self-taught photographer, Davison makes pictures using instinct to excavate the surreal and sensual from the fabric of daily life. Relying heavily on chiaroscuro and the power of photography to obscure as well as reveal, Davison's unique, crafted approach to image-making oscillates from crisp, sharp details into dissolving mirages – the world inverted and submerged.
Jack gave us carte blanche to edit and sequence the entirety of his first 12 years of photography. The end result is beautifully printed on an extra-bulky but airy 120gsm uncoated cream paper. Kris Sowerby's 2019 rework of classic font Futura provides a classic but modern twist on the cover, complimenting Davison's timeless images. The first print run of 1500 copies sold out within the first 3 weeks of release and the book is now in its second printing.
We also produced a limited special edition of the book, housed in a handmade embossed box with a custom enamel pin, posters and a print by the artist.