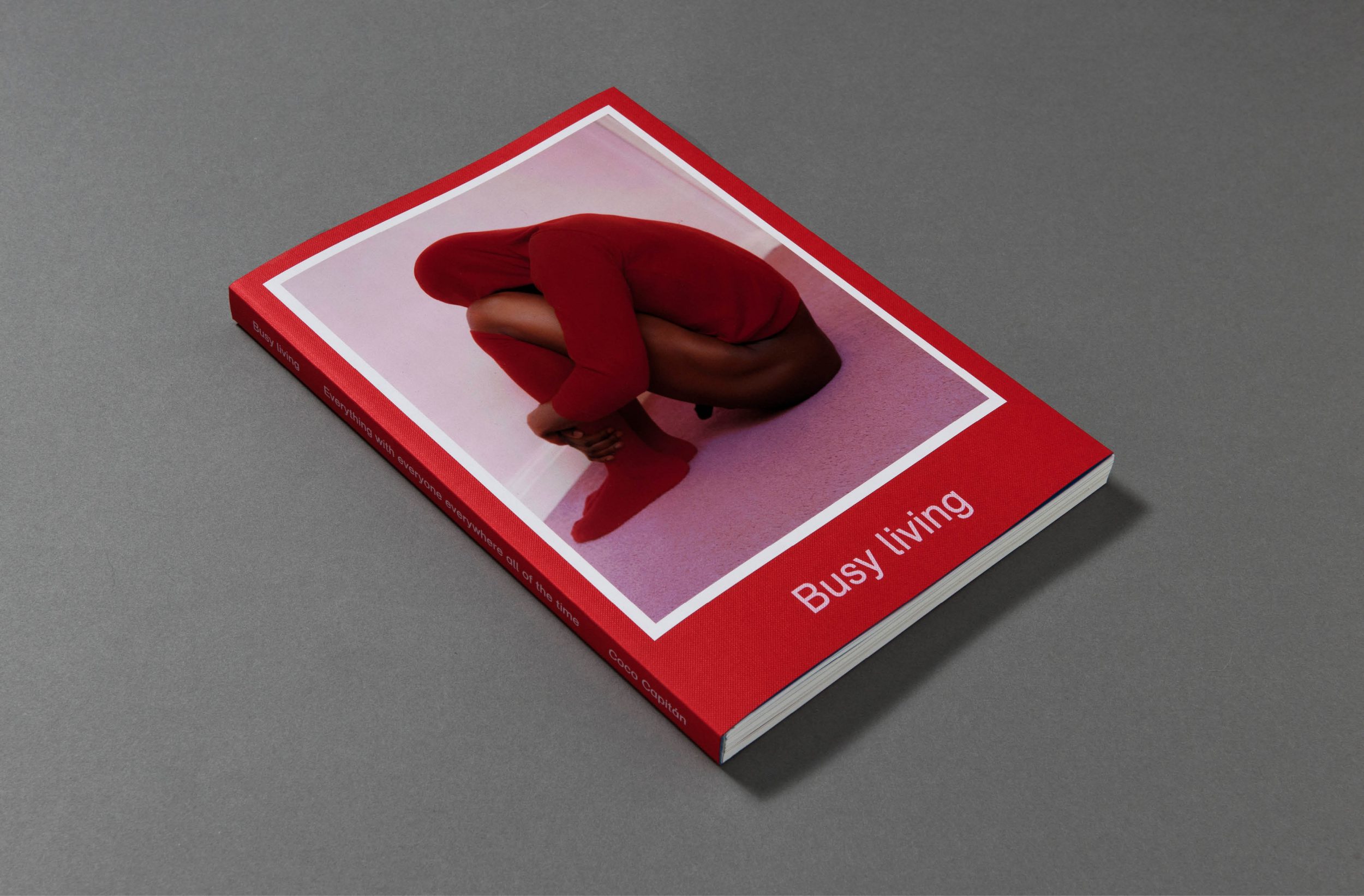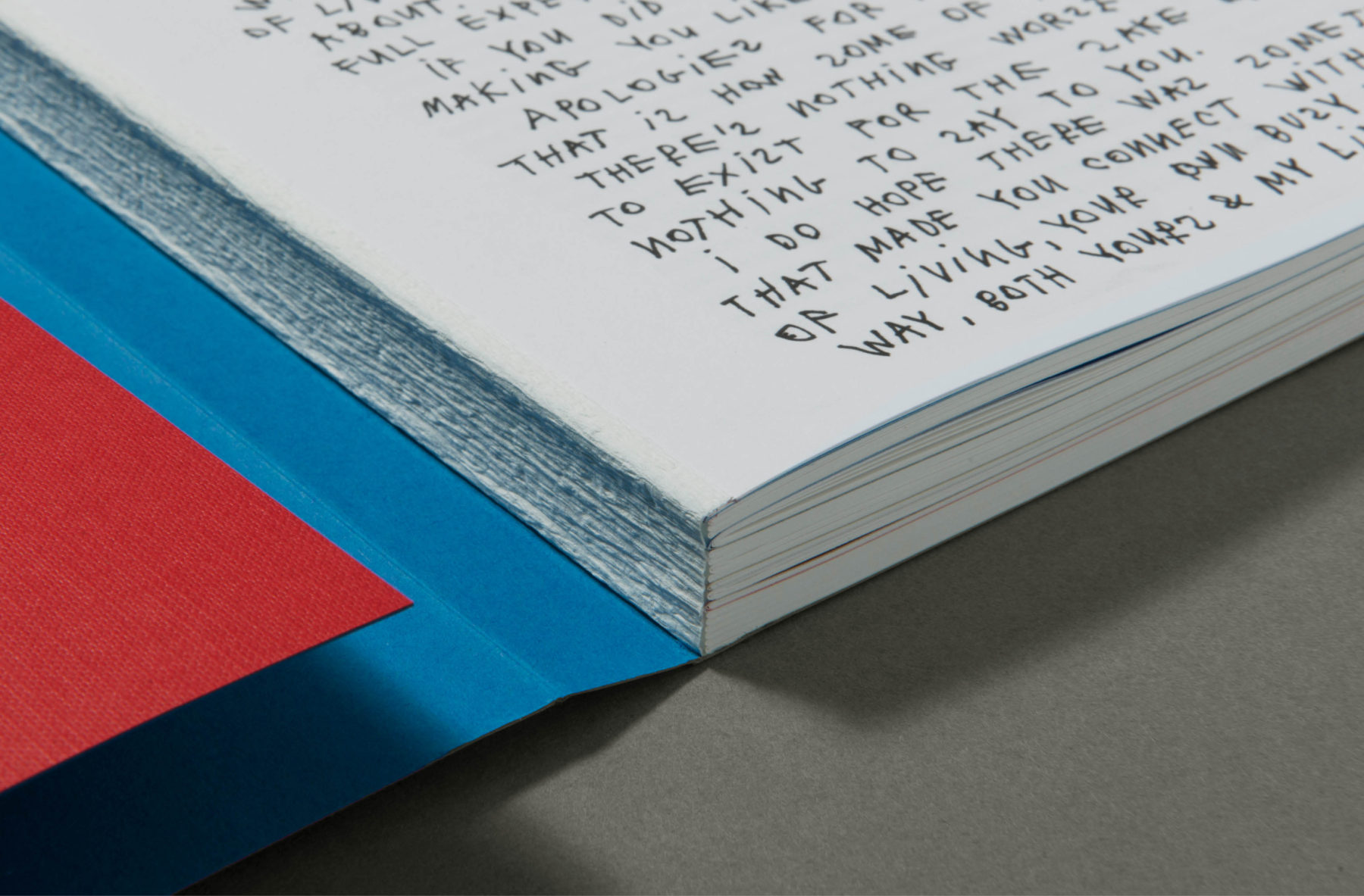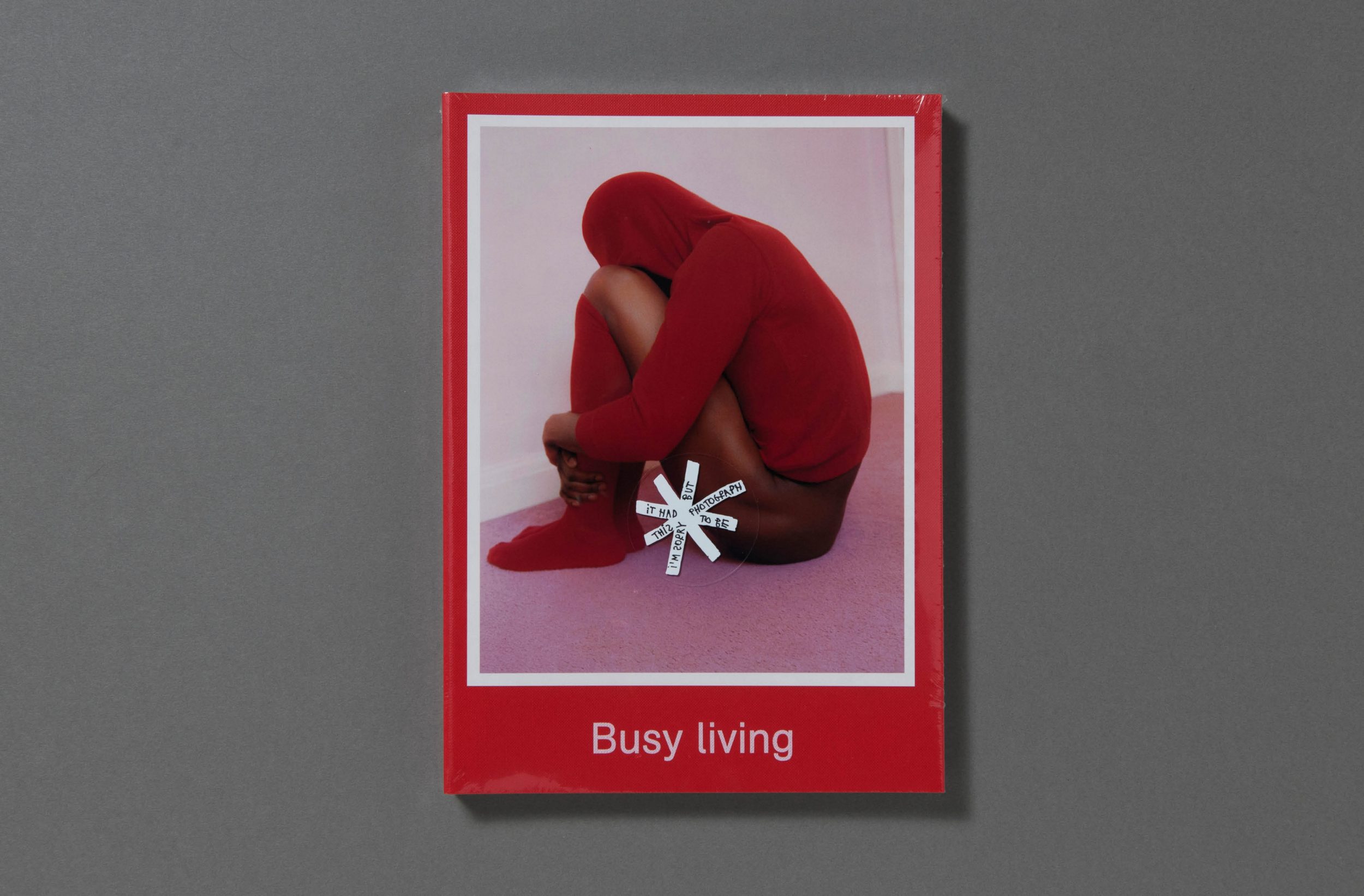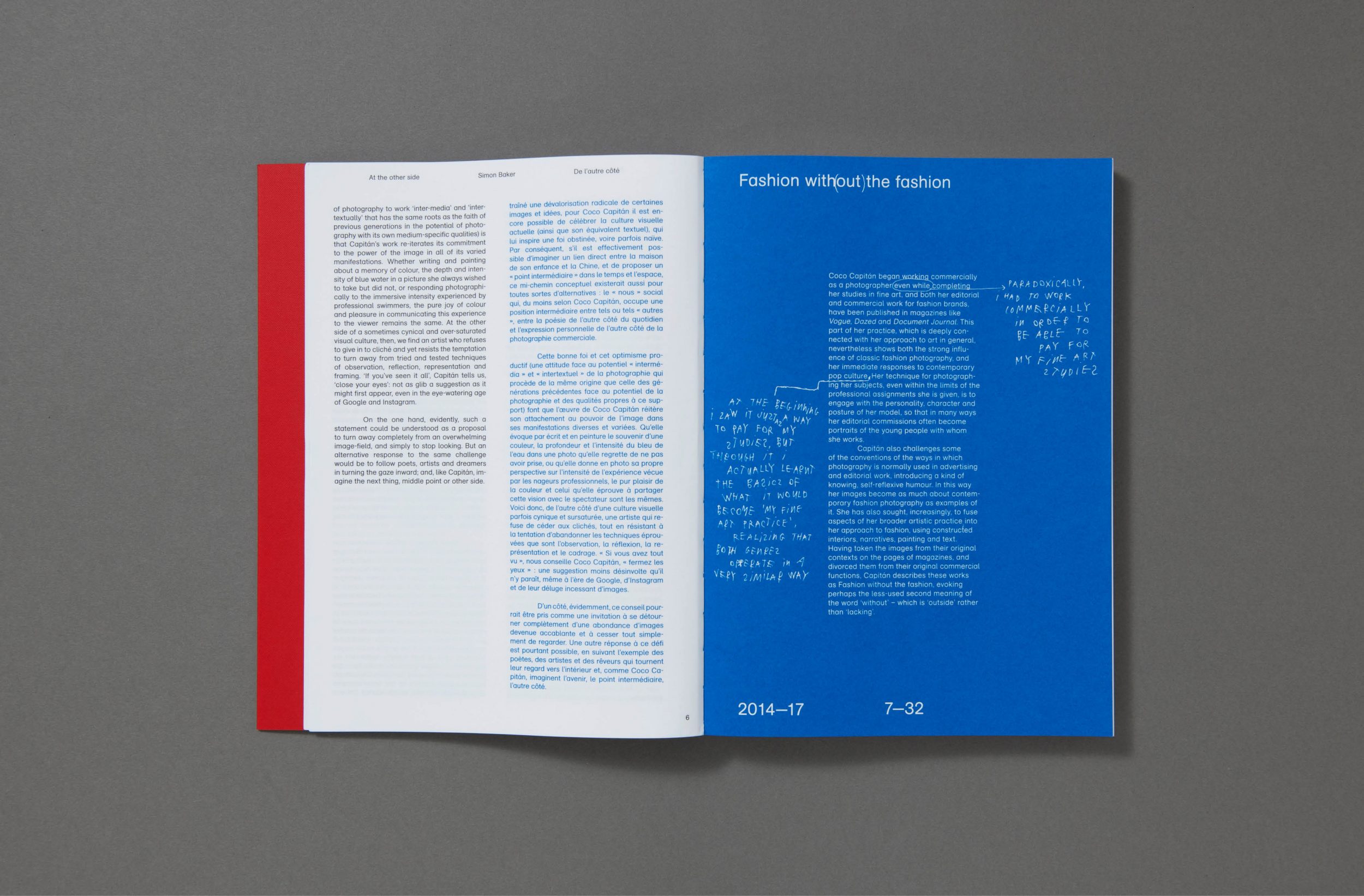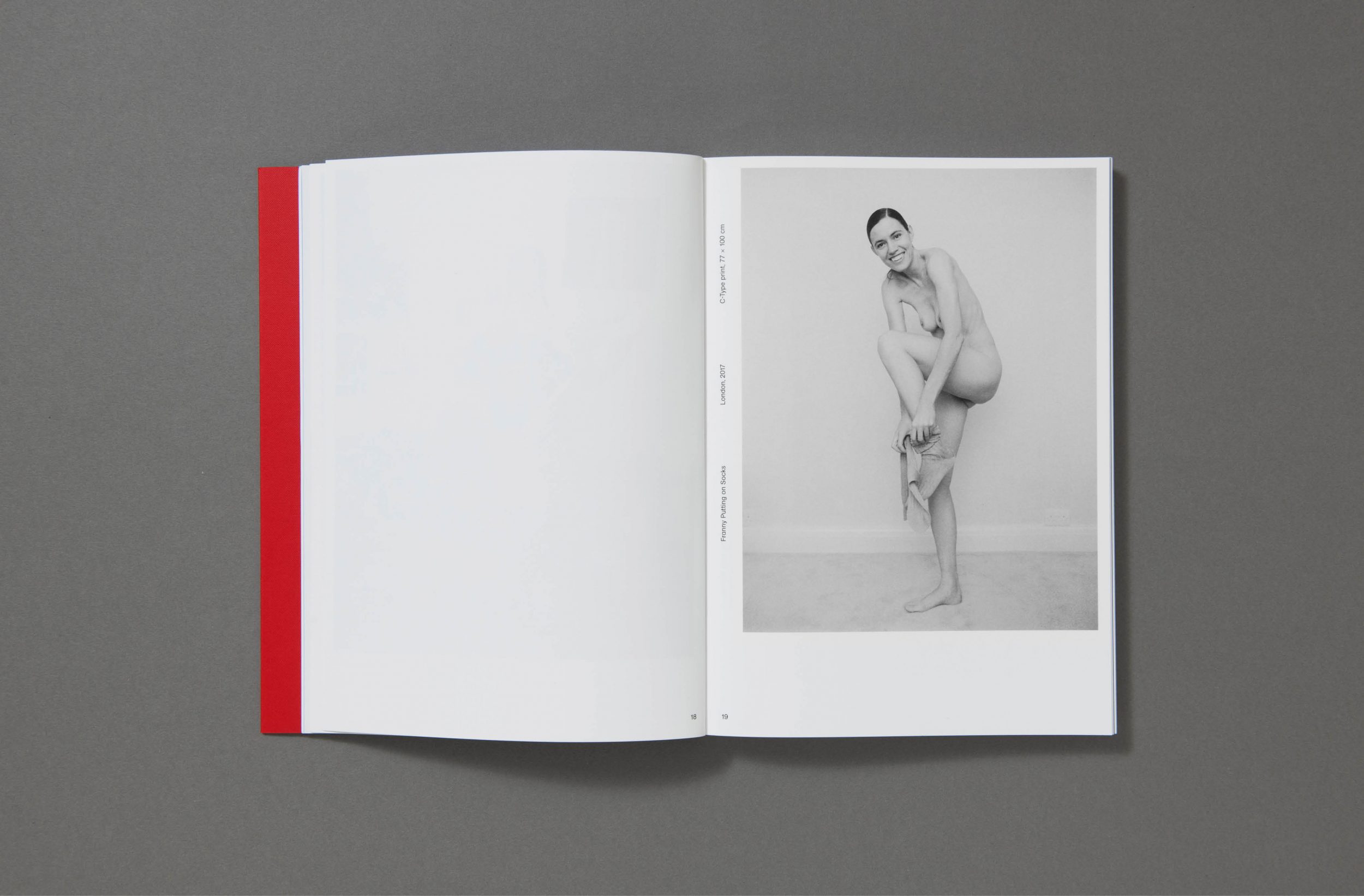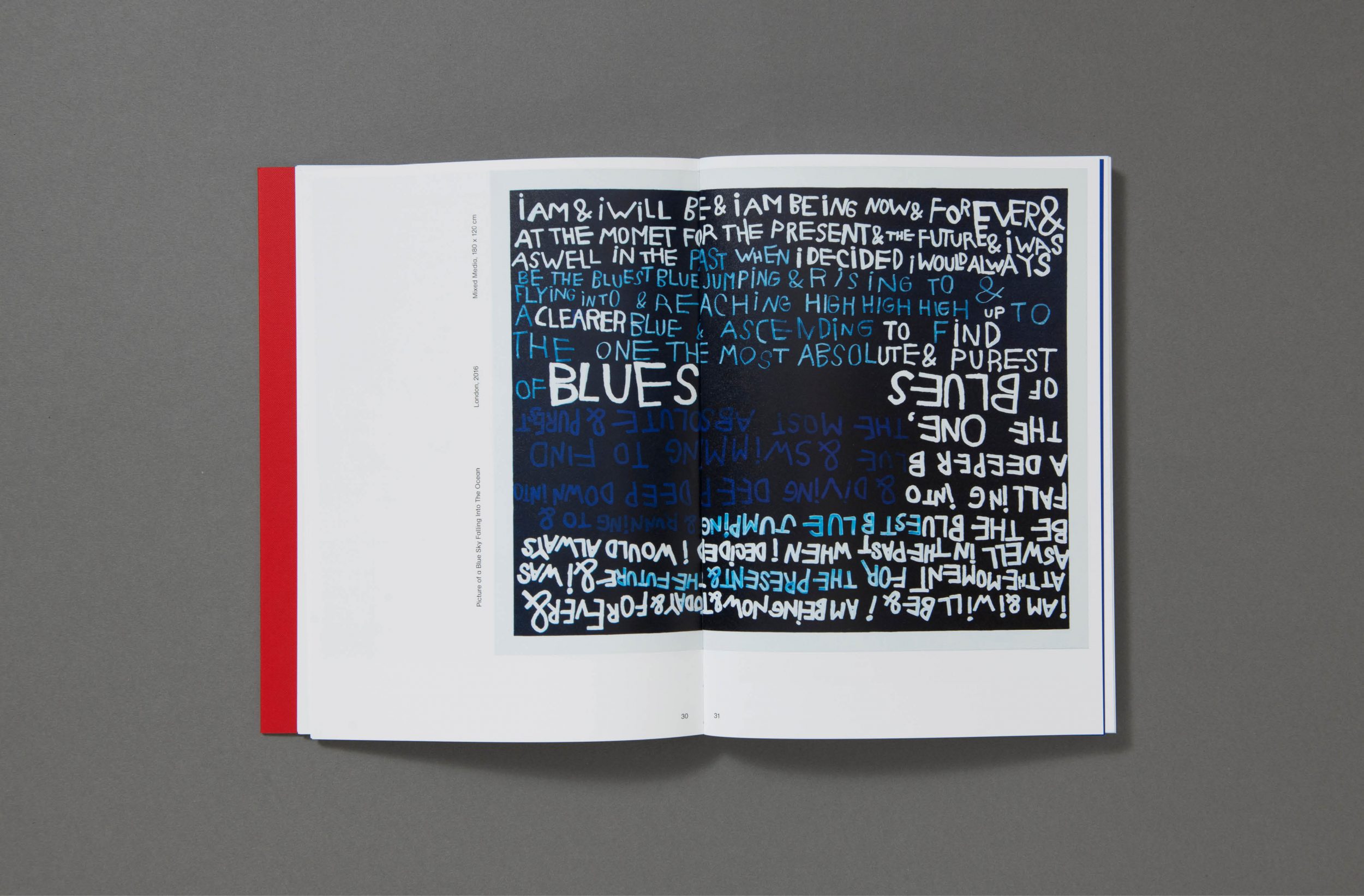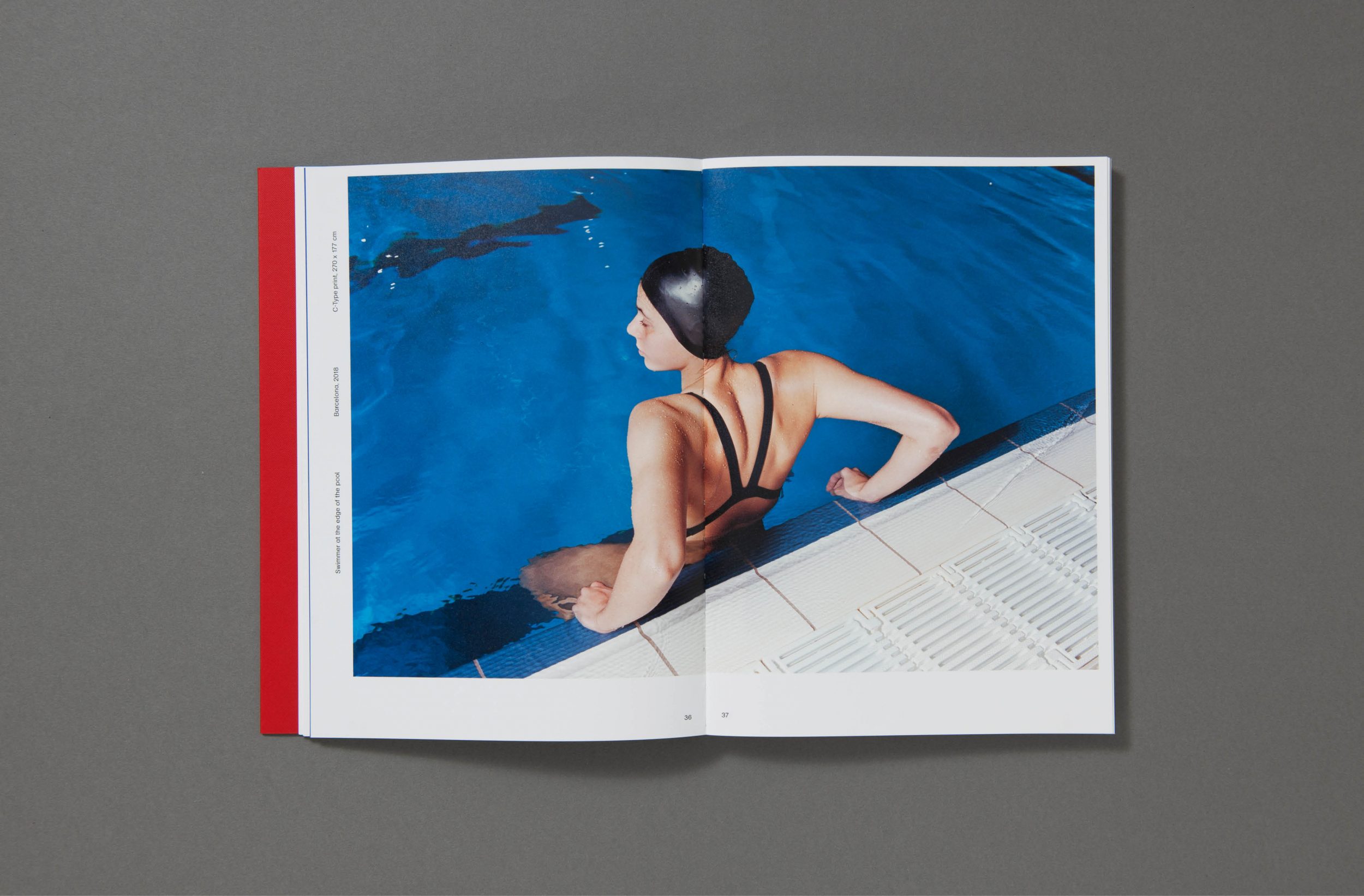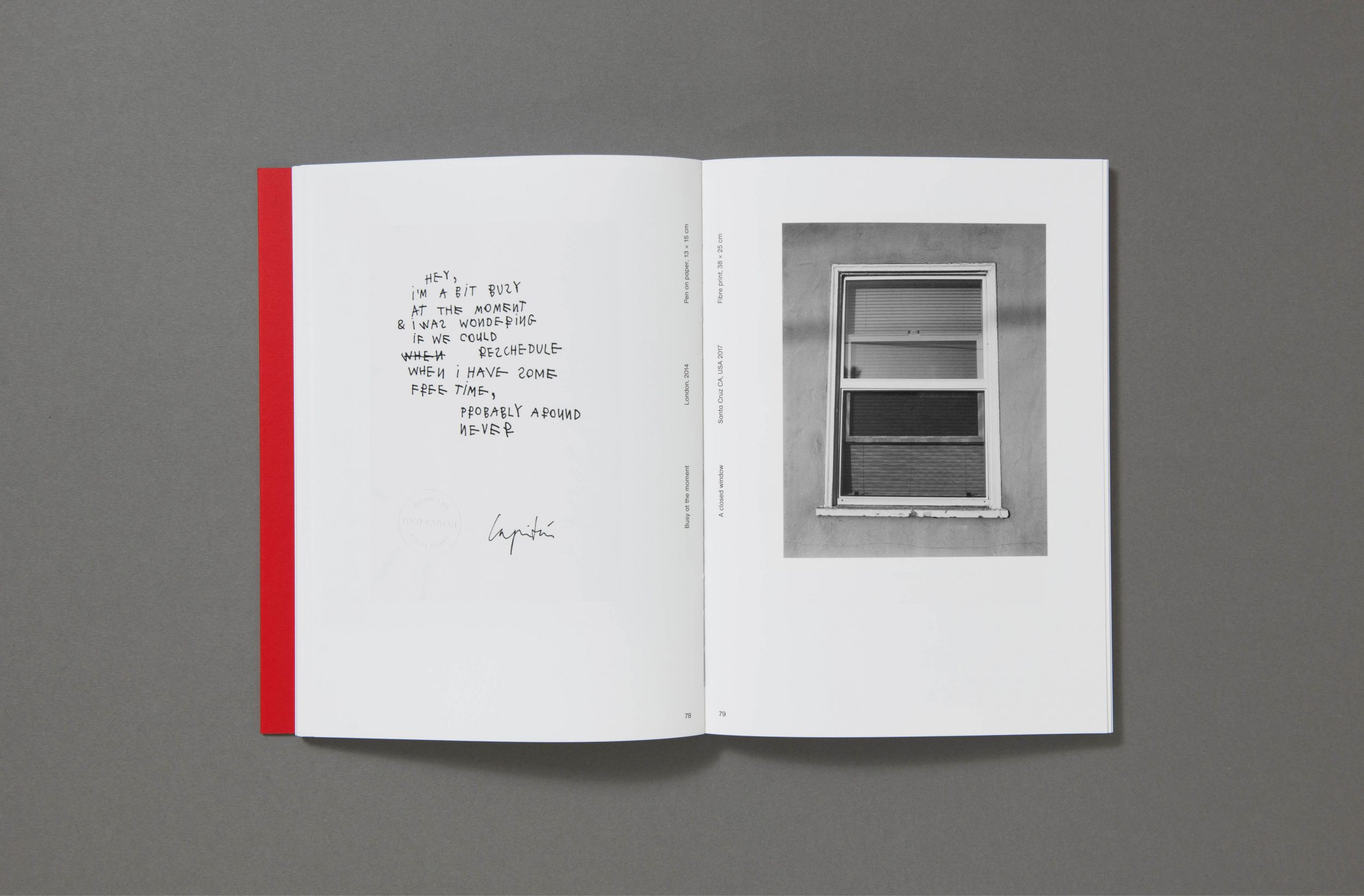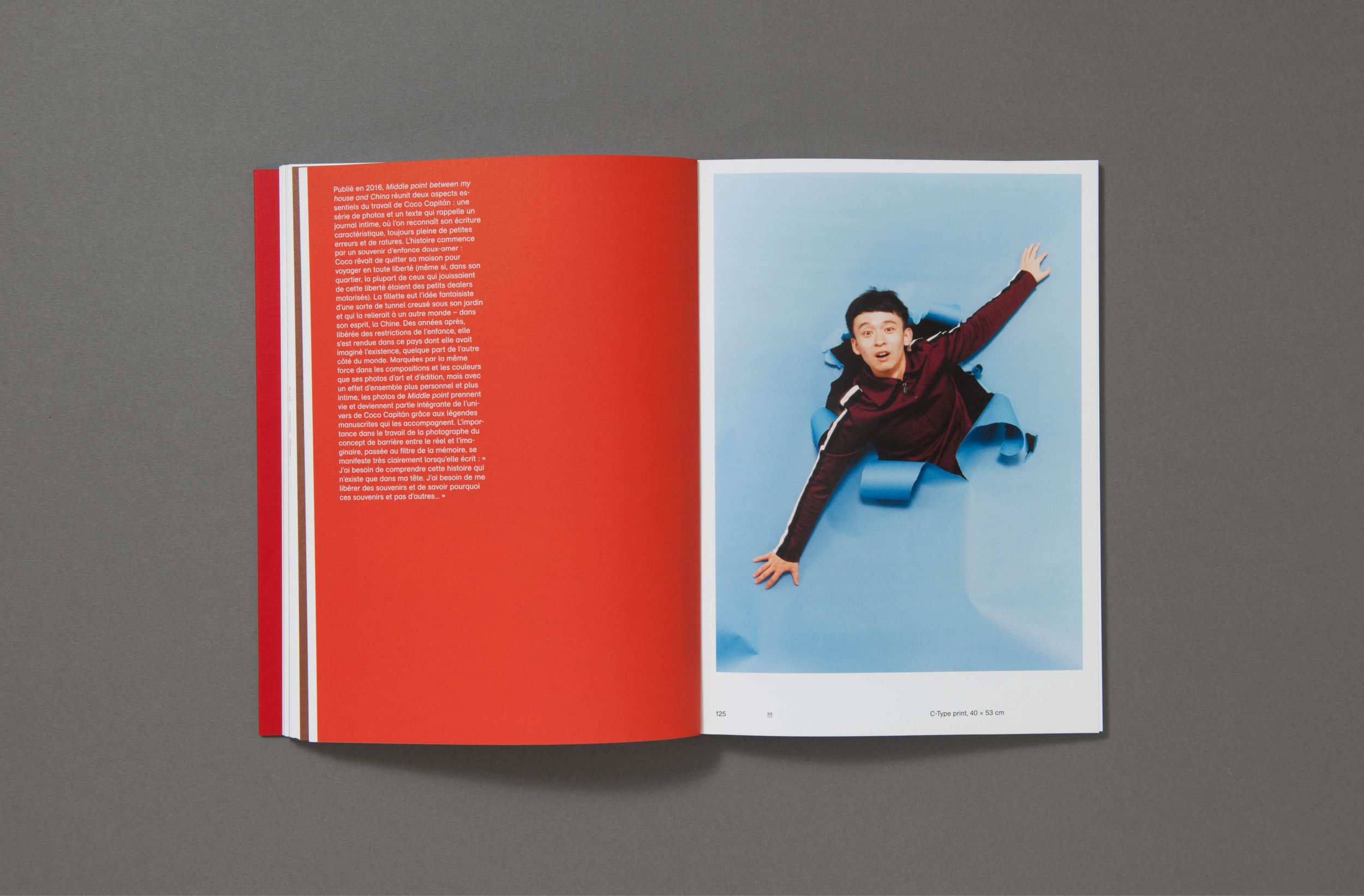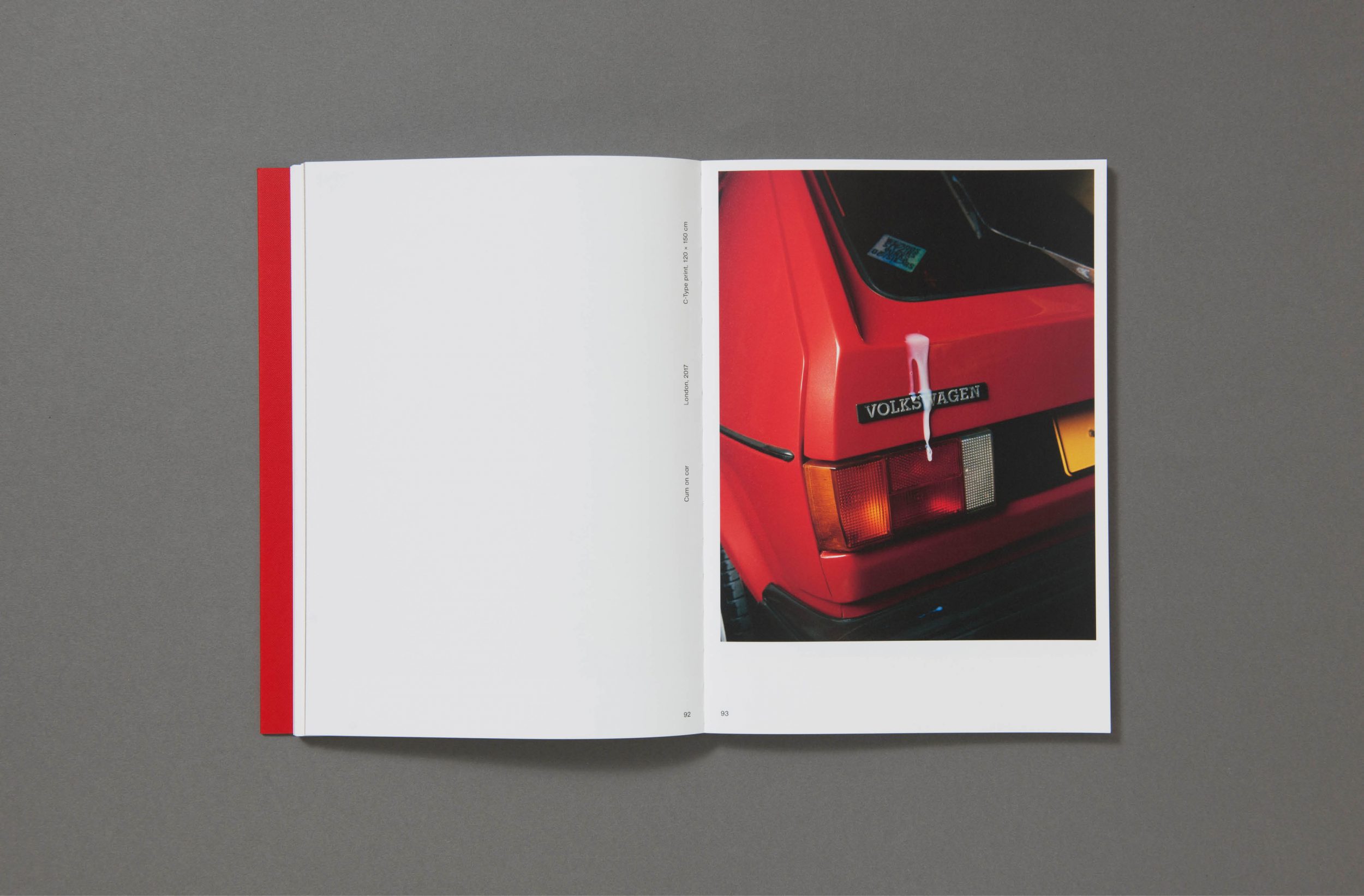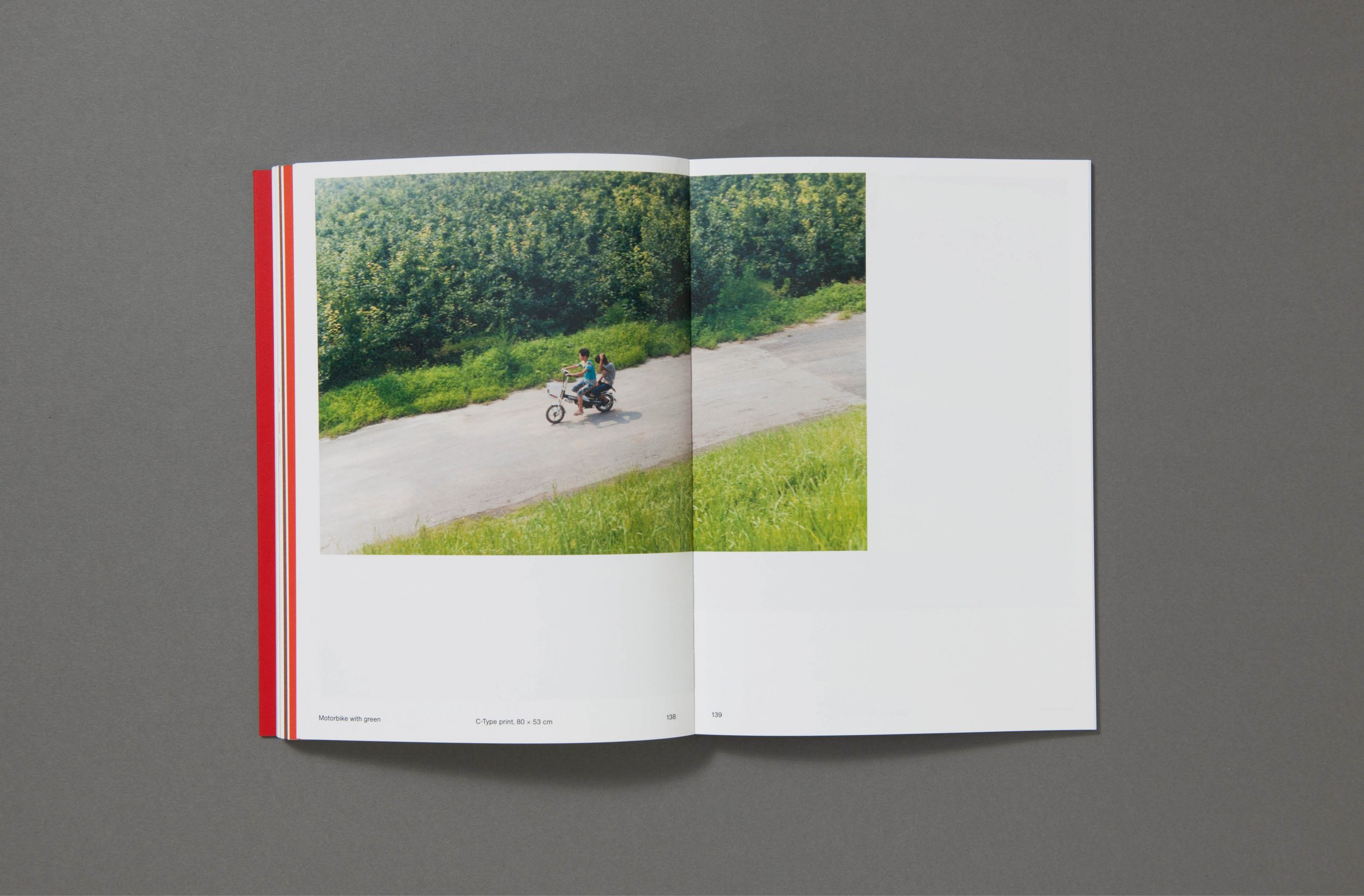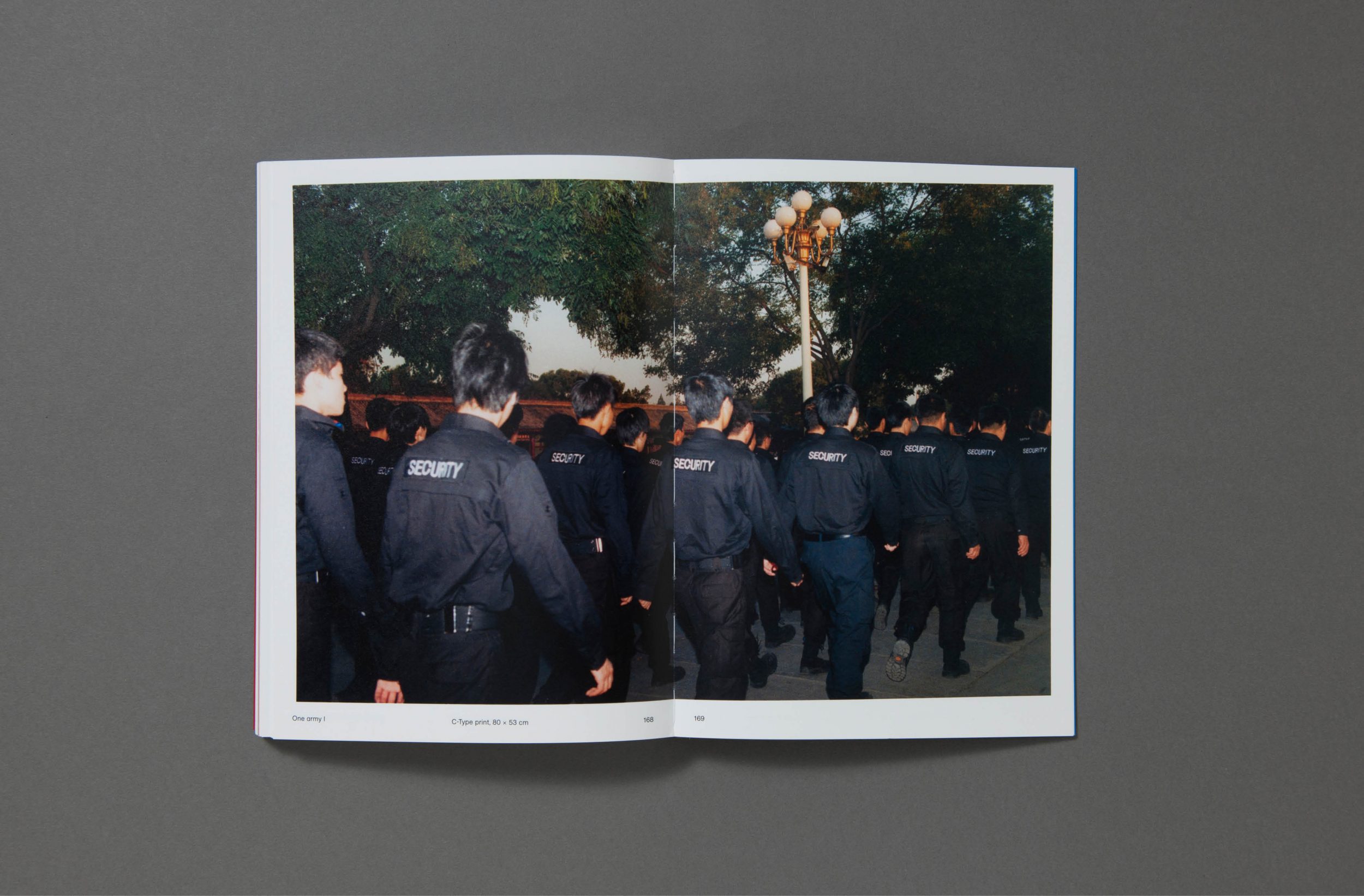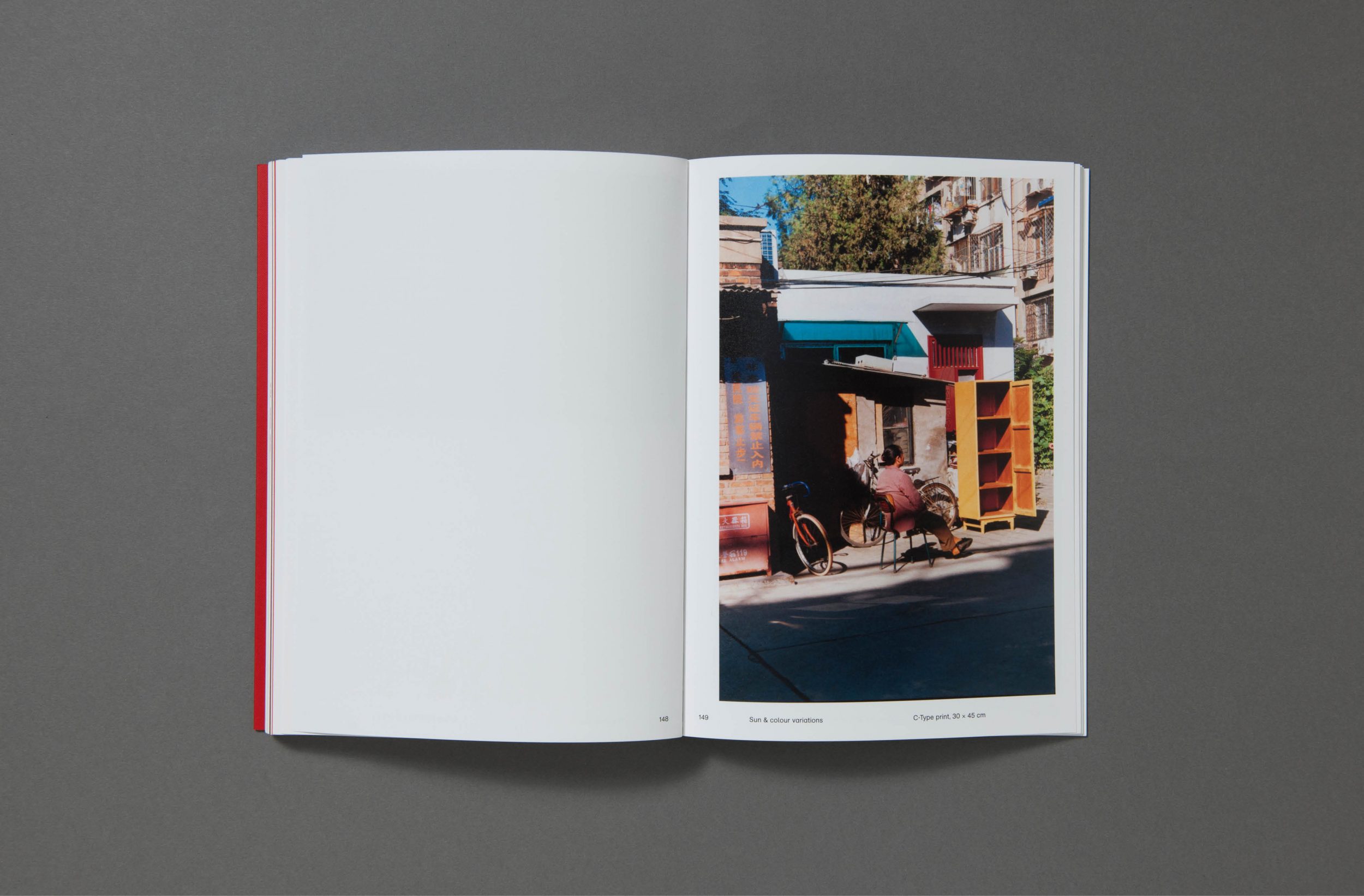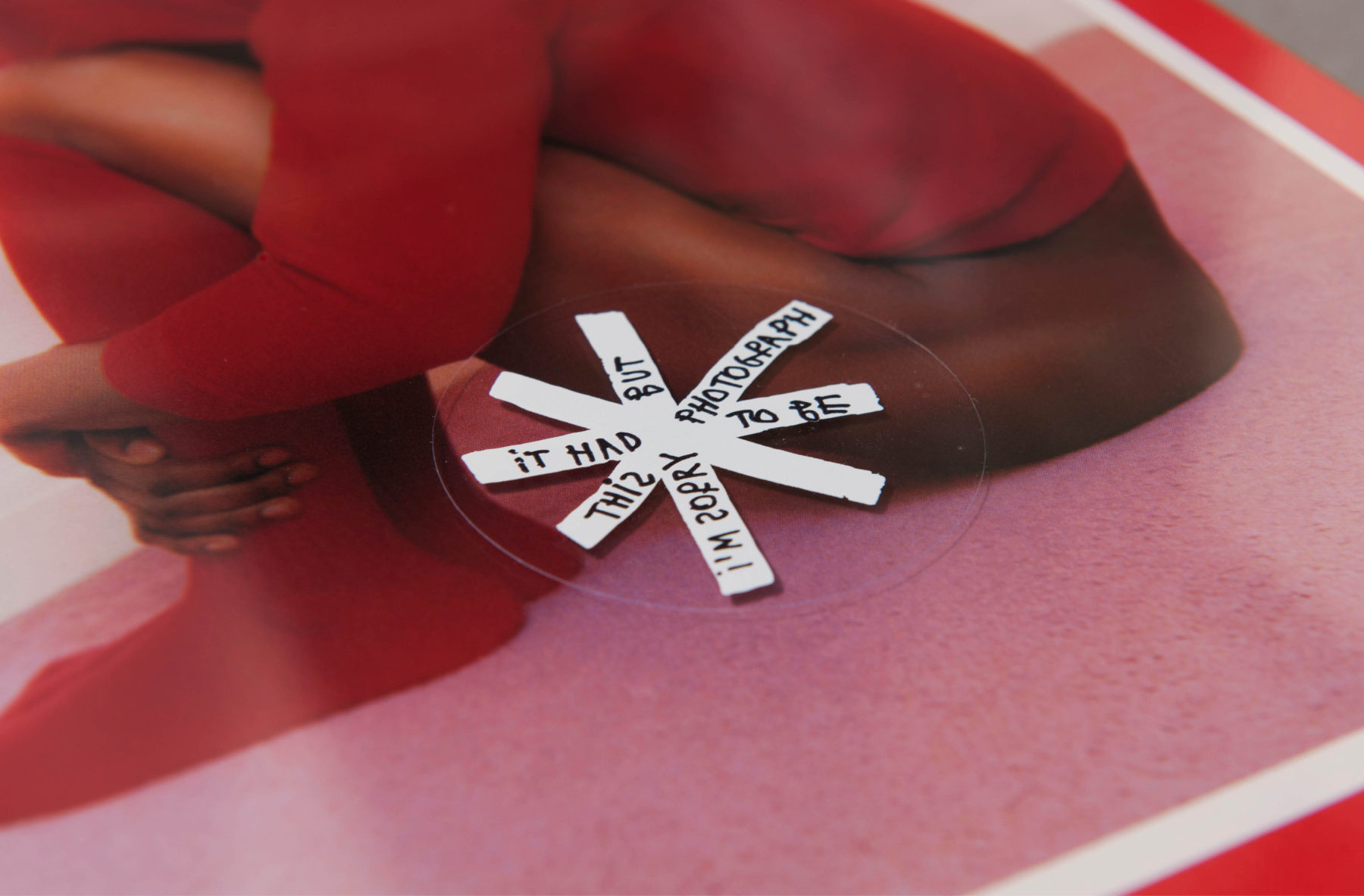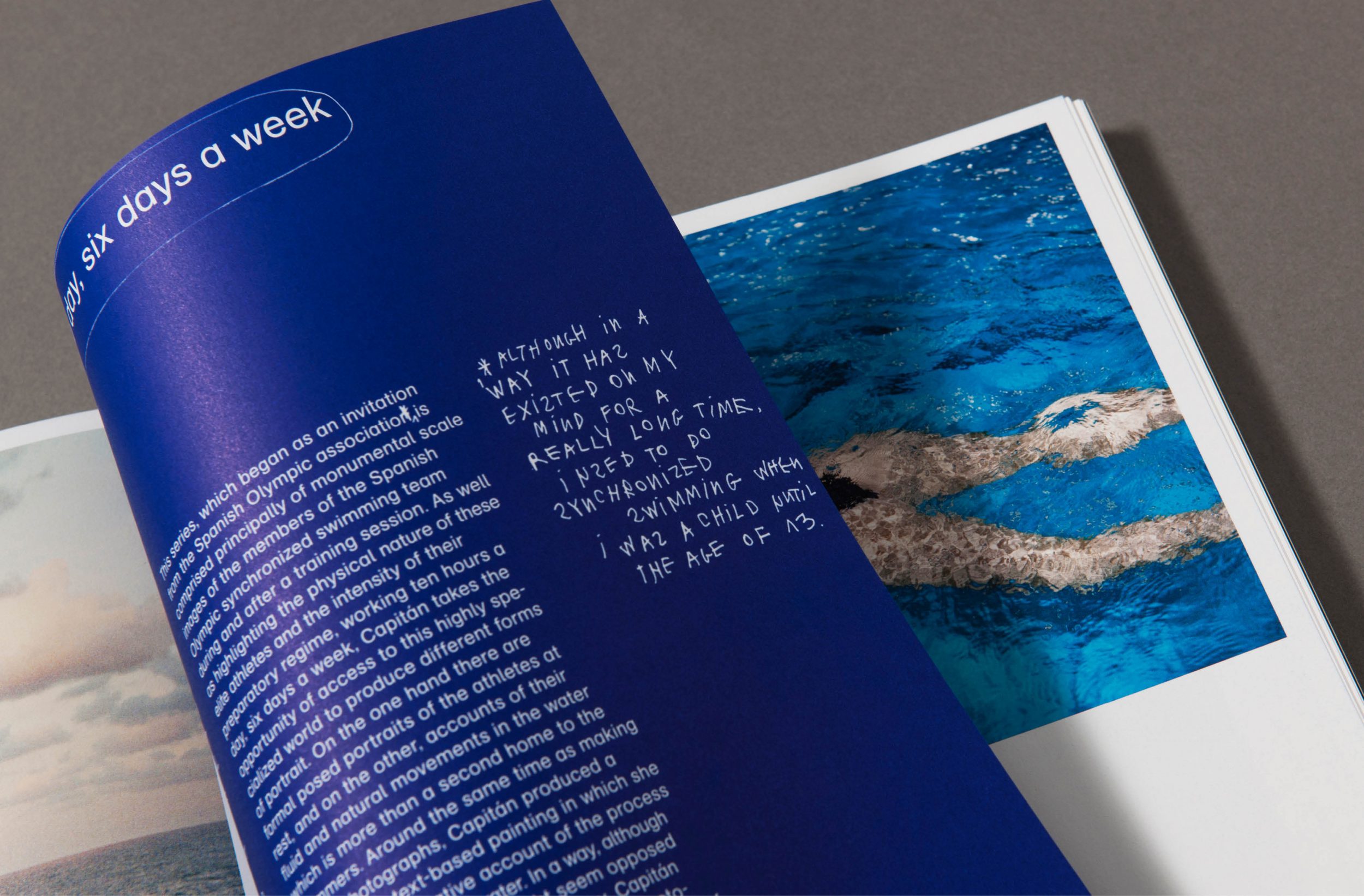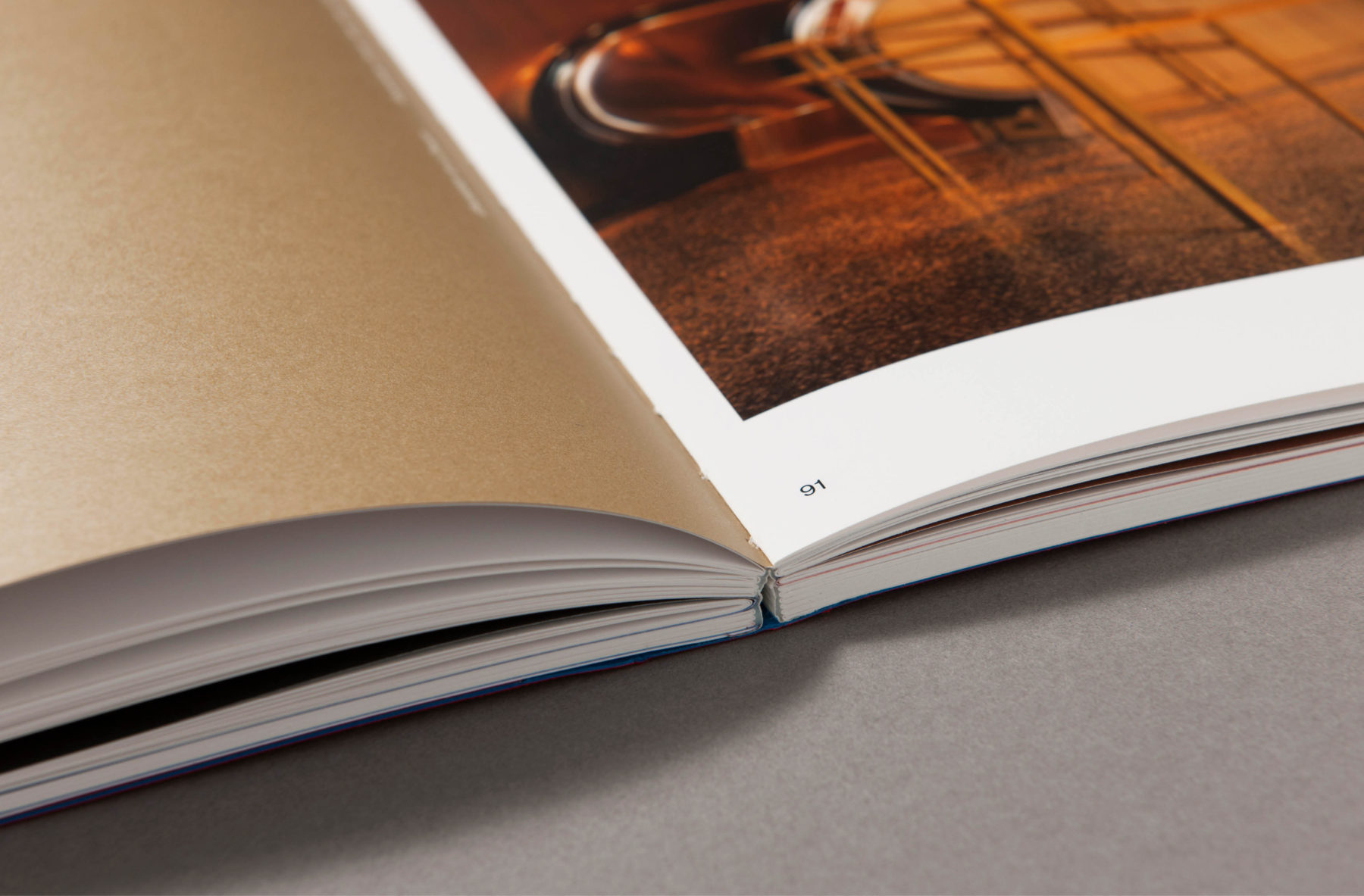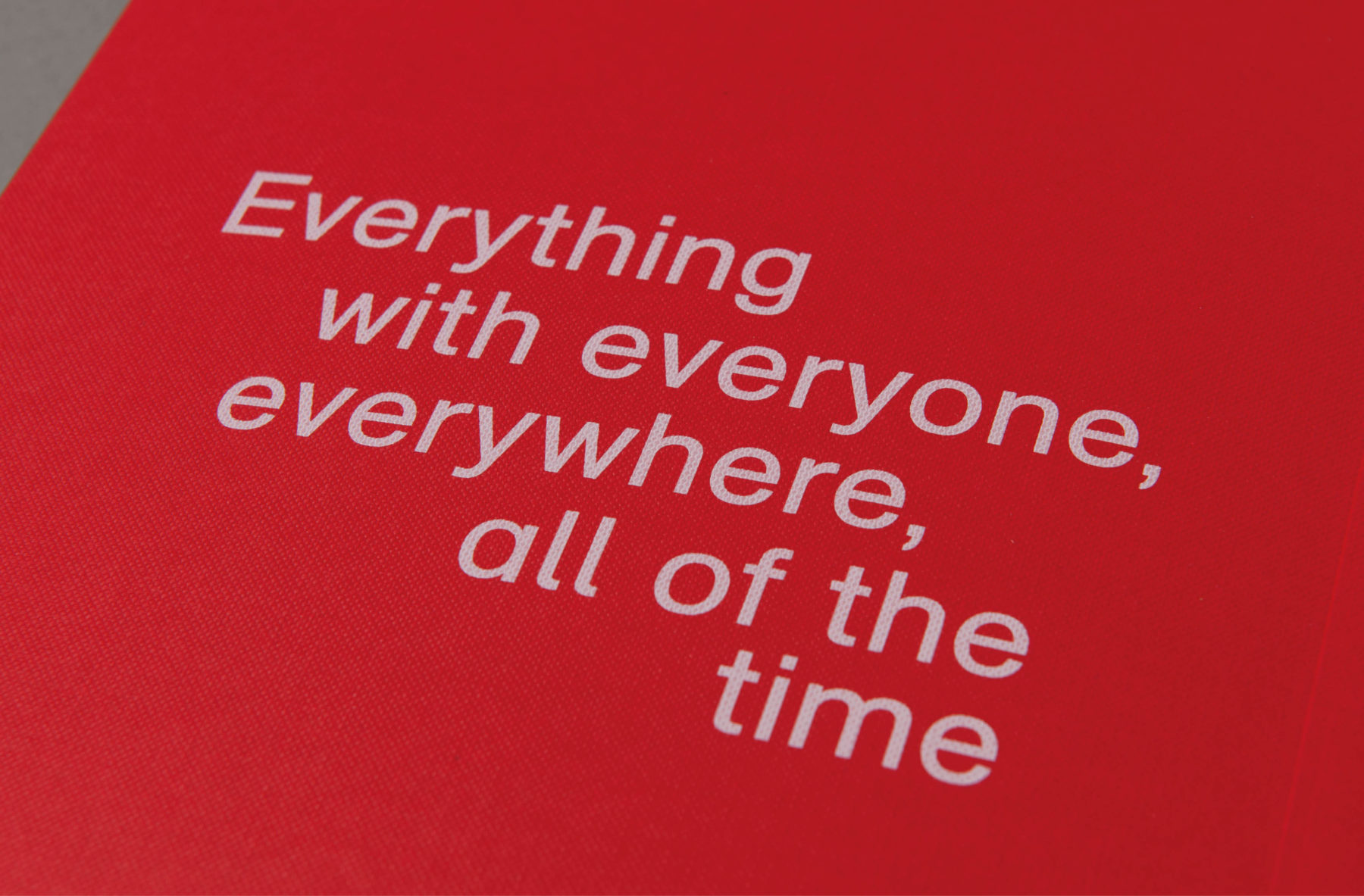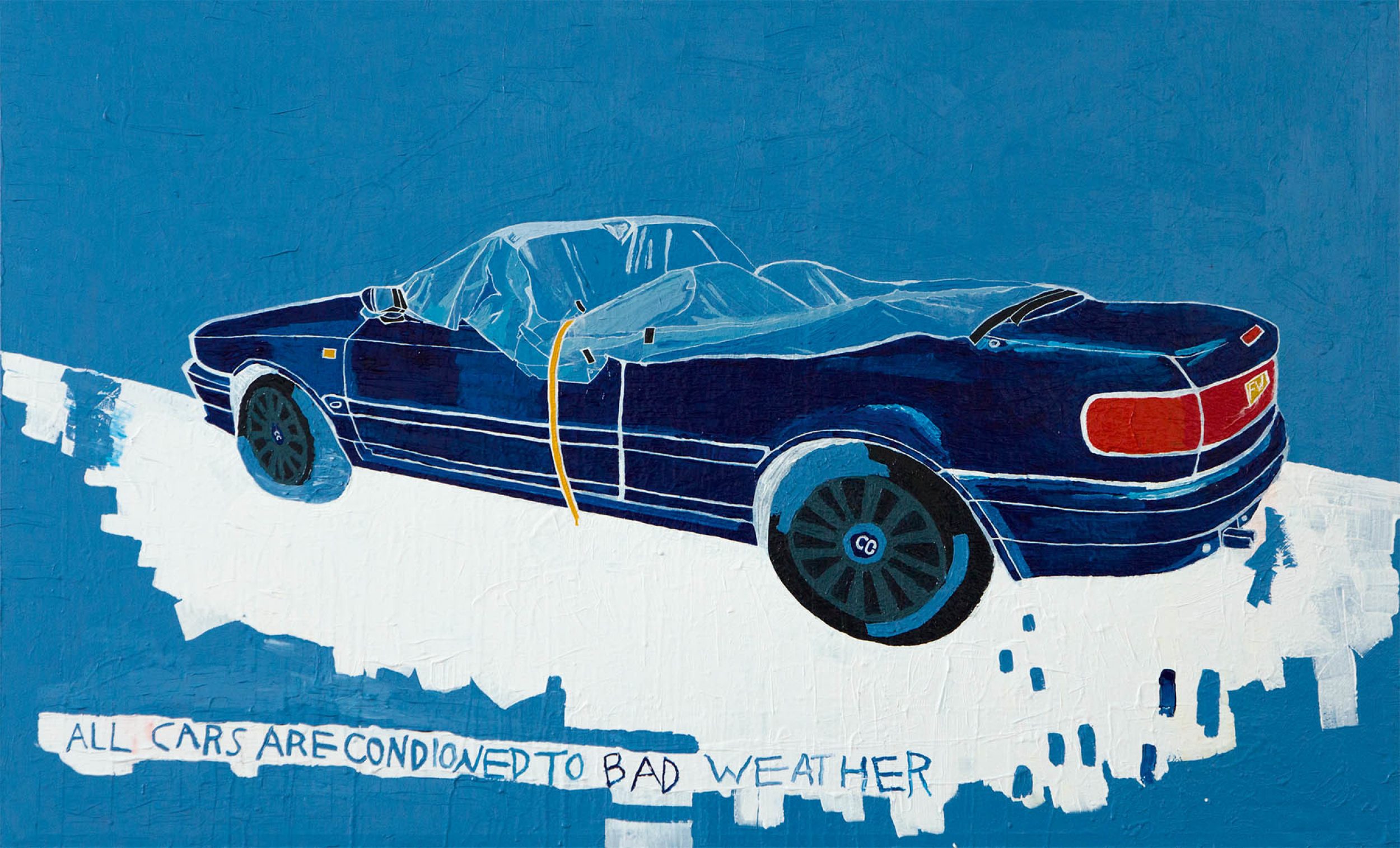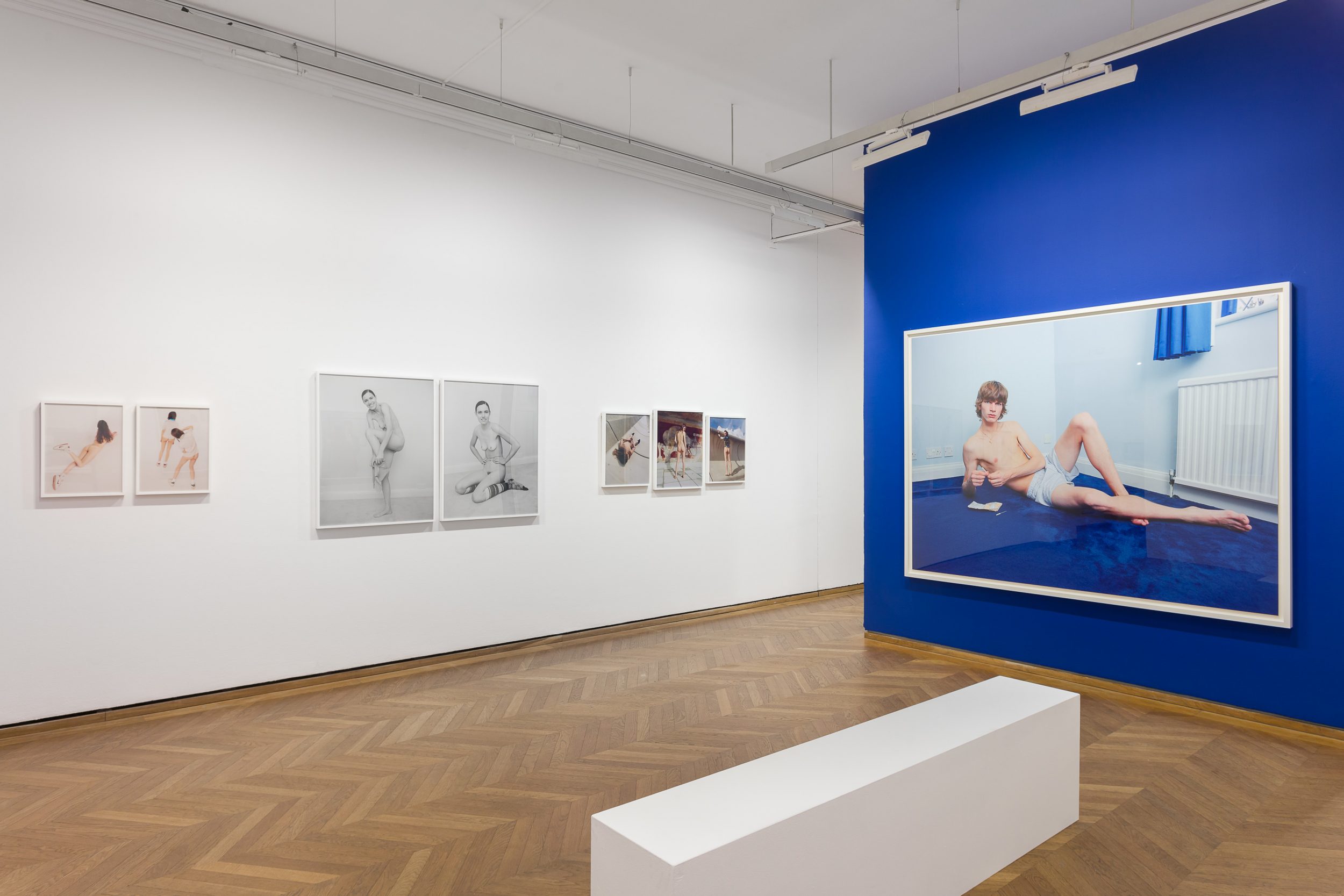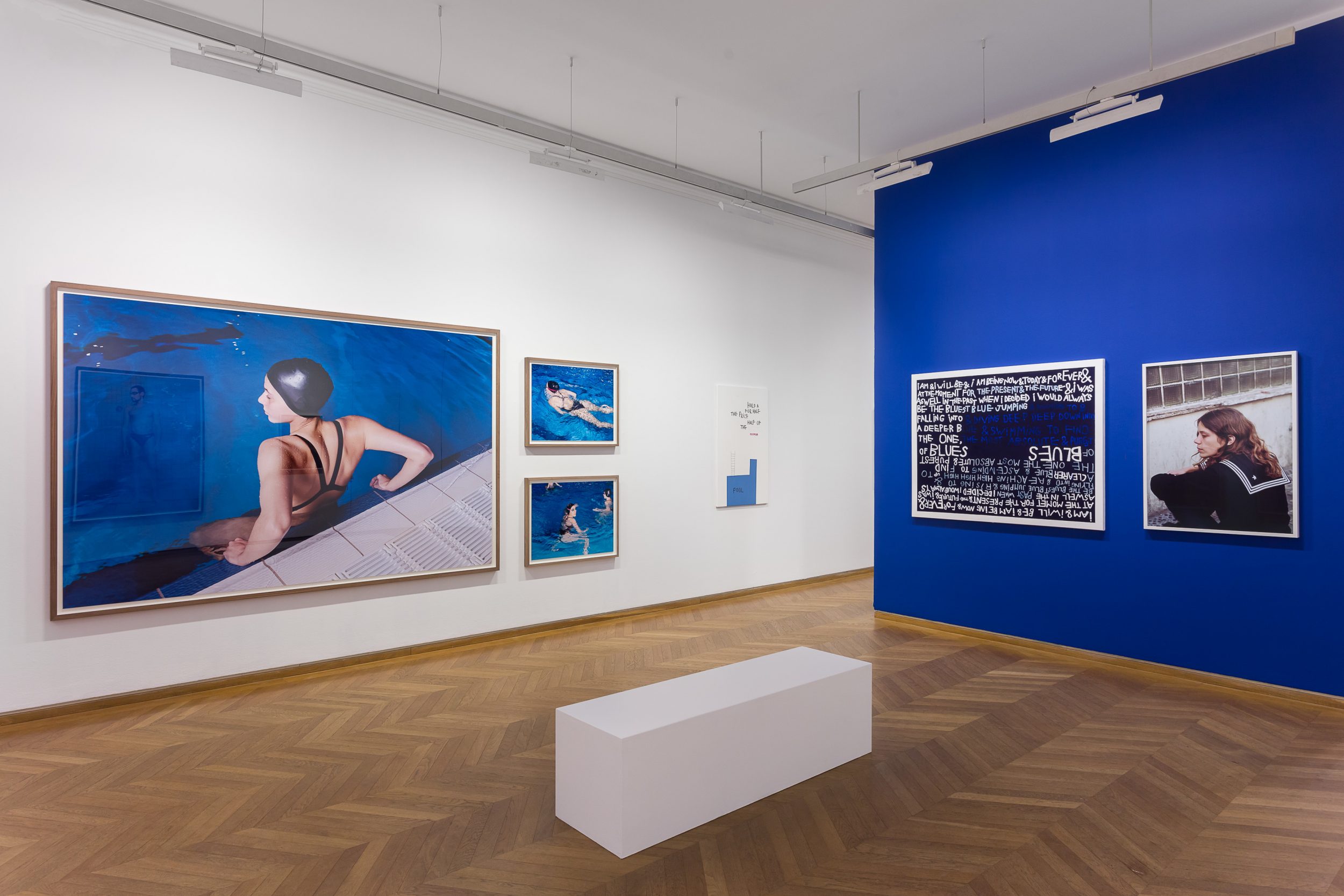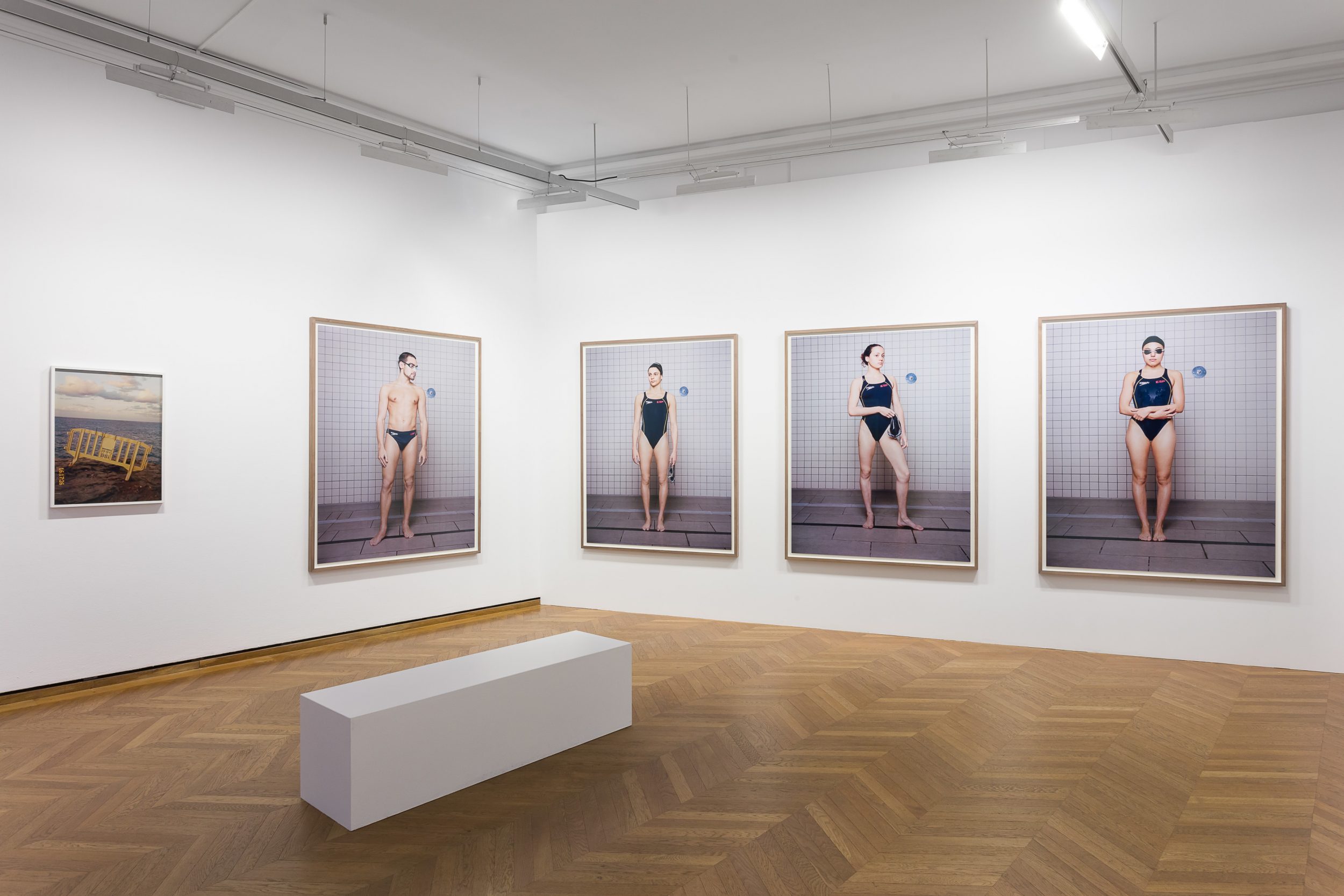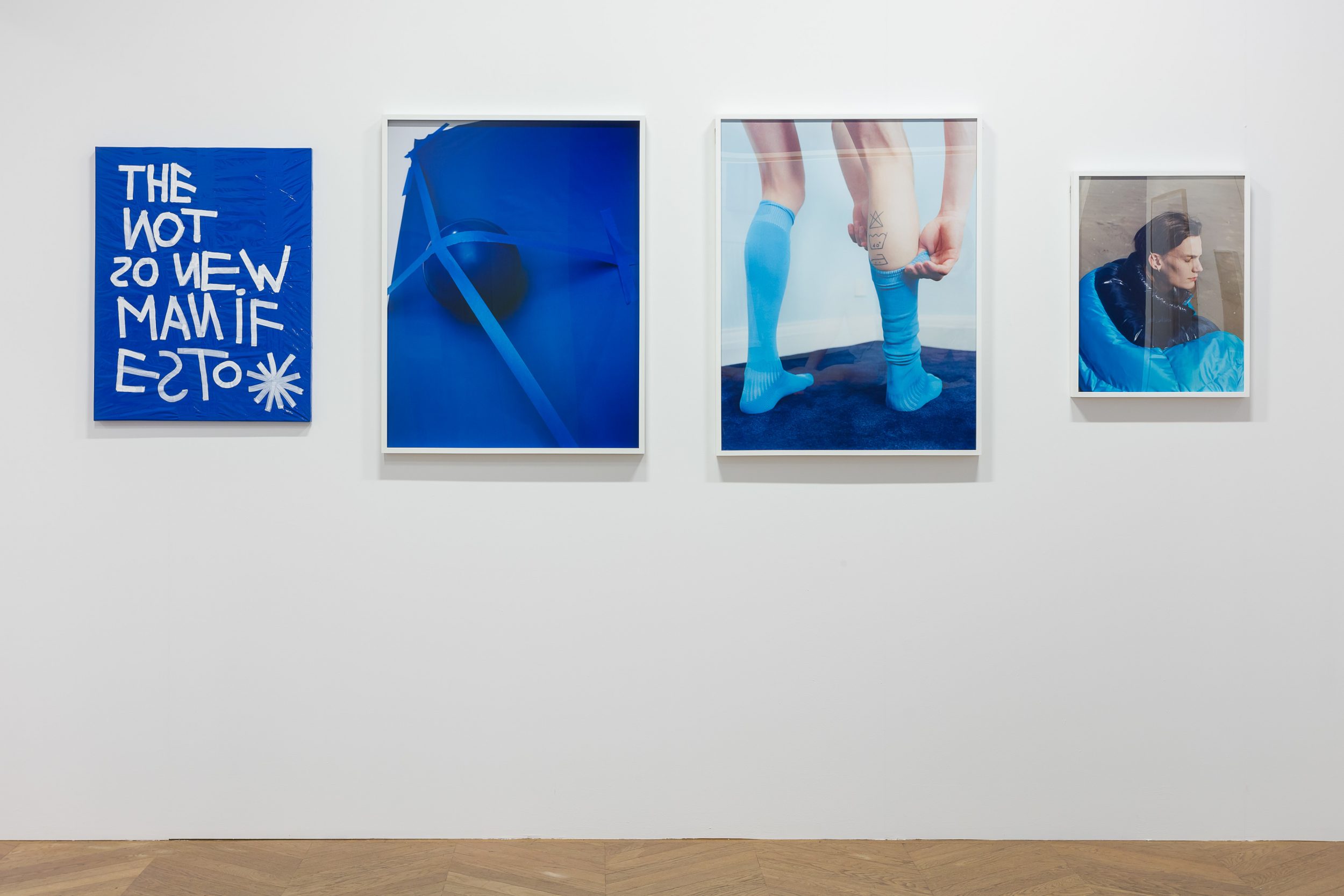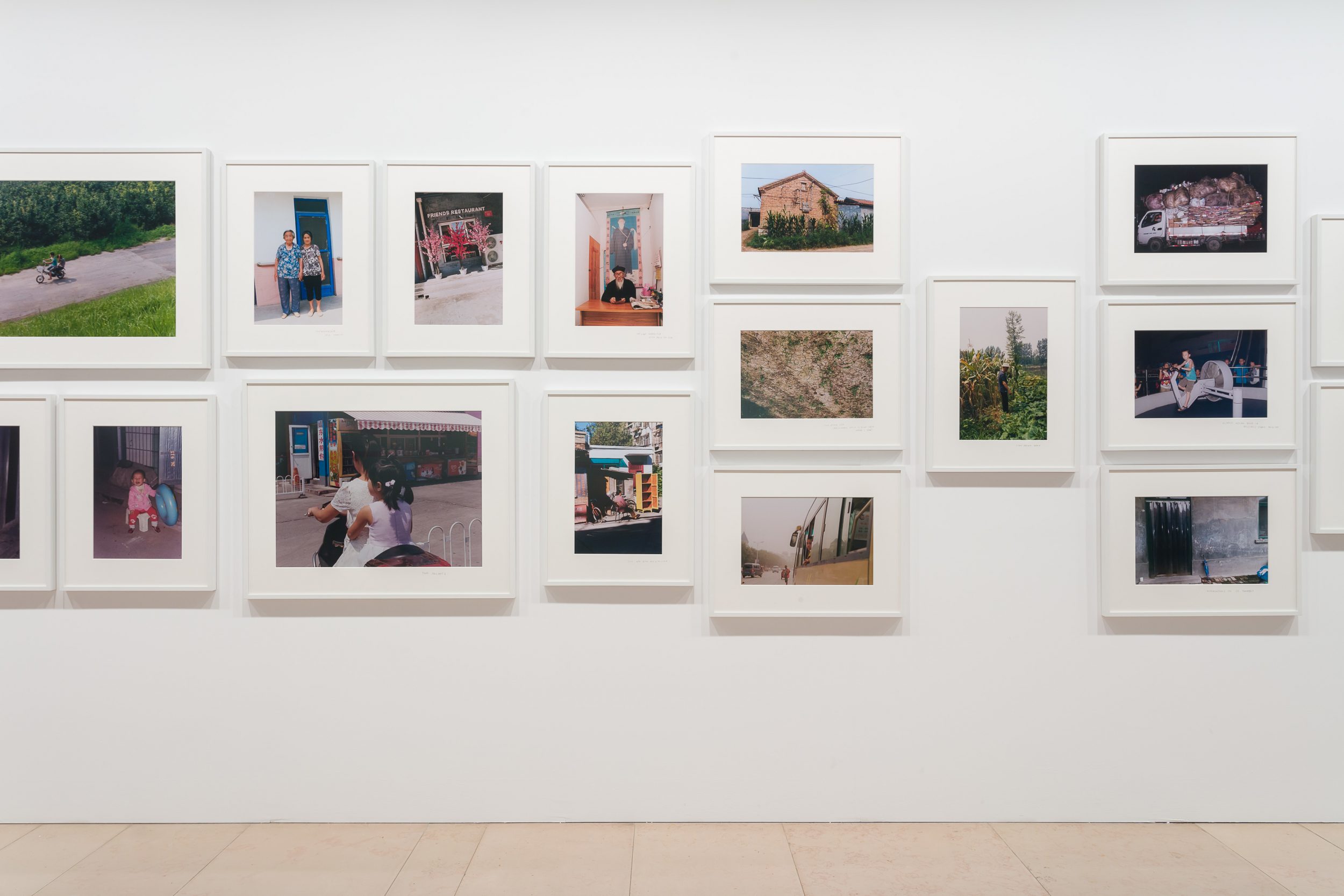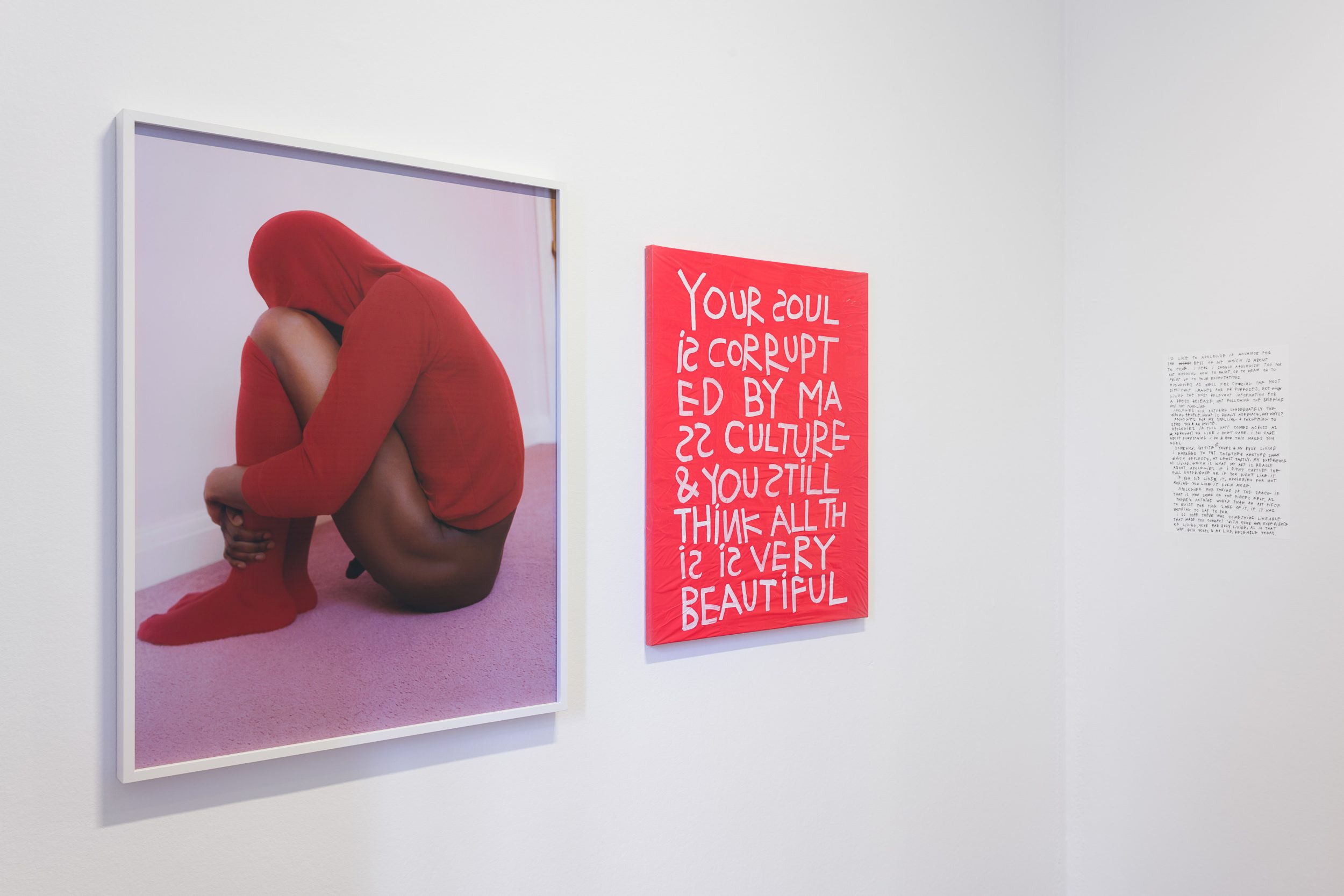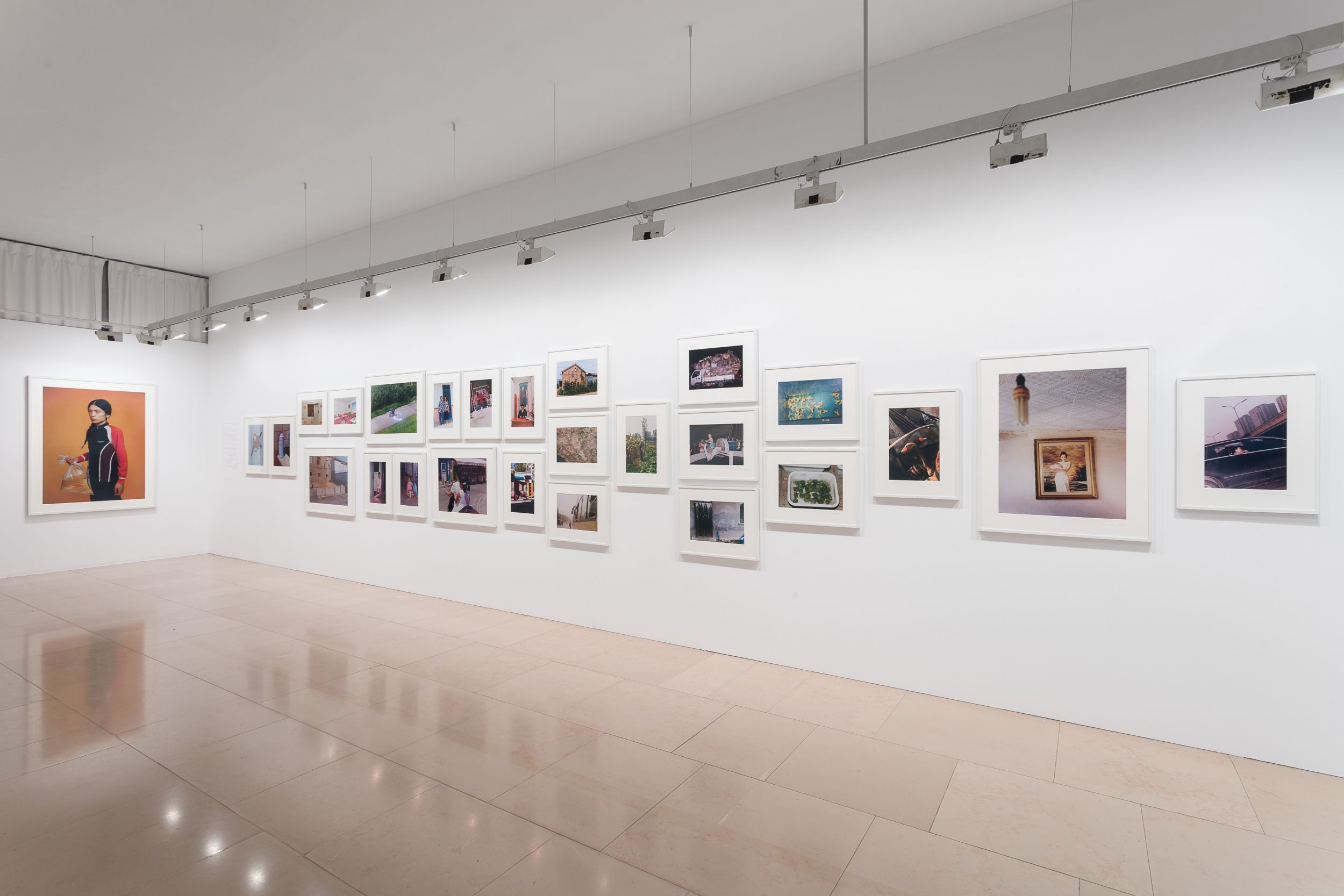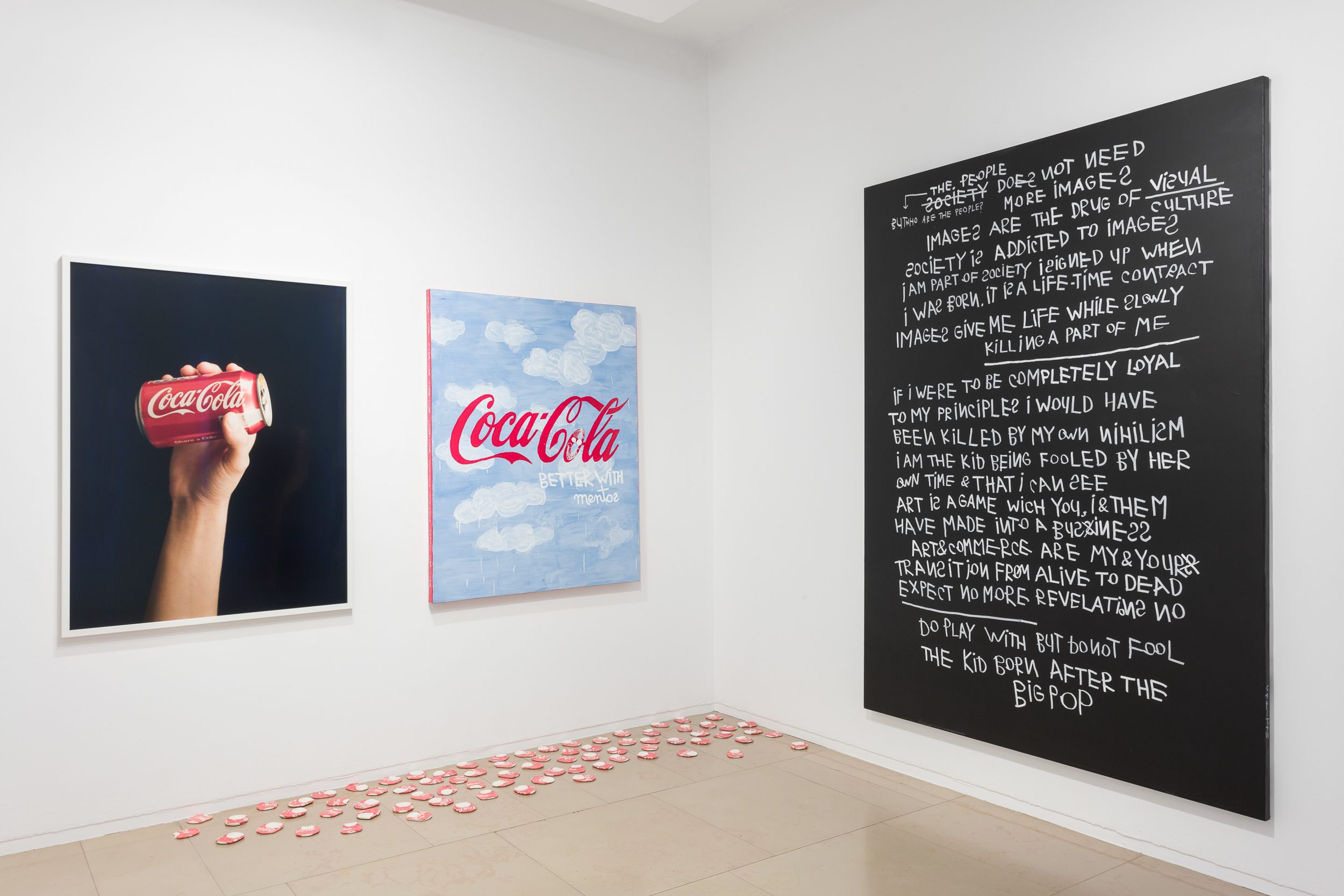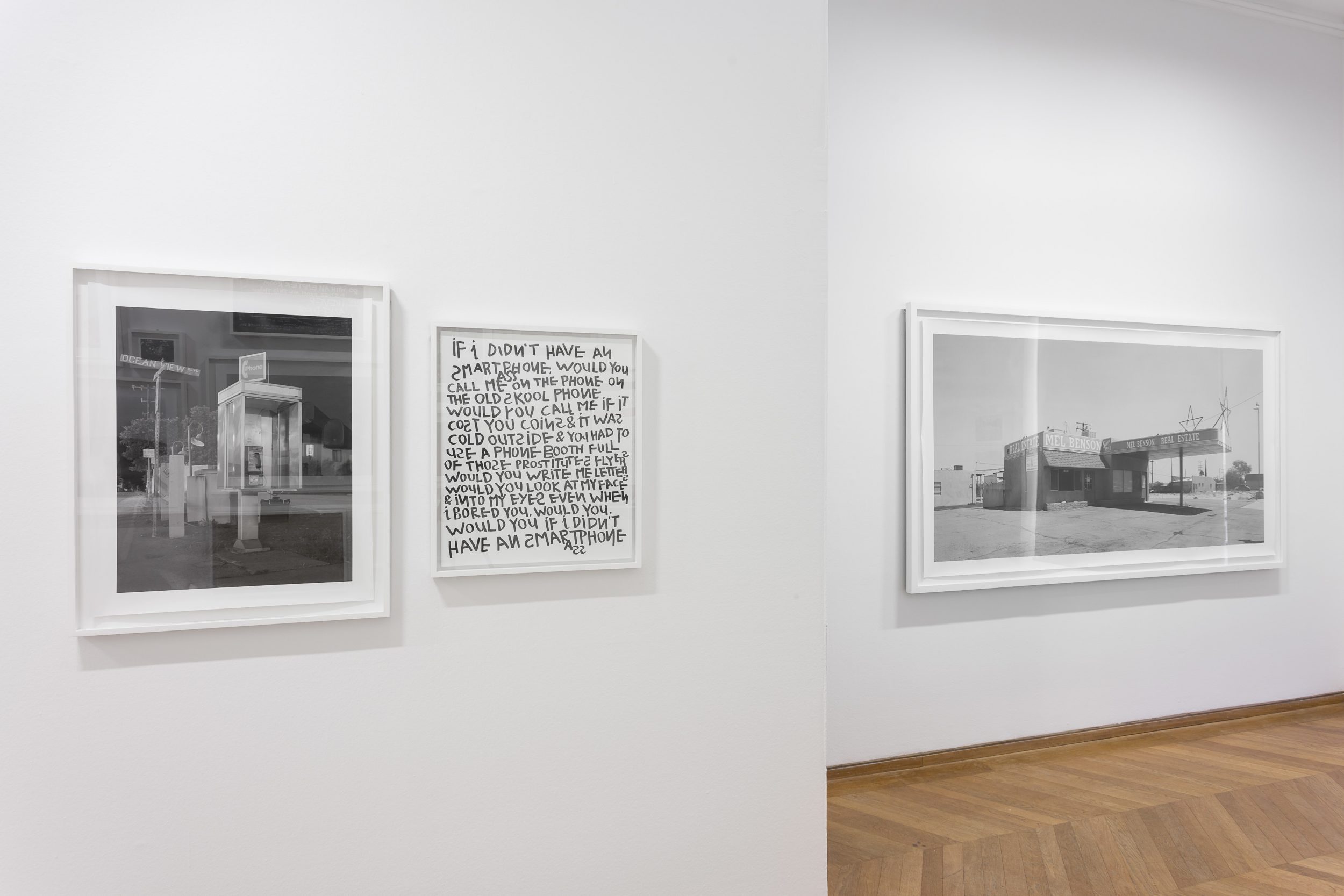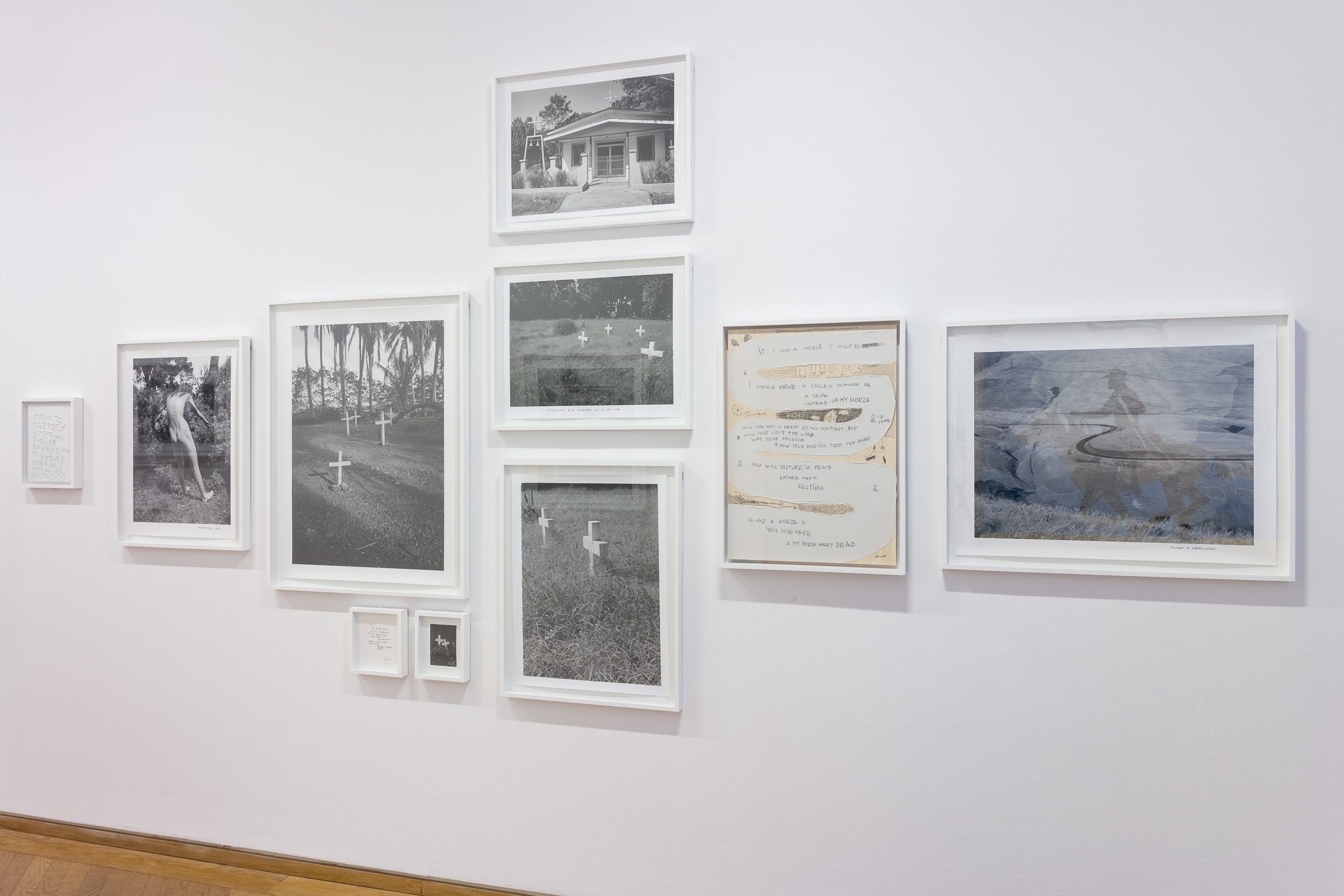 Busy Living accompanies Spanish artist Coco Capitán's first major museum exhibition in Europe. Despite Capitán's young age, Busy Living contains a kaleidoscope of styles, ranging from playful setups pushing against the conventions of fashion photography to statuesque studies of Olympic swimmers and personal memoirs told through trips across America and China. Alongside her established photographic practice, Busy Living shows the vital role that writing, painting and installation play in her attempt to decipher the codes that surround us in contemporary society.
Inside this A4-size catalogue you find a playful deconstructed softcover, laden with annotations in Capitan's own hand directly onto the pages and a flexible free-form image layout that rejects standardising her diverse visual output. The cover is a duplexed card of Capitan's signature reds and blues. When we ran into problems with nudity on the front, our solution was for Coco to draw our own censorship sticker directly onto the shinkwrap. The text is set in AG Schulbuch, the little brother of Akzidenz Grotesk developed to teach German children how to write.
The exhibition of Busy Living ran from March 6 – May 25, 2019 at the Maison Européenne de la Photographie in Paris. The book includes an essay by director Simon Baker and texts throughout in English and French.