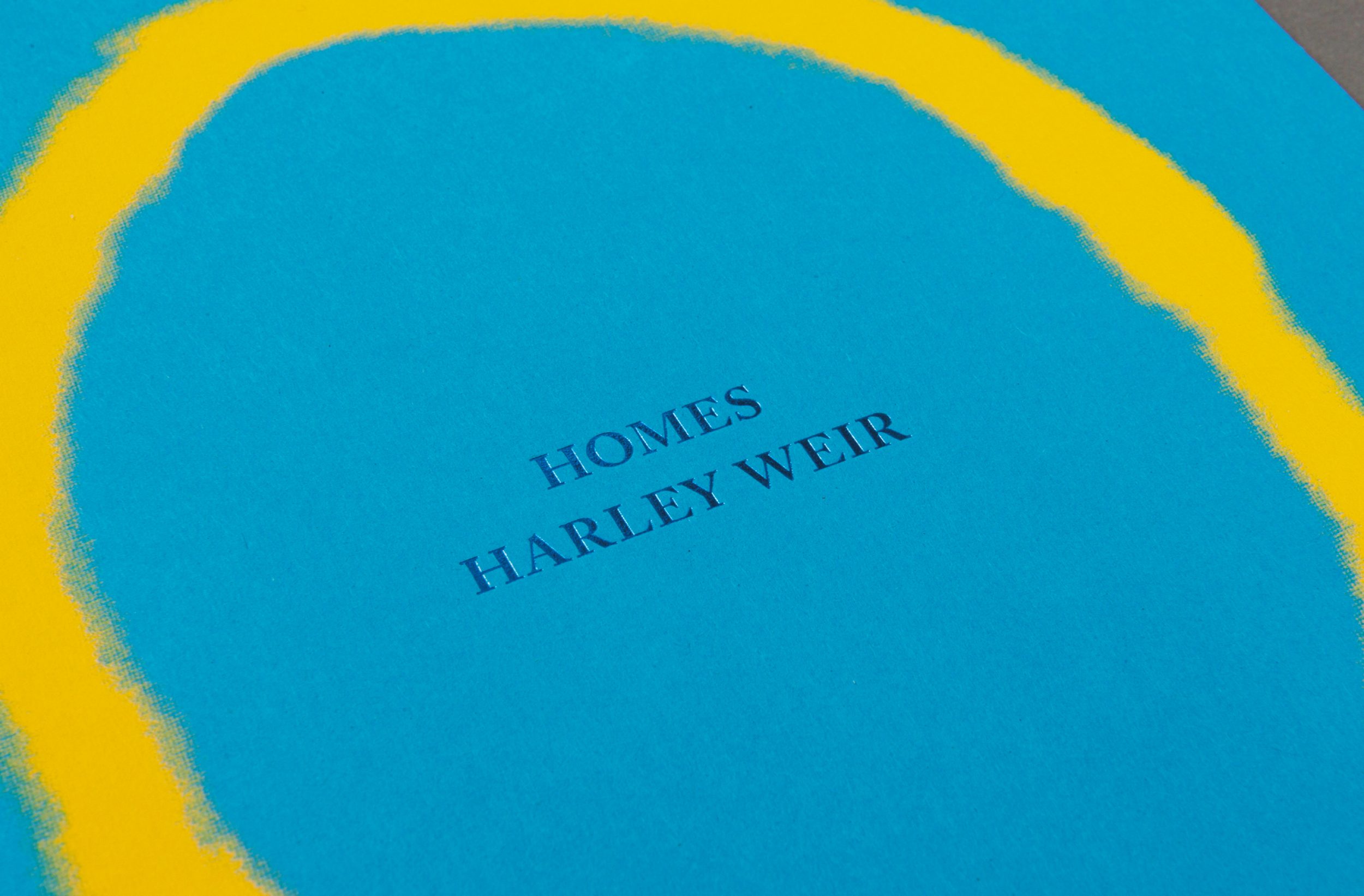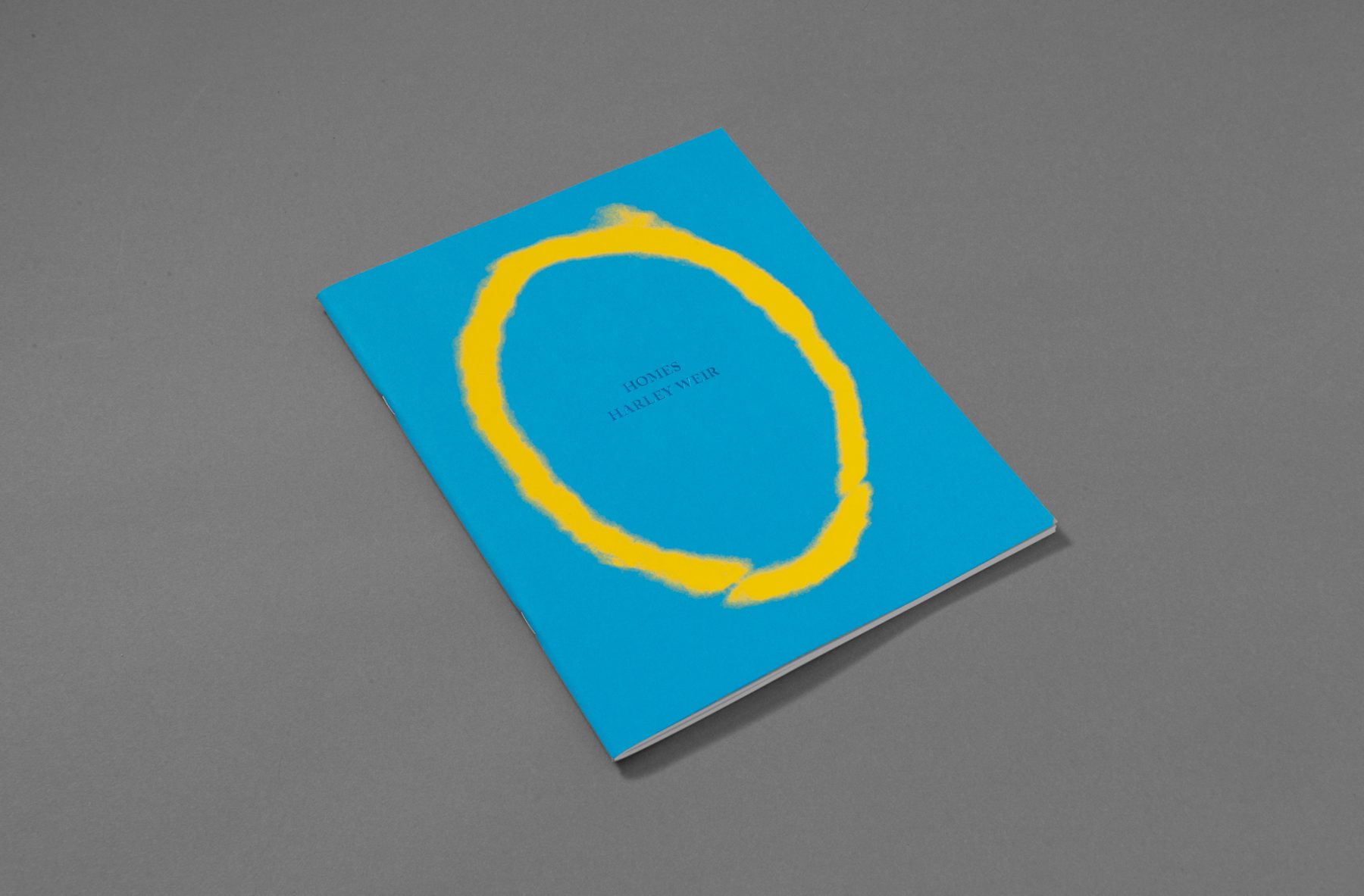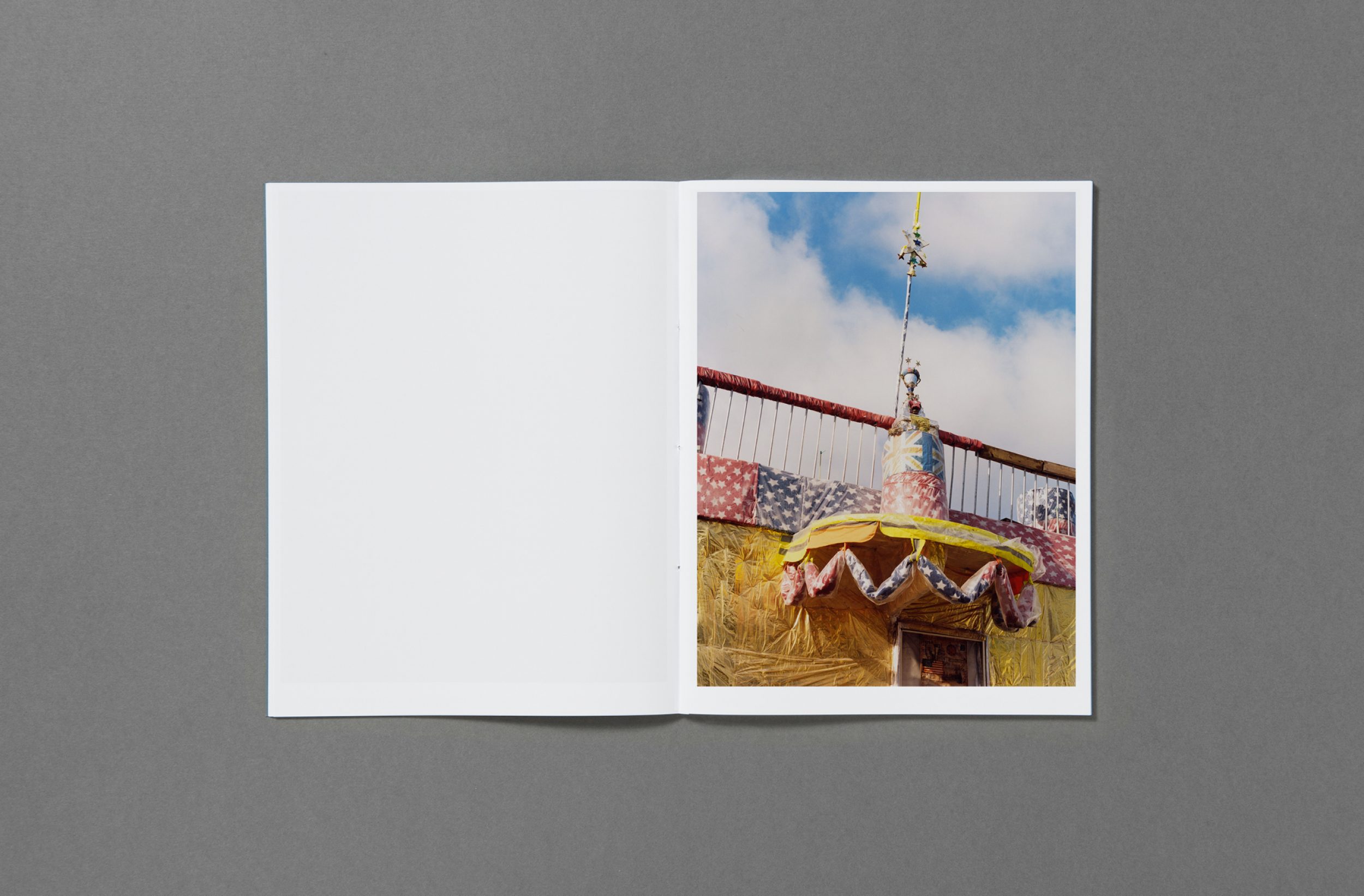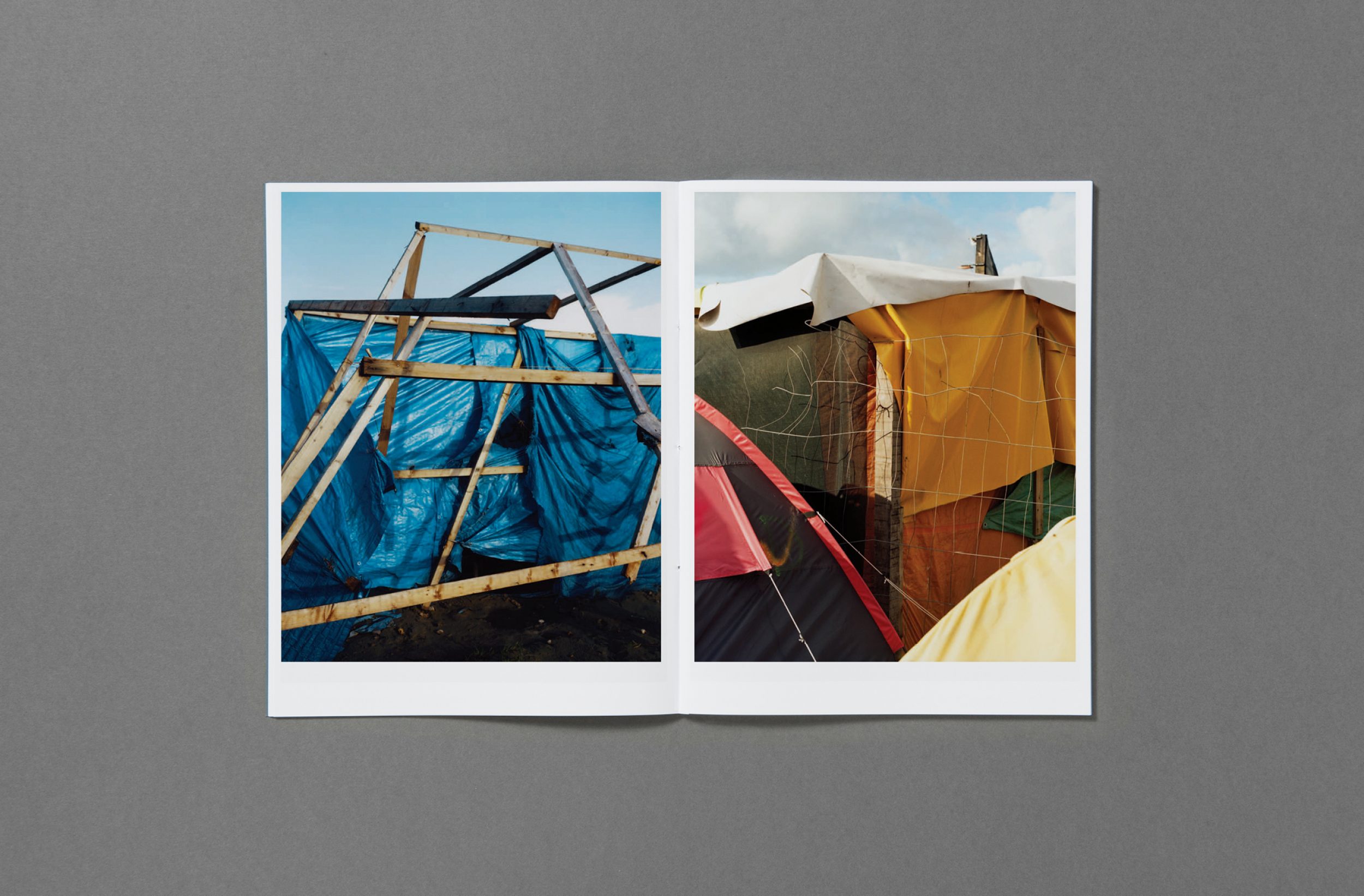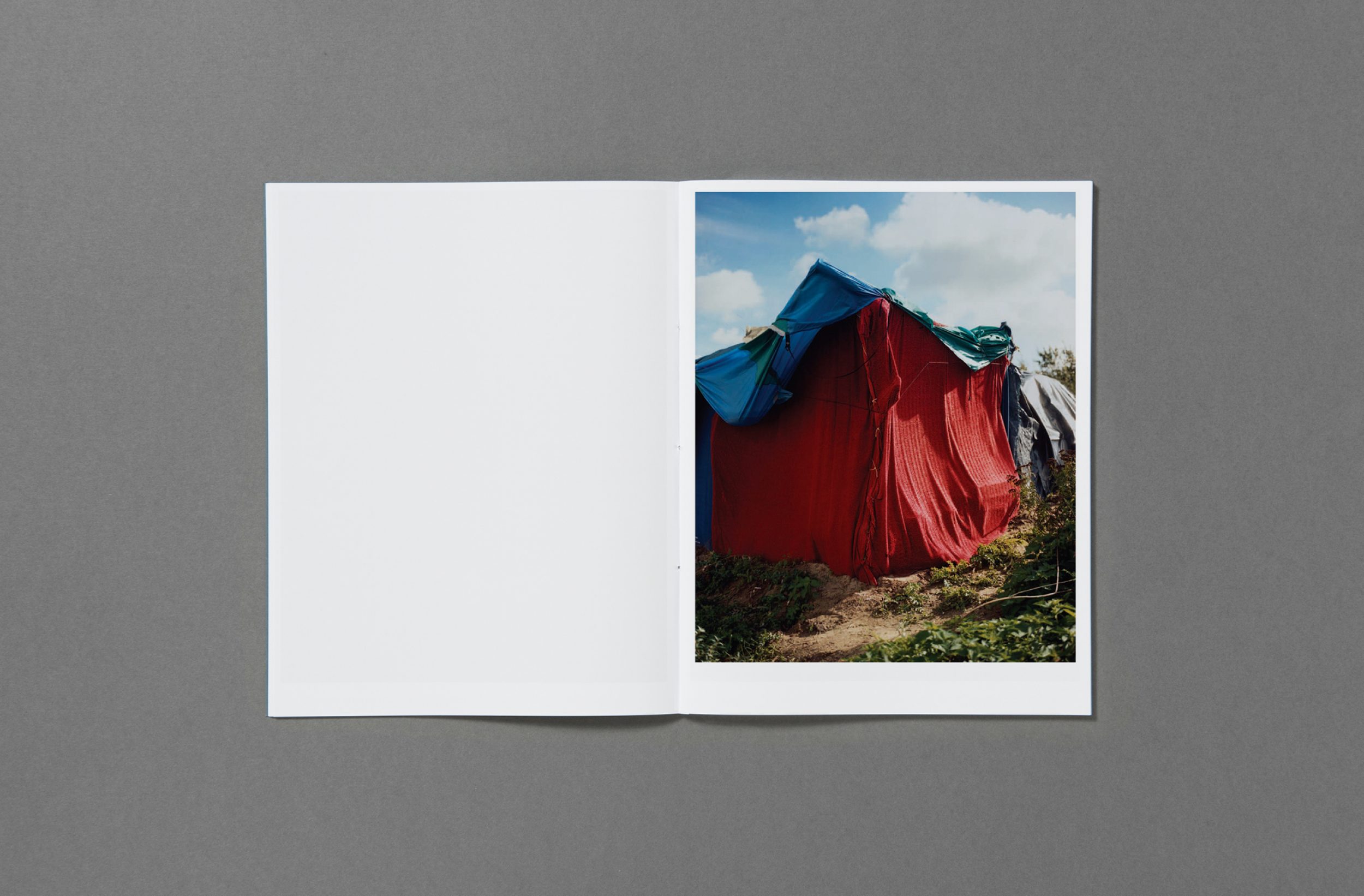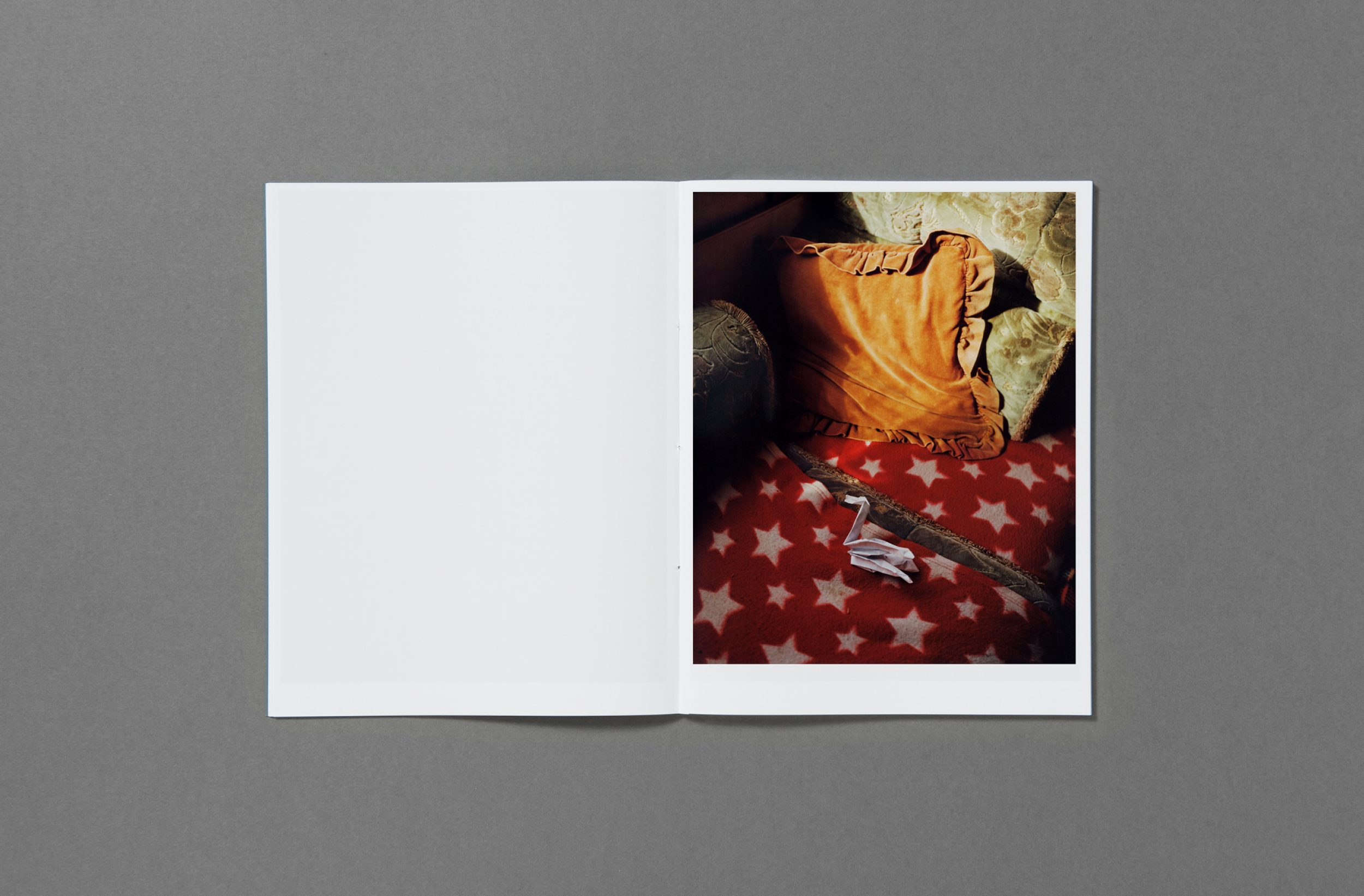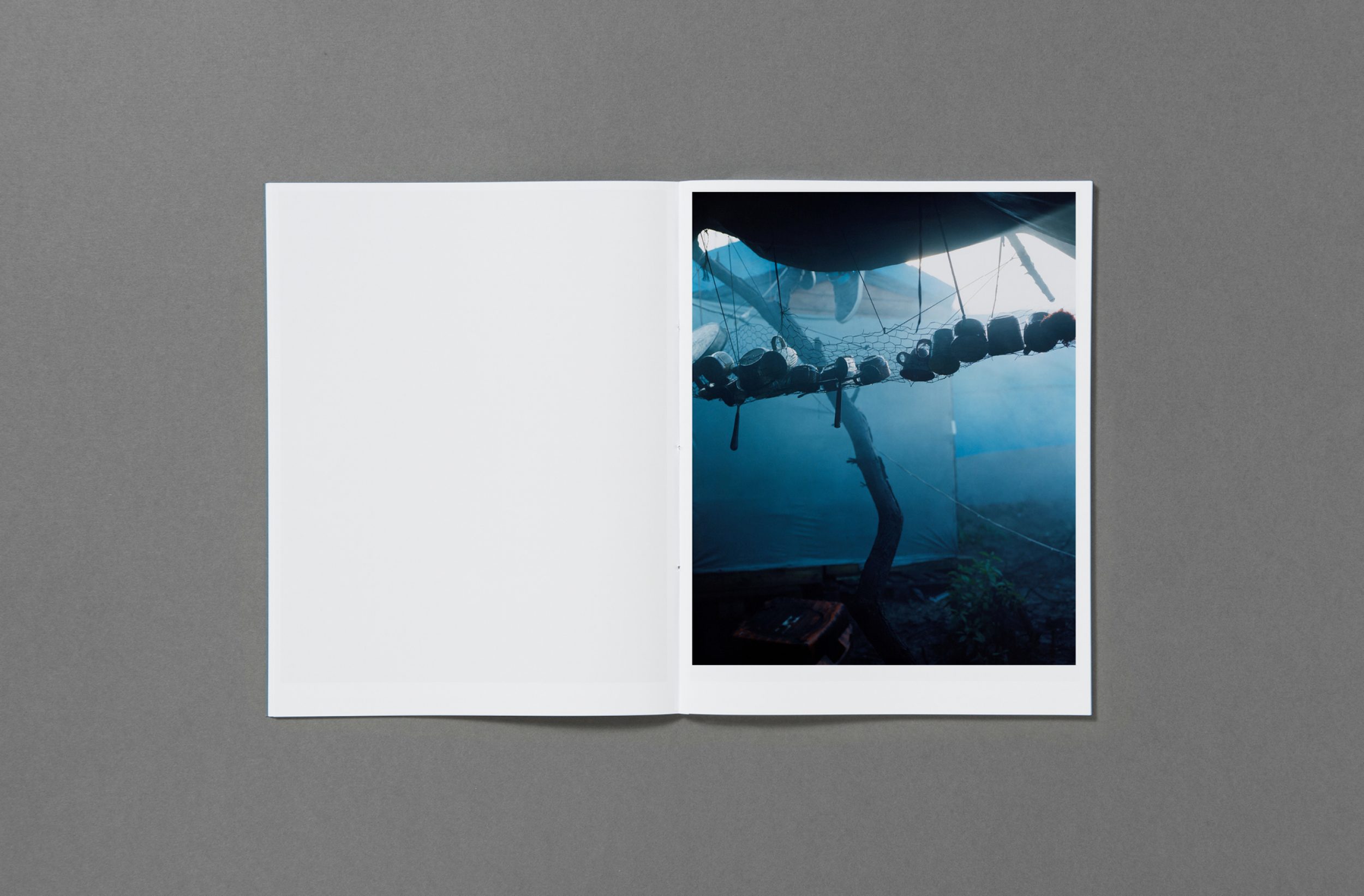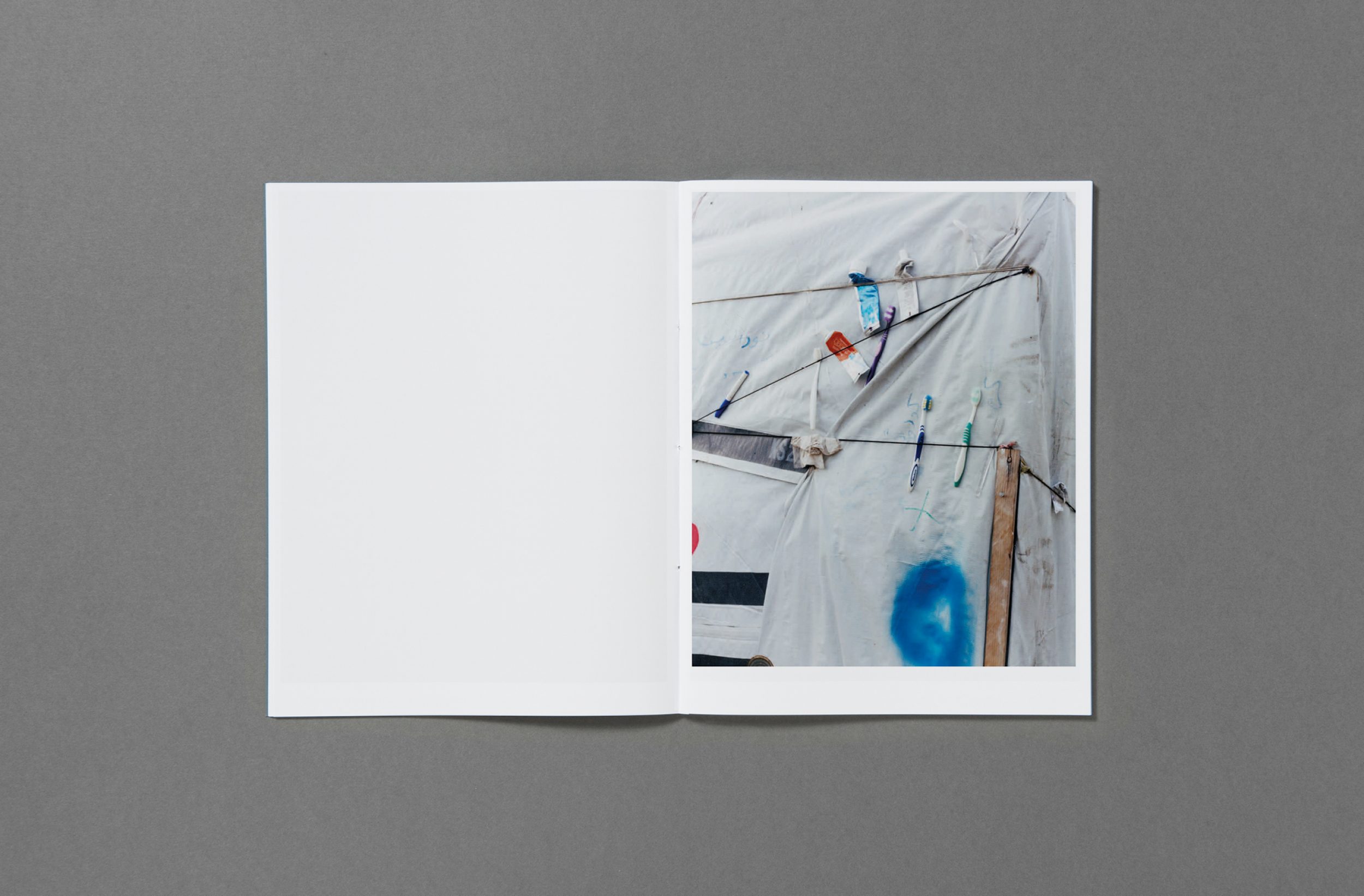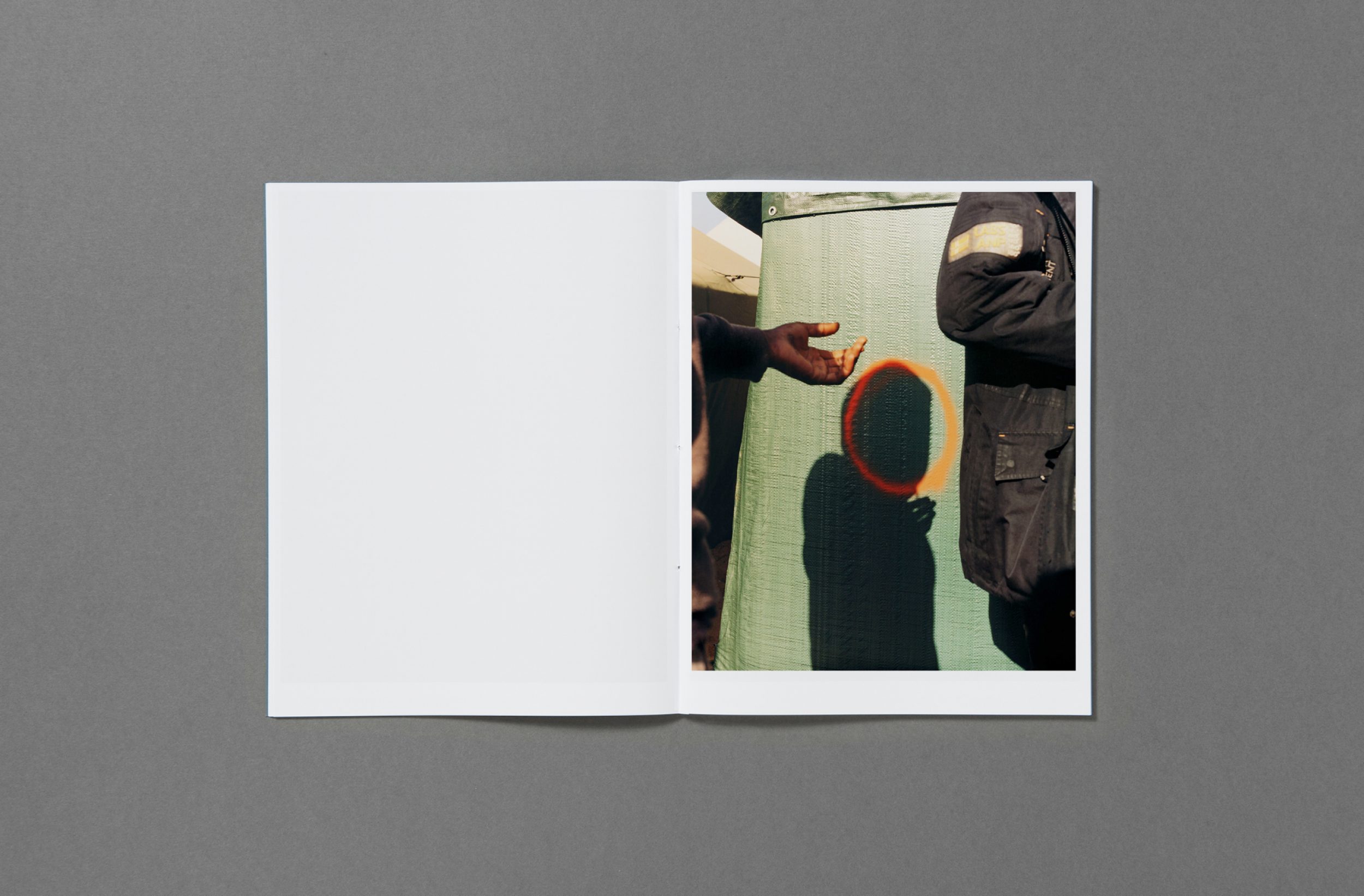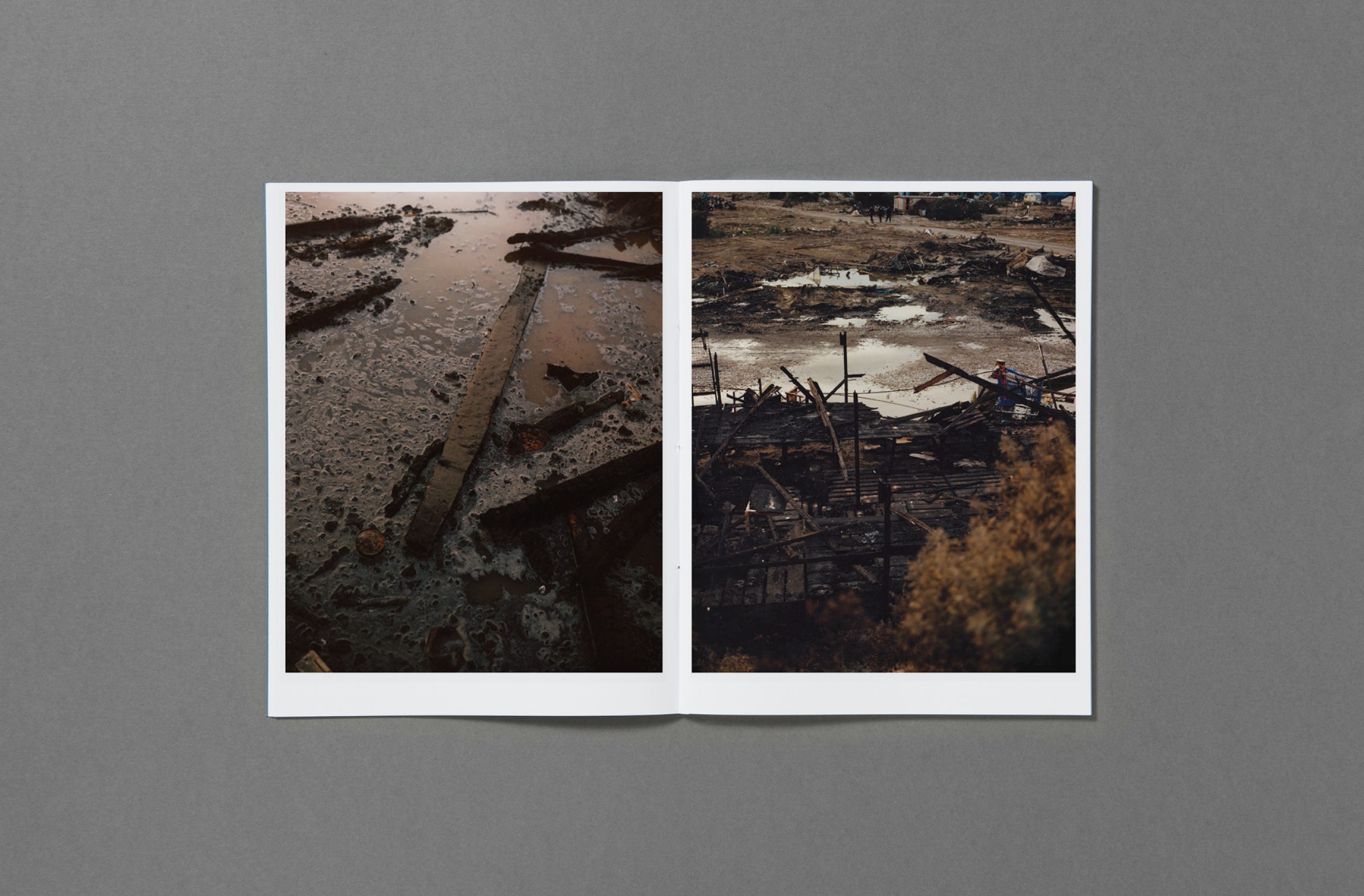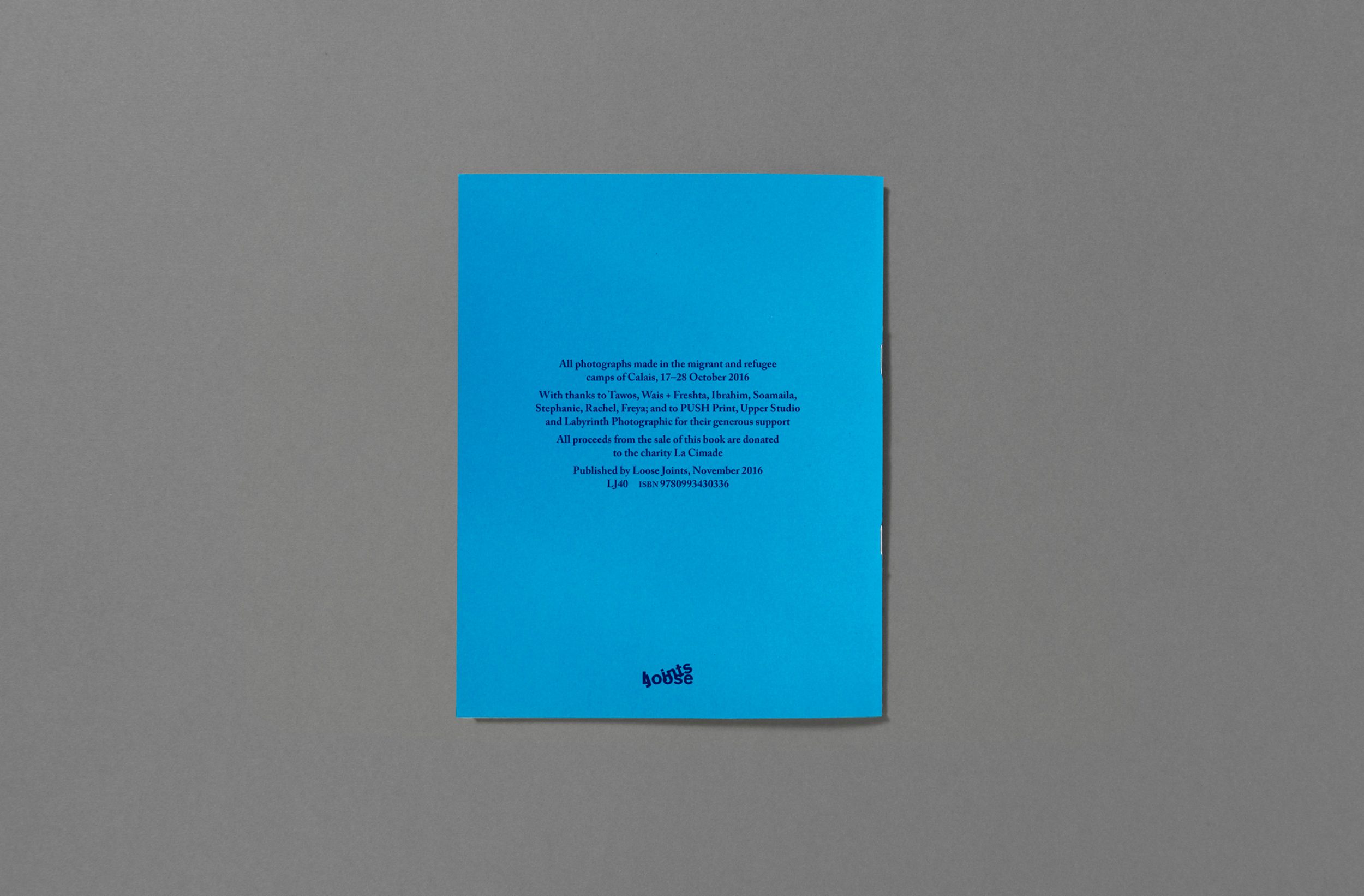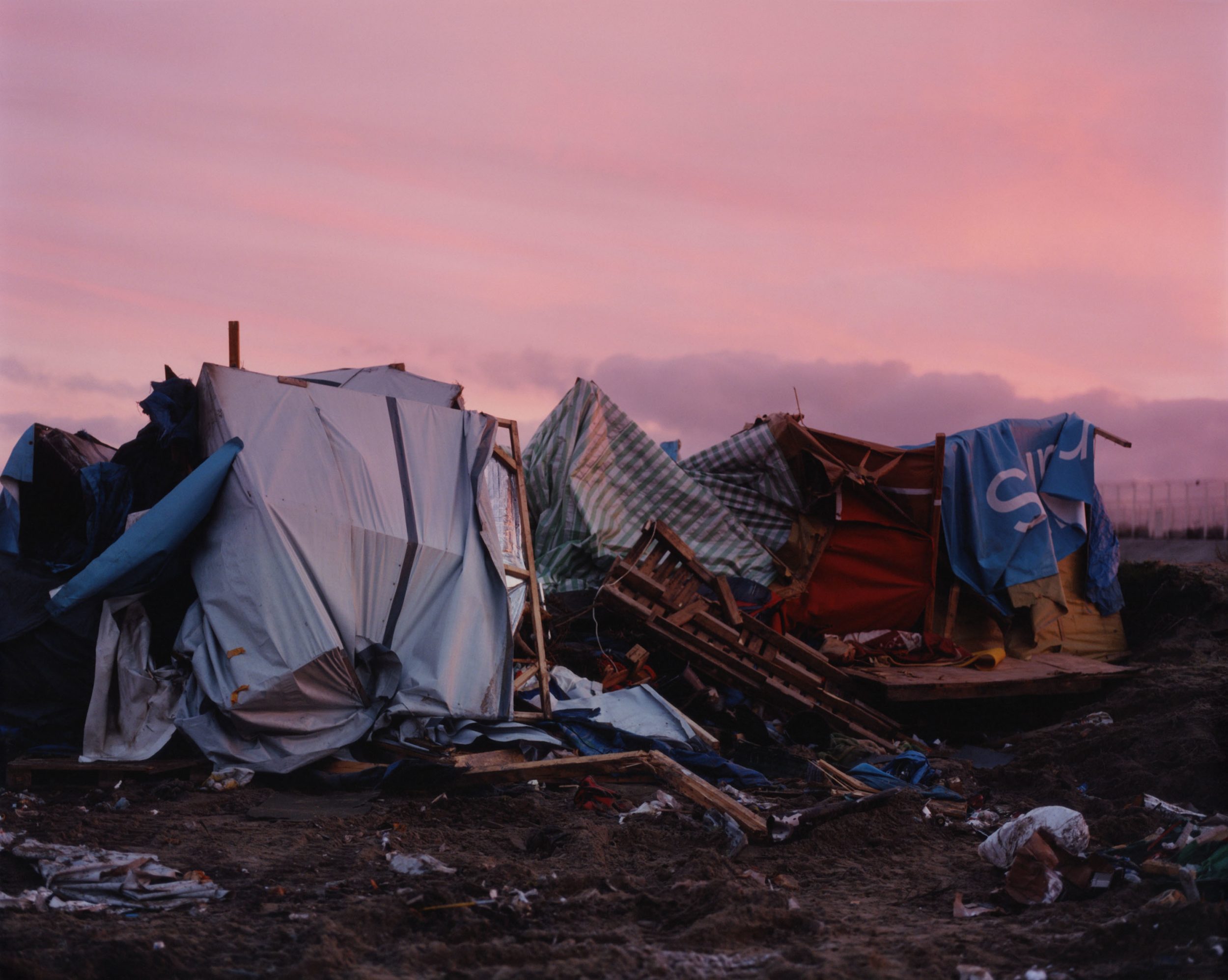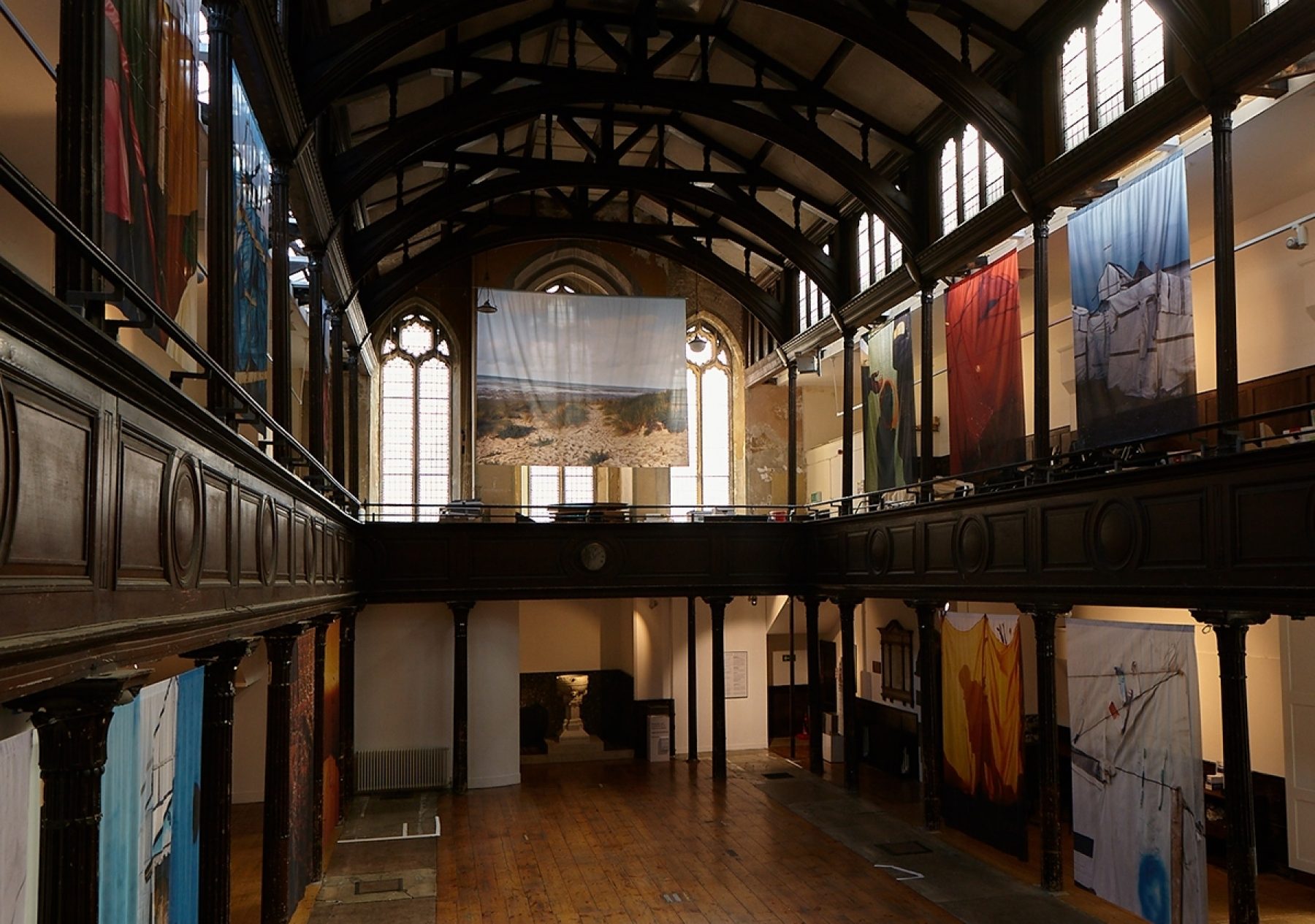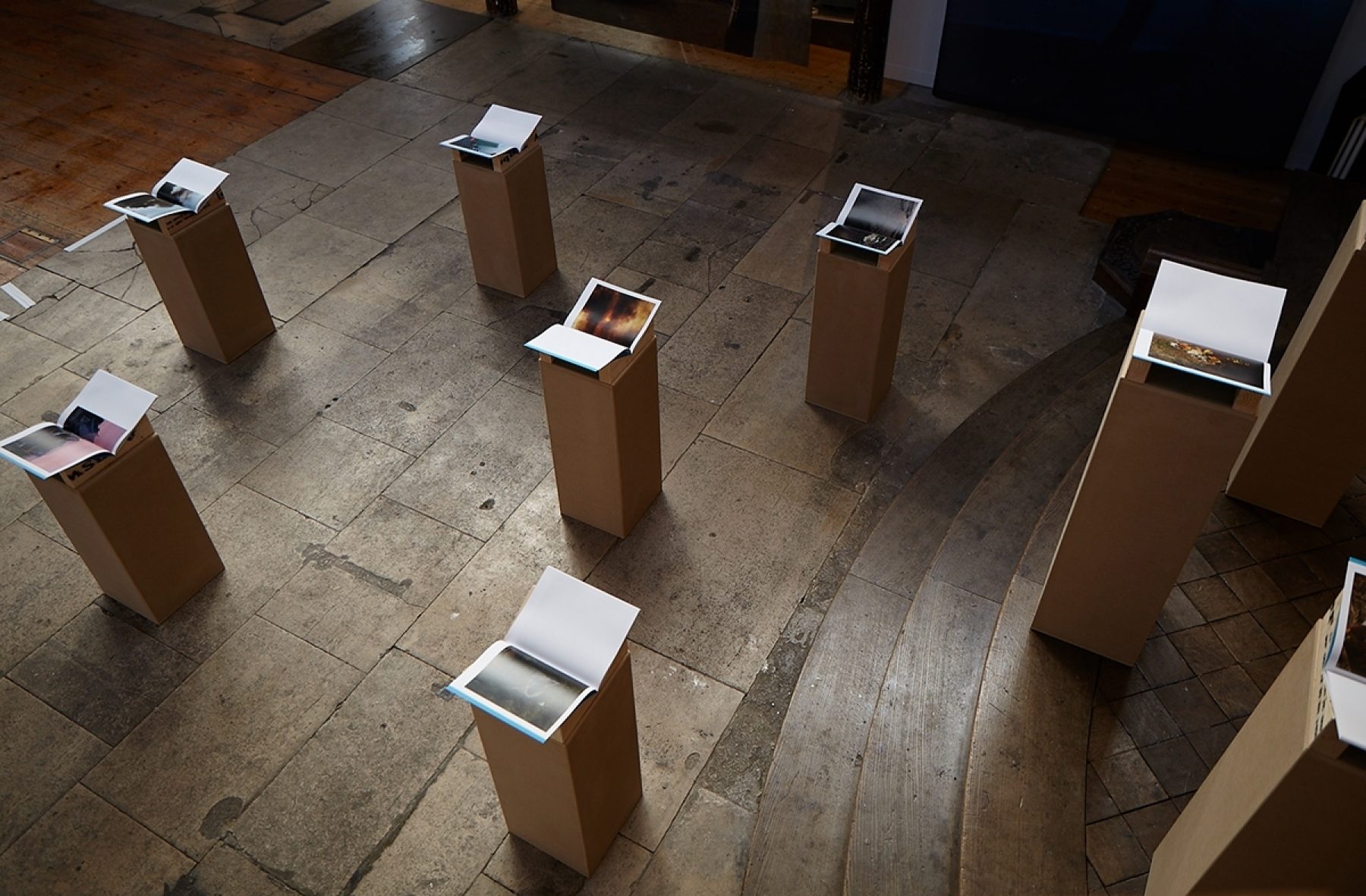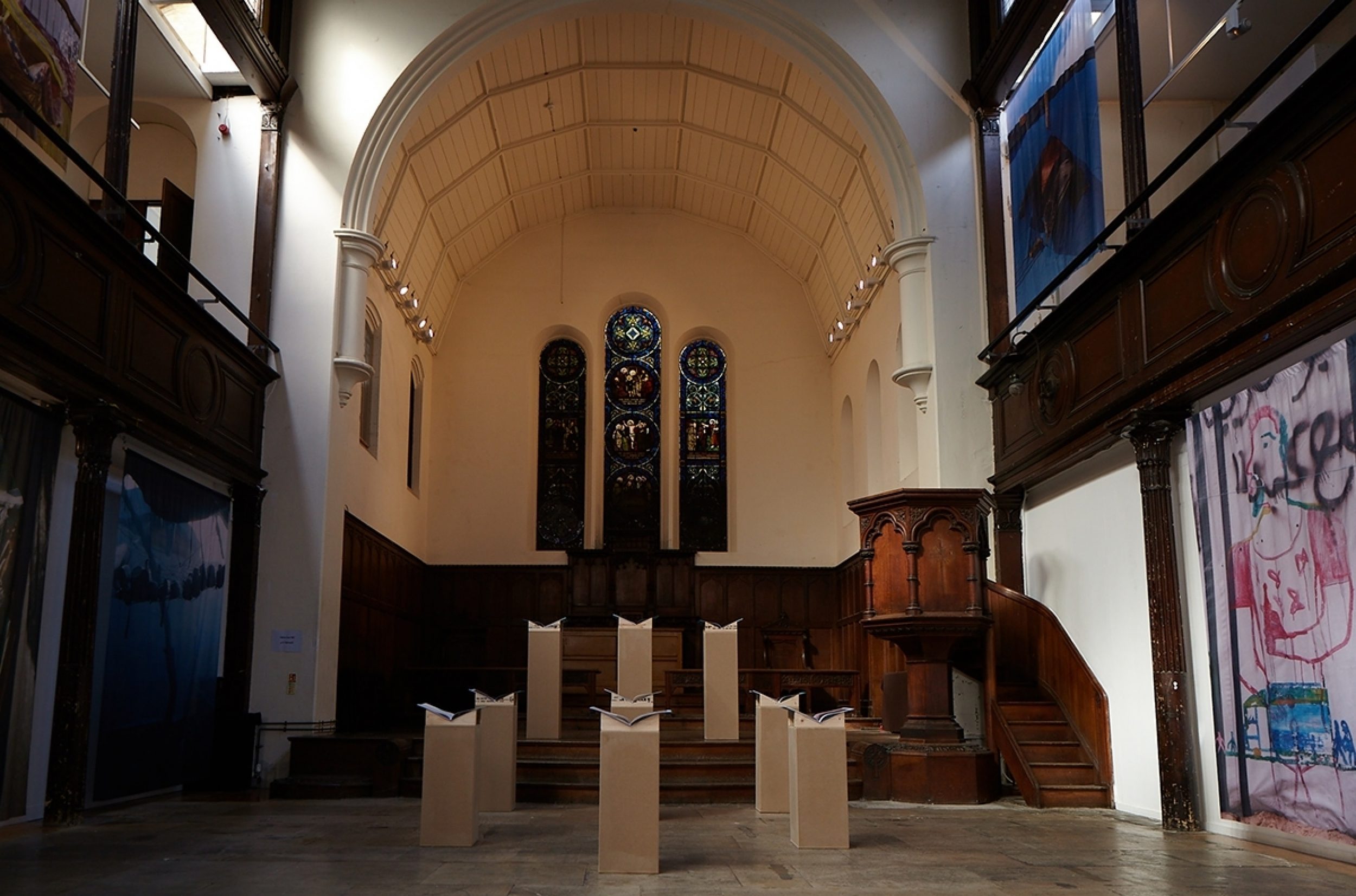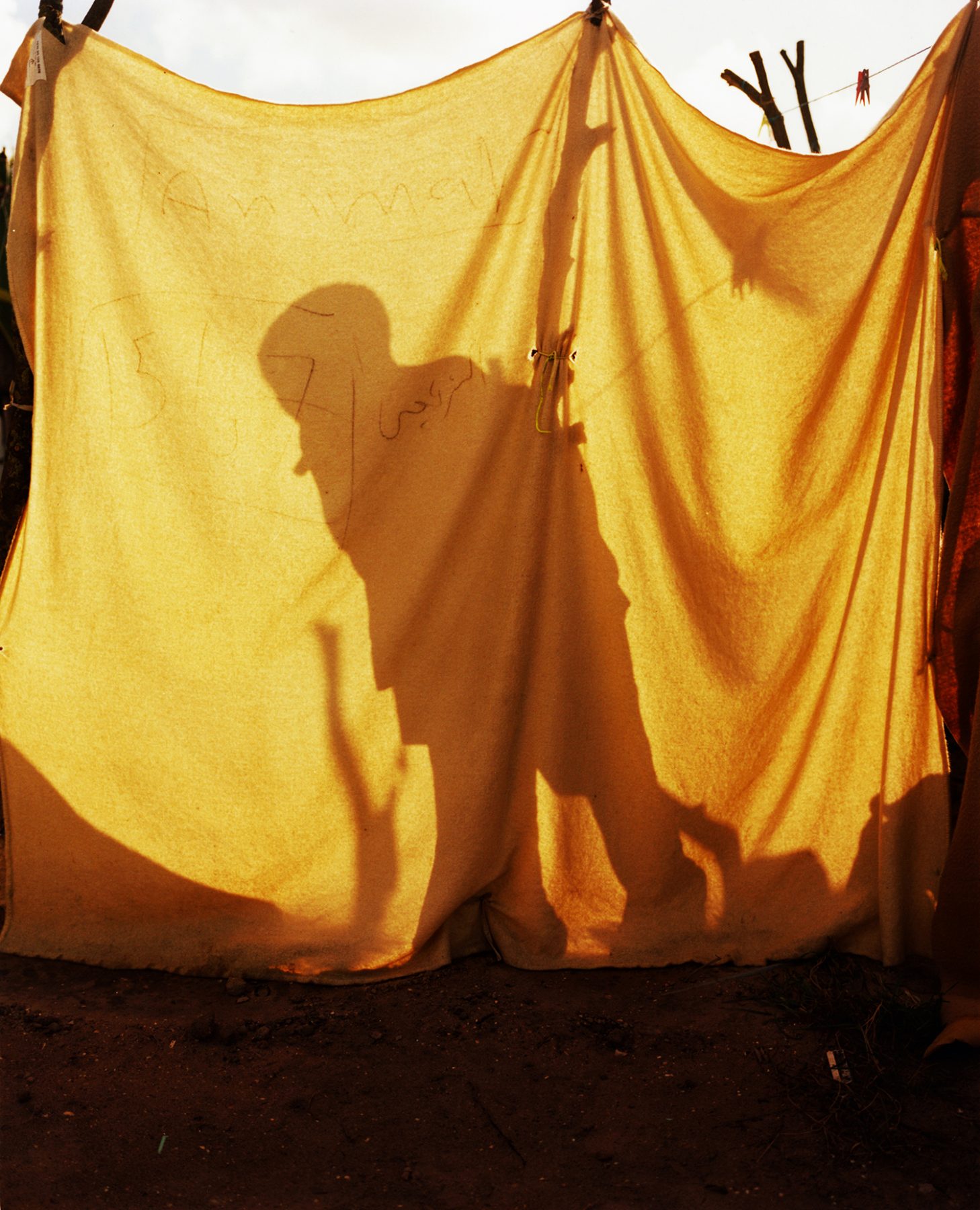 Homes by Harley Weir shows photographs made between 17 and 28 October 2016 in the migrant and refugee camps of Calais. Taken immediately before and during the clearing of this provisional settlement, Weir's images bear witness to the humanity and ingenuity of those living there, constructing the domestic and familiar against a backdrop of displacement. In the face of oppression and indifference from those most poised to provide assistance, the private space of Homes shows a stubborn commitment to small, personal spaces of humanity.

Homes was initially published in November 2016 to raise awareness and funds during the brutal dismantling of the Calais camps and relocation of refugees. The initial run of 500 copies sold within five days. The second edition of Homes also contains three new unseen images and was published to coincide with a large-scale exhibition of the work at Brighton Photo Biennial, 28 September–28 October 2018.

We worked directly with Harley on Homes as she travelled back and forth to Calais, editing, sequencing, designing and printing the book in 10 days. The cover refers to the mysterious spraypainted circles that appeared all over the blue tarpaulins of the Calais camp, believed to be a method of recording the numbers of migrants.