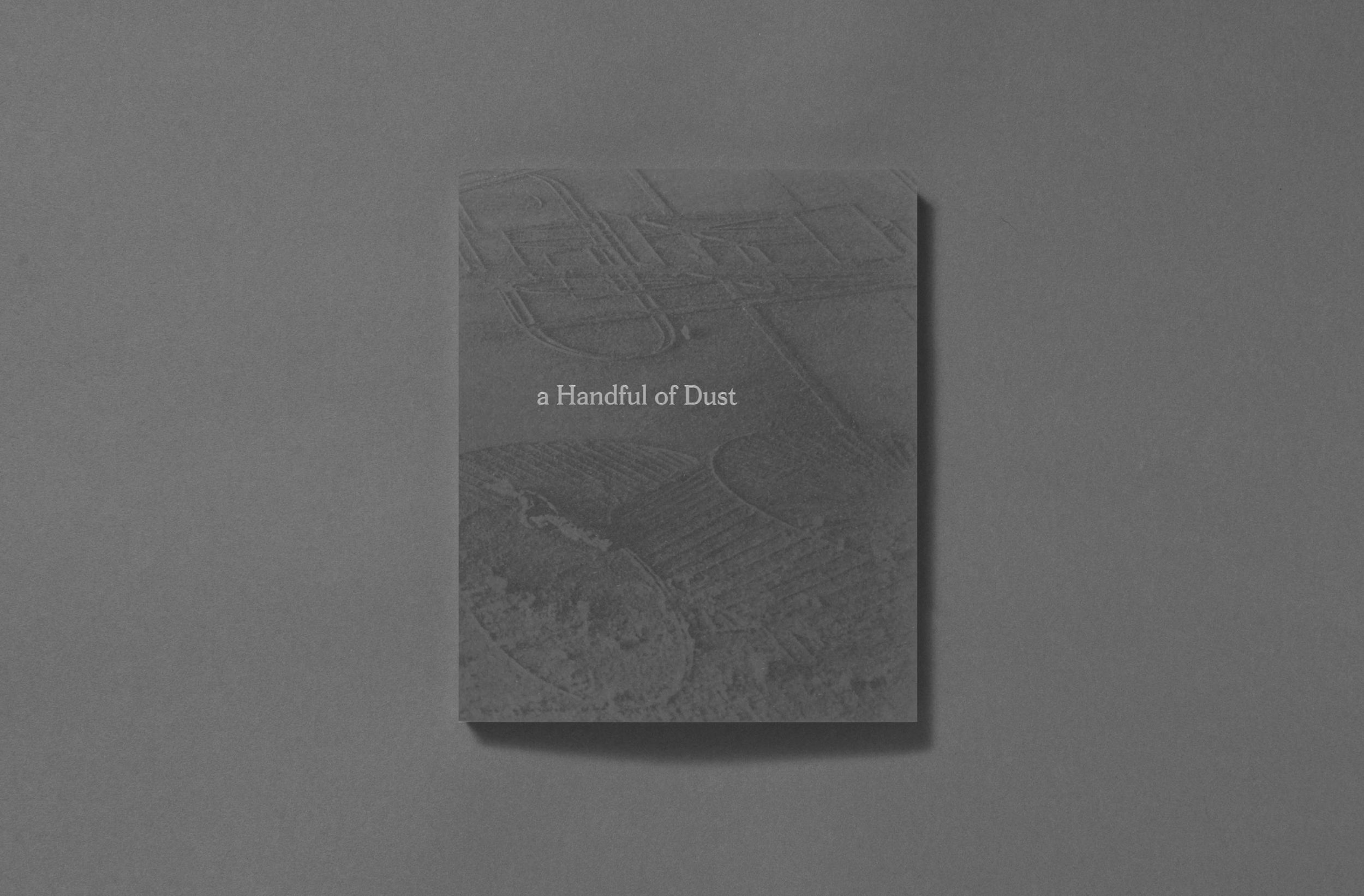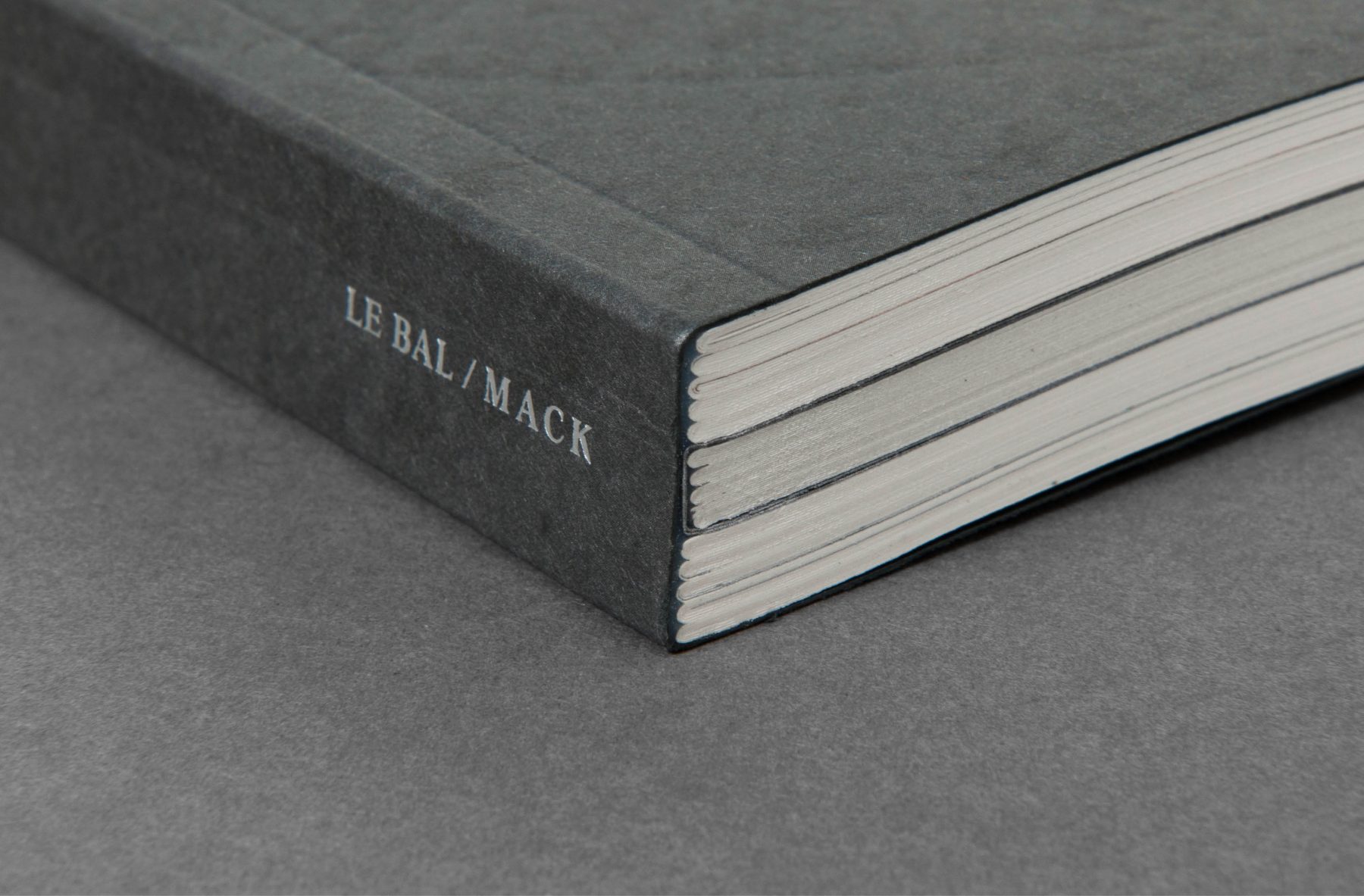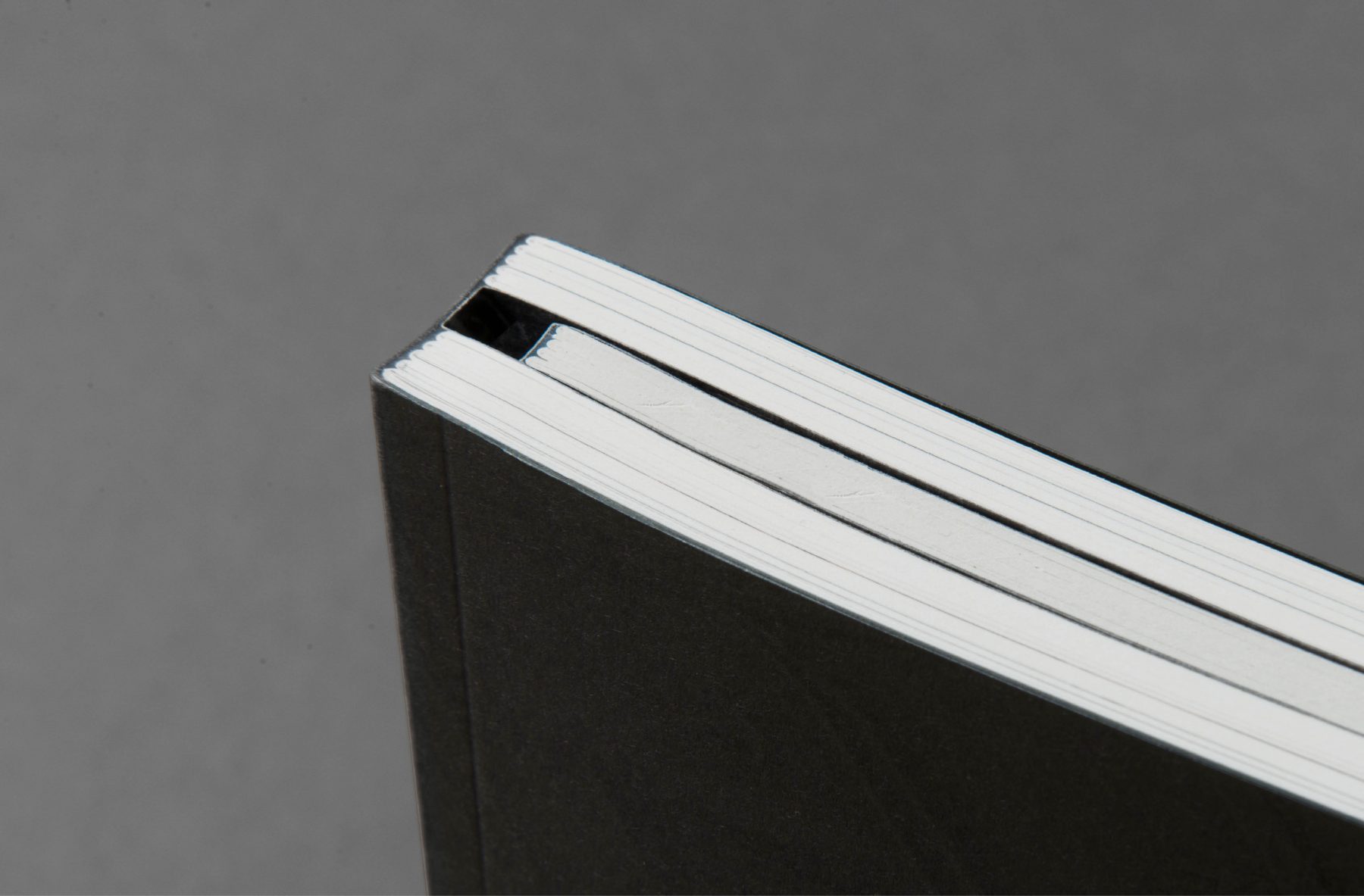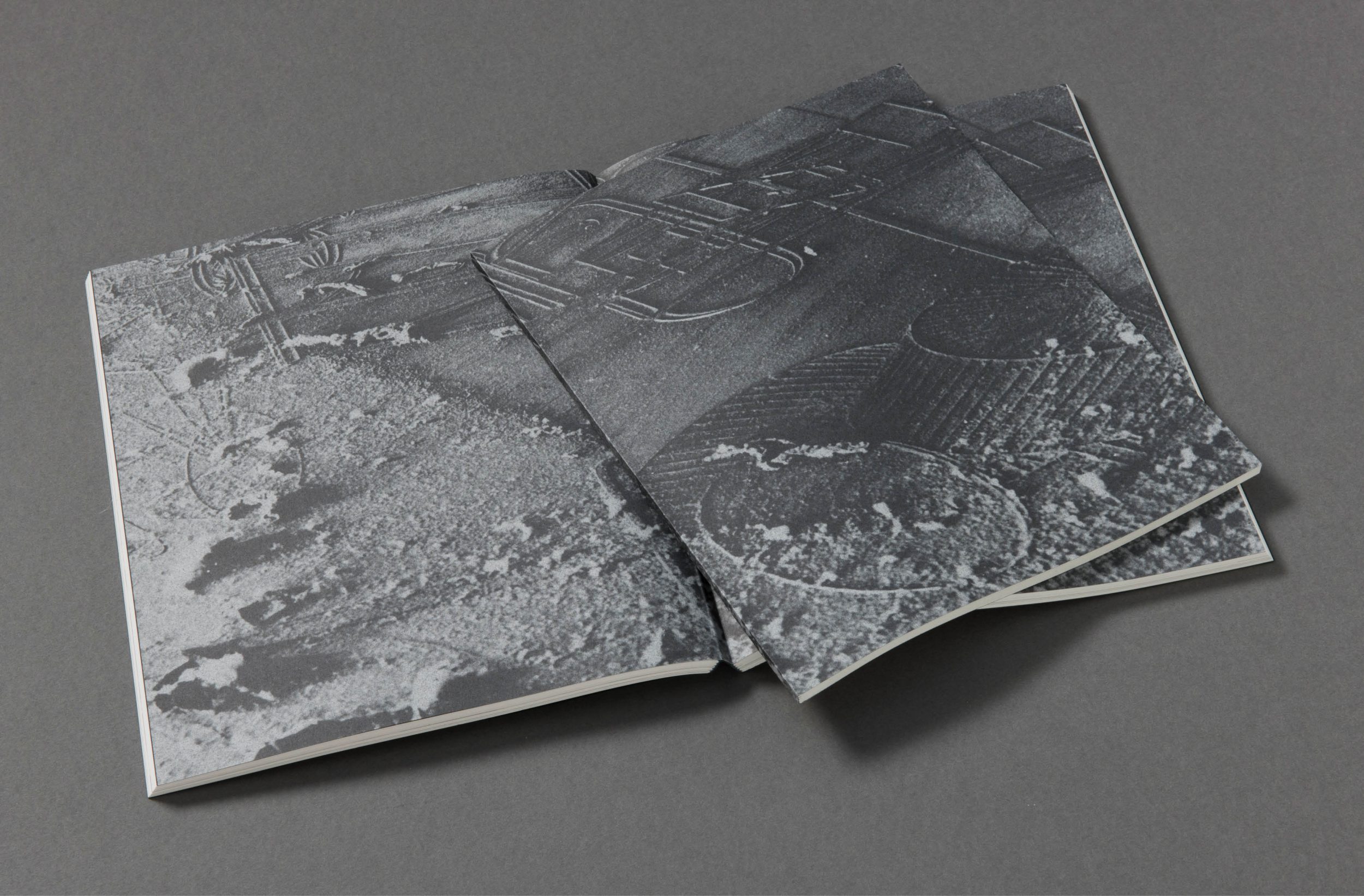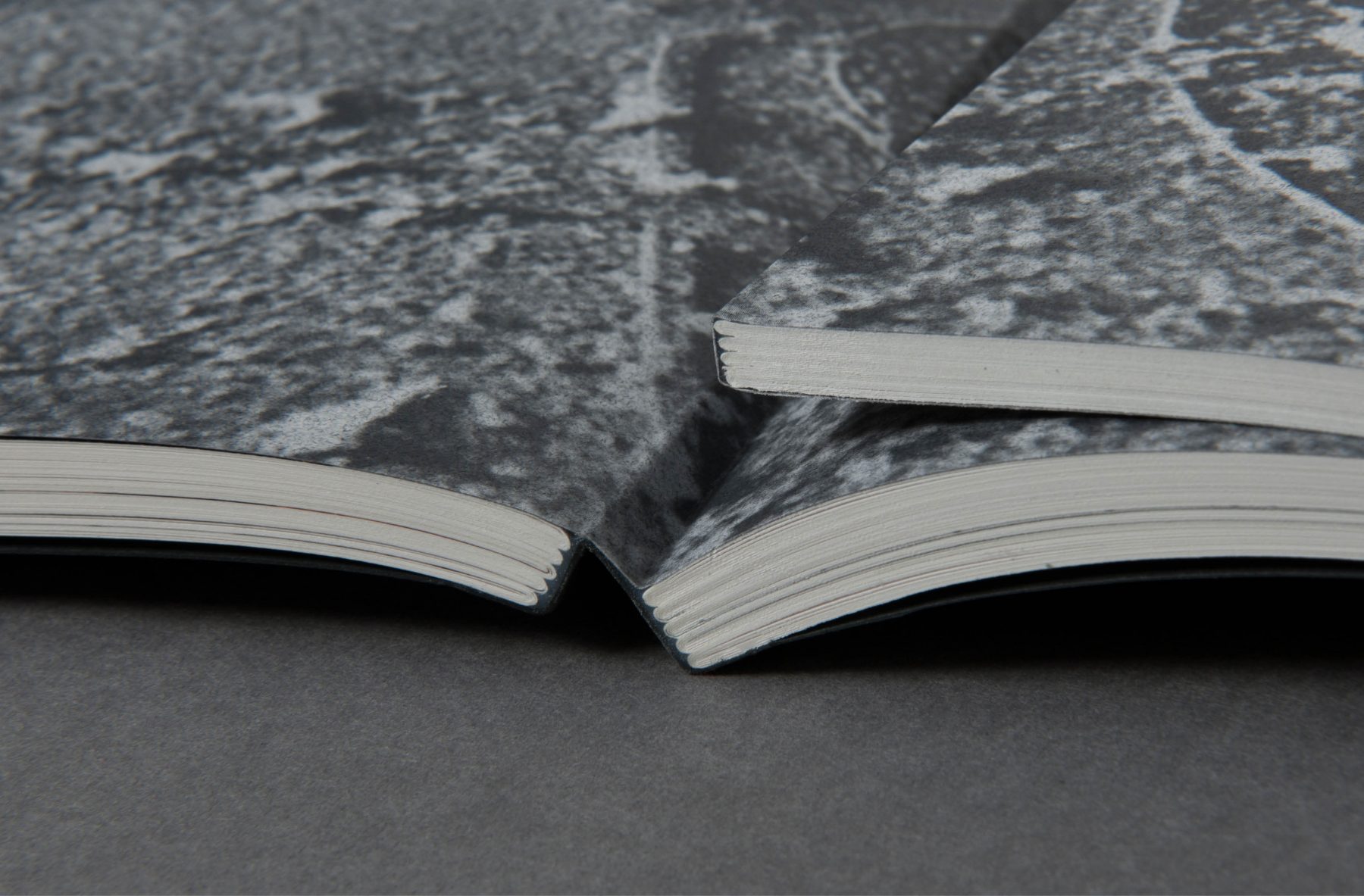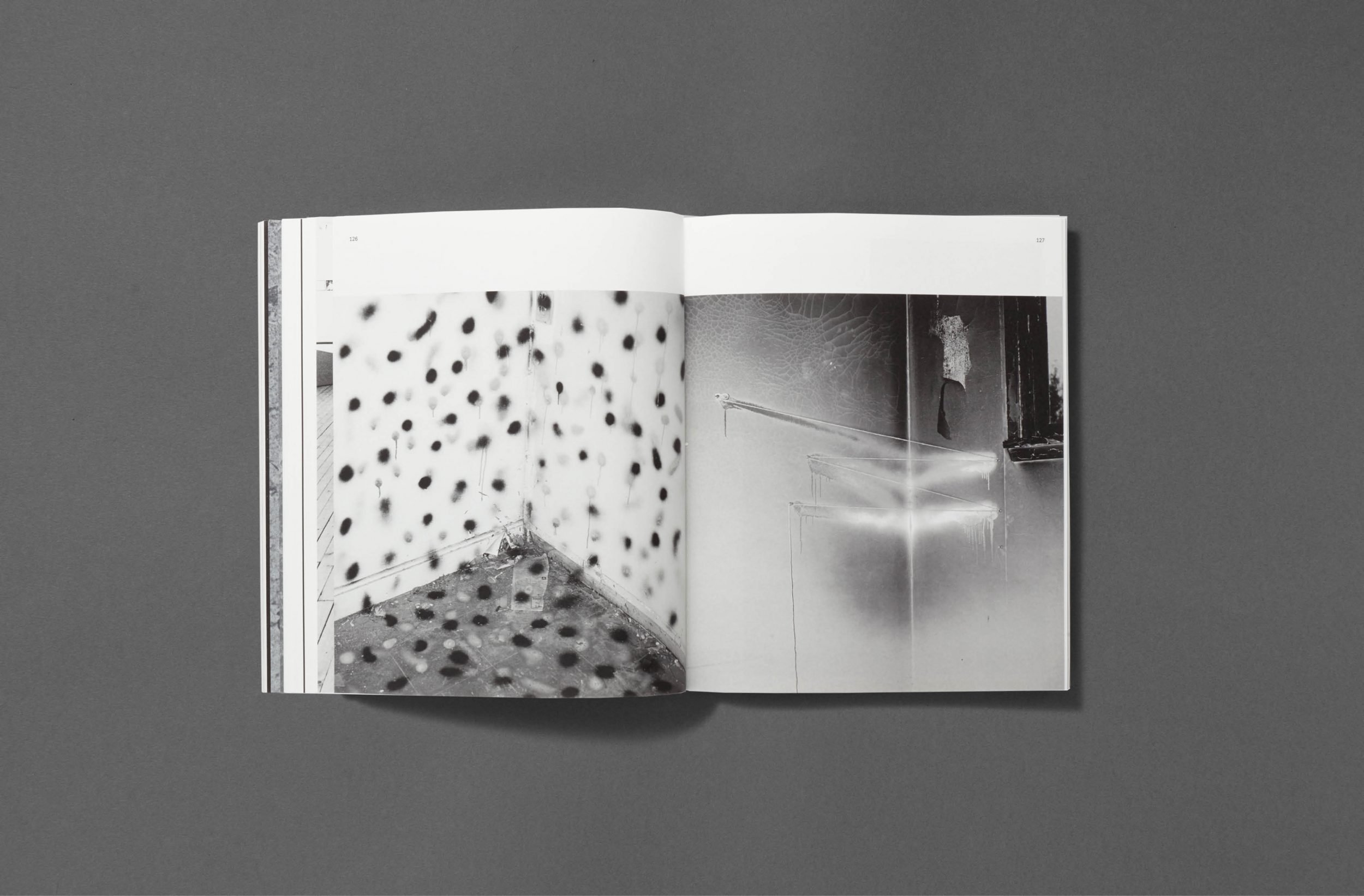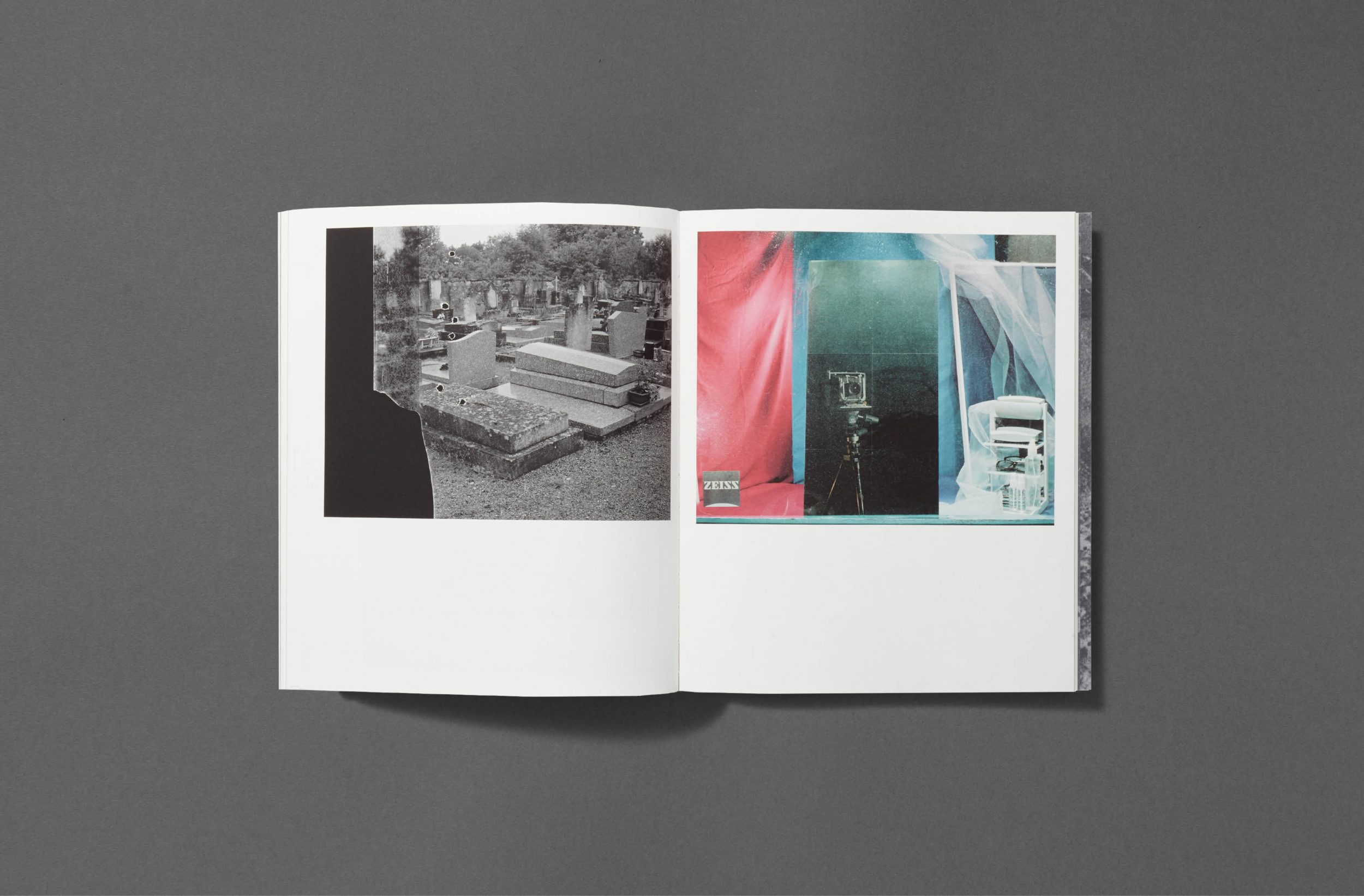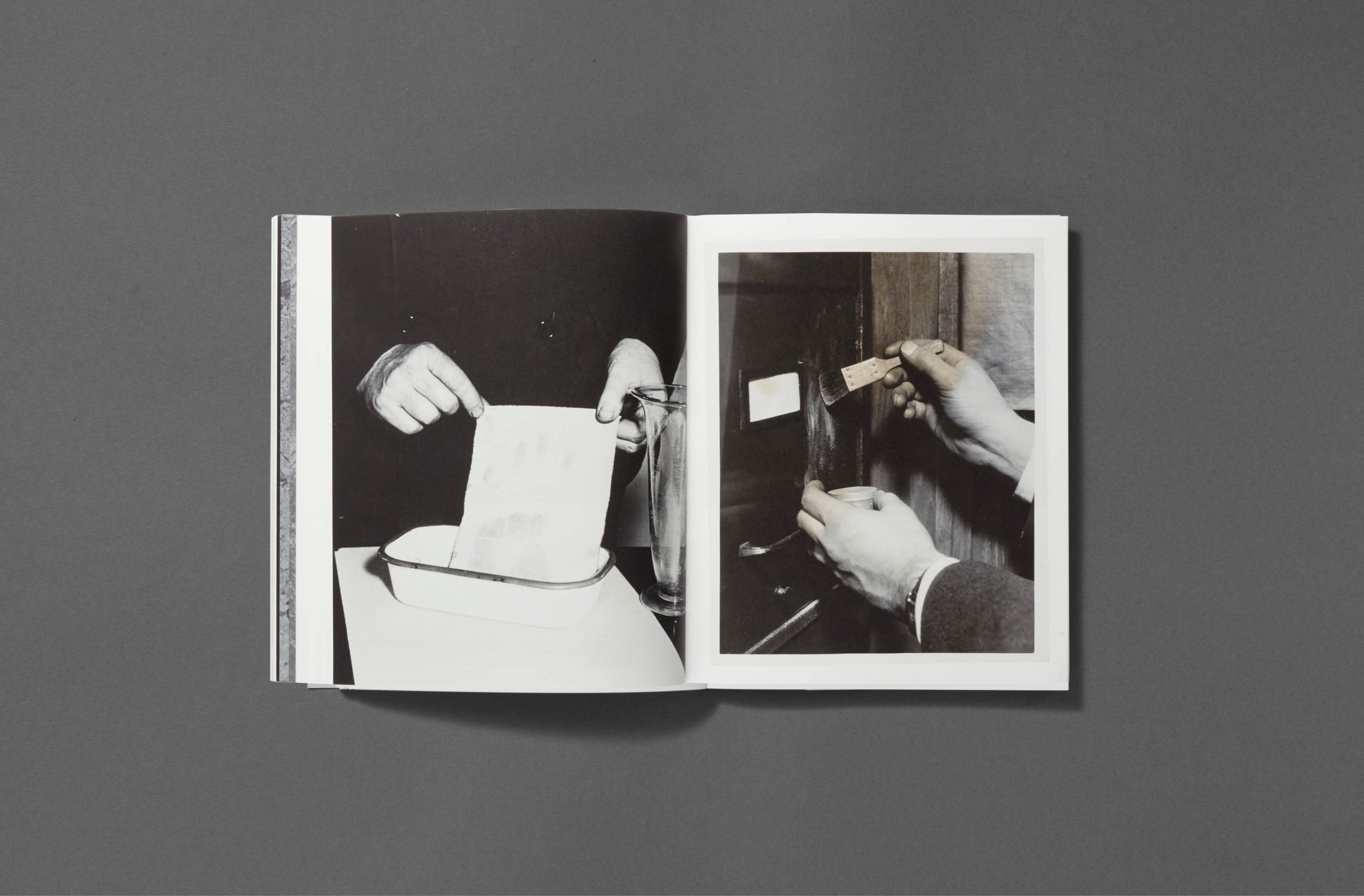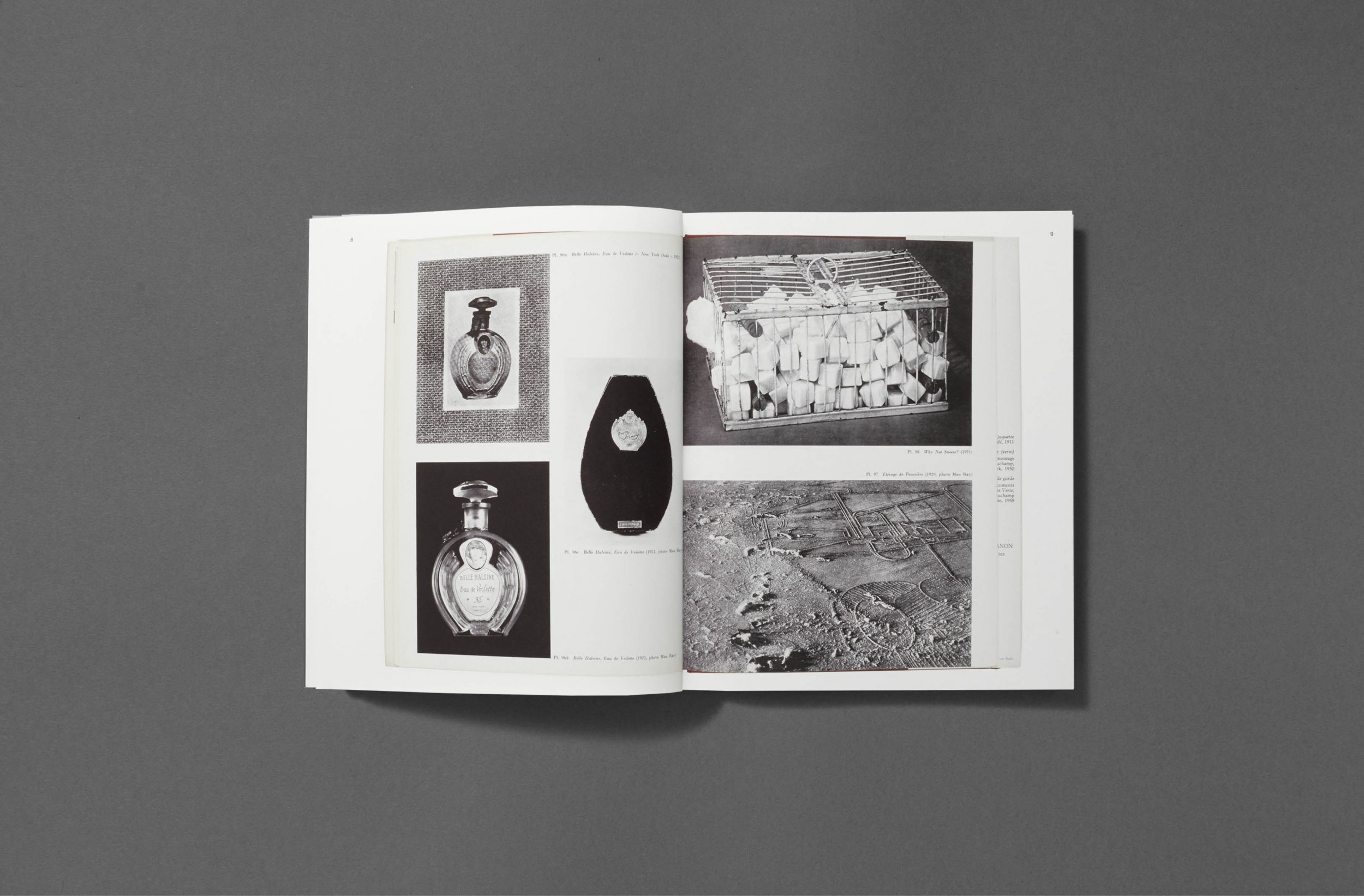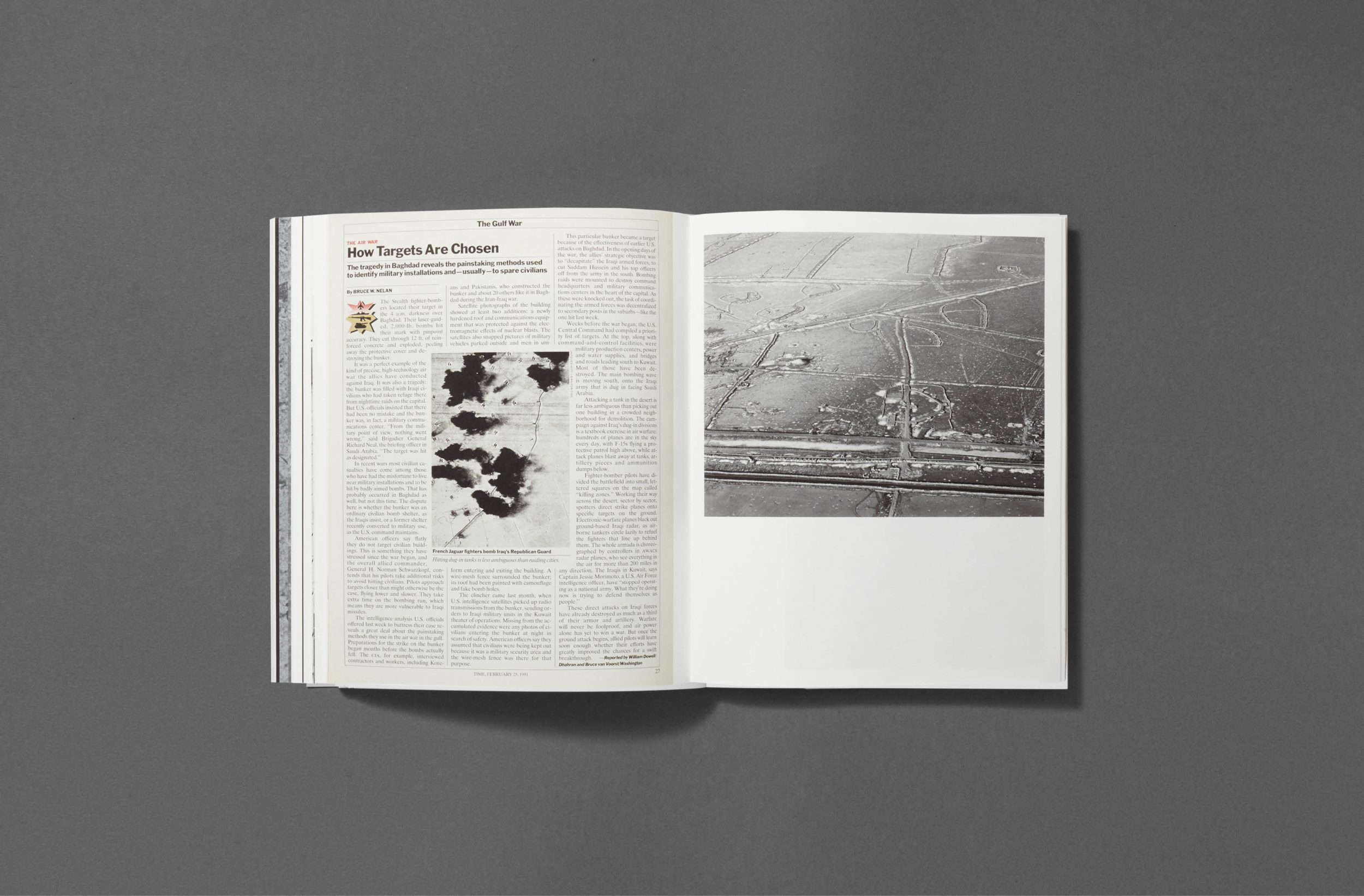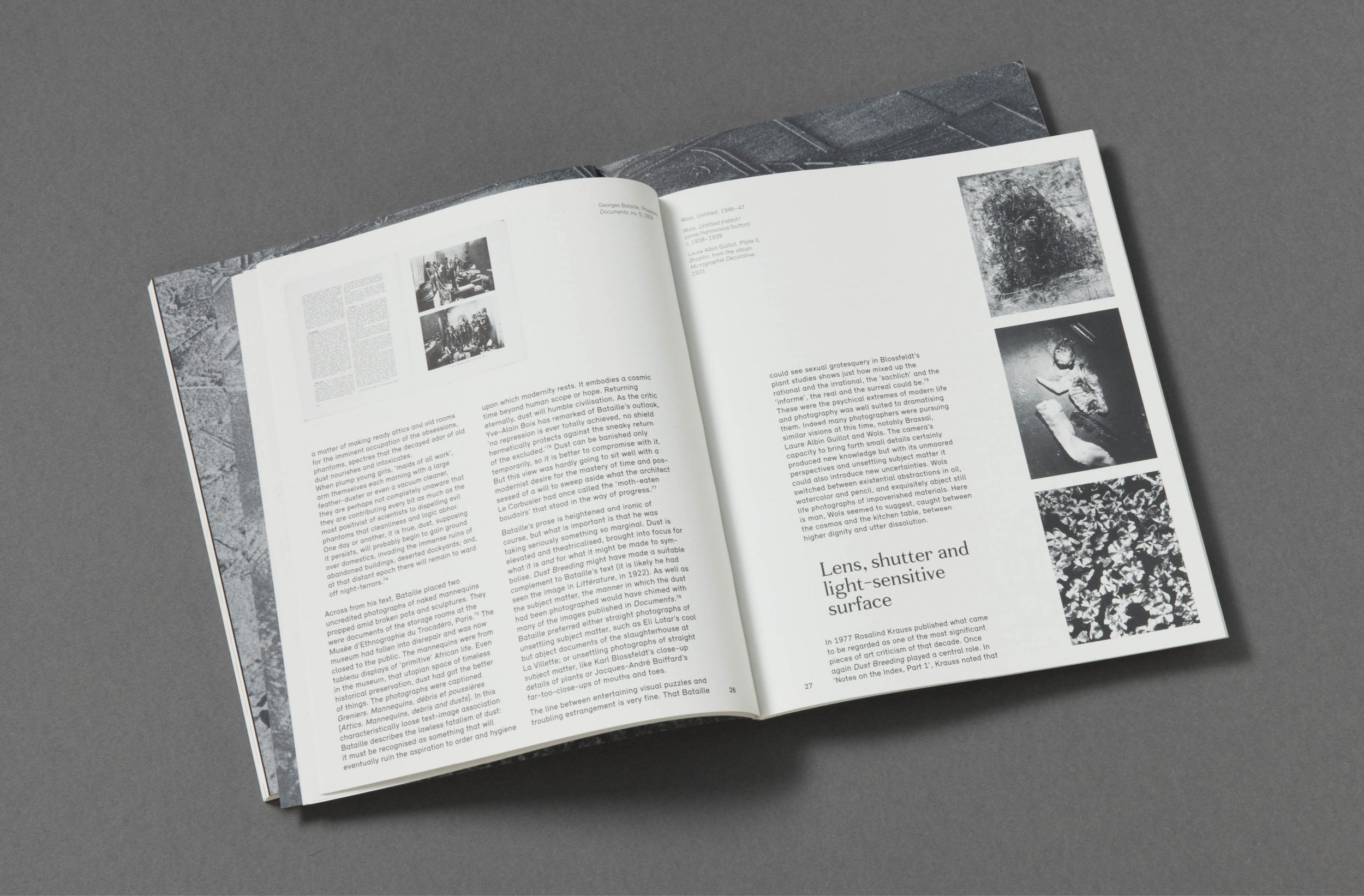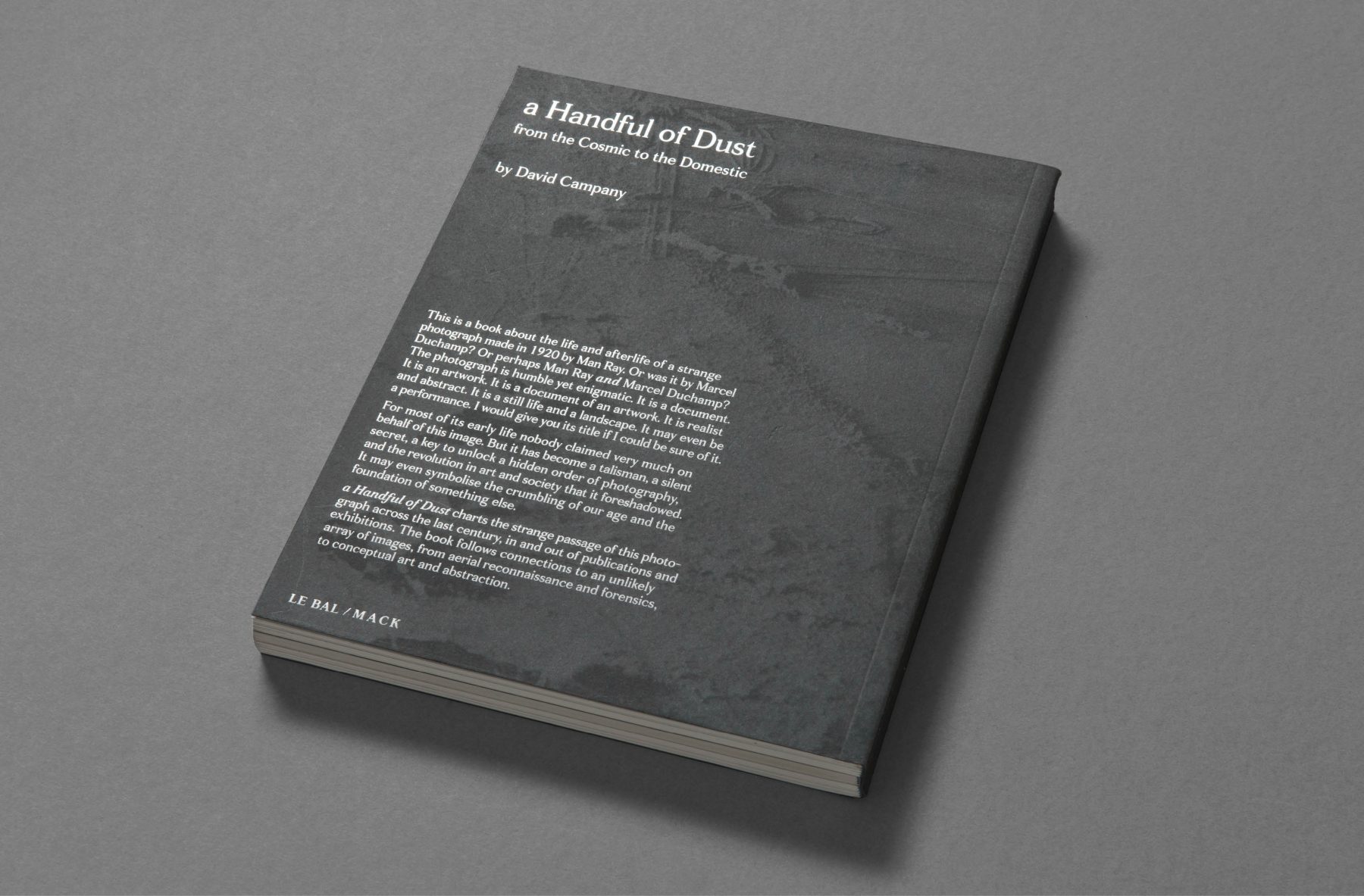 a Handful of Dust is David Campany's speculative history of the last century, told through the cipher of Man Ray's iconic photograph Dust Breeding. Campany's curated exhibition and book ranges from anonymous press images to military reconnaissance and magazine spreads alongside important moments in 20th century art.
In order to avoid a didactic reading of this open-ended project and essay, Grégoire & Lewis devised a unique 'book-in-book' binding, in which the centre of the object can be freely removed and studied alongside the purely visual illustrated section of the publication.
Nominated for Photography Catalogue of the Year at the Paris Photo-Aperture Photobook Awards 2016.